The final cruise ship for the season departed Vancouver on Wednesday, completing the local cruise industry's comeback year following its two-year hiatus due to the pandemic.
The Port of Vancouver welcomed a record 306 cruise ships in 2022, an increase of six percent compared to 2019.
"It's been fantastic to see cruise ships and passengers back in town after the two-year pause through the height of the pandemic," said Robin Silvester, president and CEO of the Vancouver Fraser Port Authority, the federal agency mandated to enable Canada's trade through the Port of Vancouver. "This year's cruise season was an impressive comeback story for a critical catalyst for the local tourism industry and it provided a much-needed boost for many regional tourism and hospitality businesses."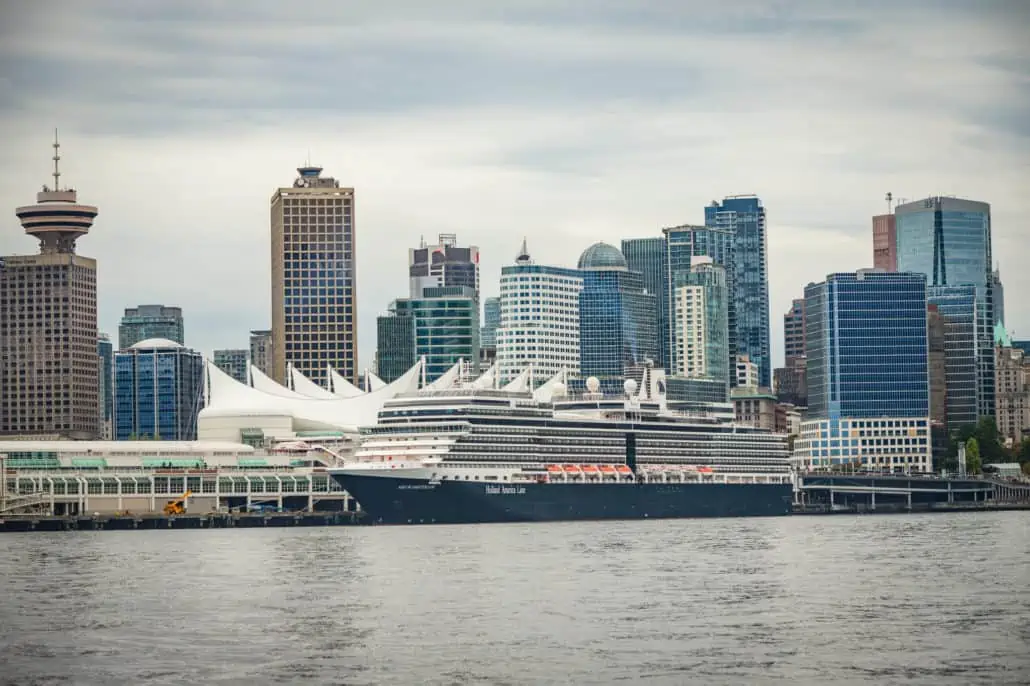 While passenger numbers were lower in 2022 — which was expected — as people slowly returned to their usual travel habits, occupancy levels increased throughout the season and are projected to average around 70 percent for the year. This will mean about 815,000 cruise passengers went through Vancouver in 2022, compared to around 1.1 million in 2019.
In March 2020, the Government of Canada prohibited cruise ships in Canadian waters as part of its COVID-19 response. The ban was lifted in November 2021 and cruise ships began returning to the port starting April 10, 2022 when Holland America's Koningsdam arrived.
All remaining COVID-19 travel requirements were removed on October 1, 2022.
MORE: Cruise Line Installs Slide That Goes From the Deck to the Ocean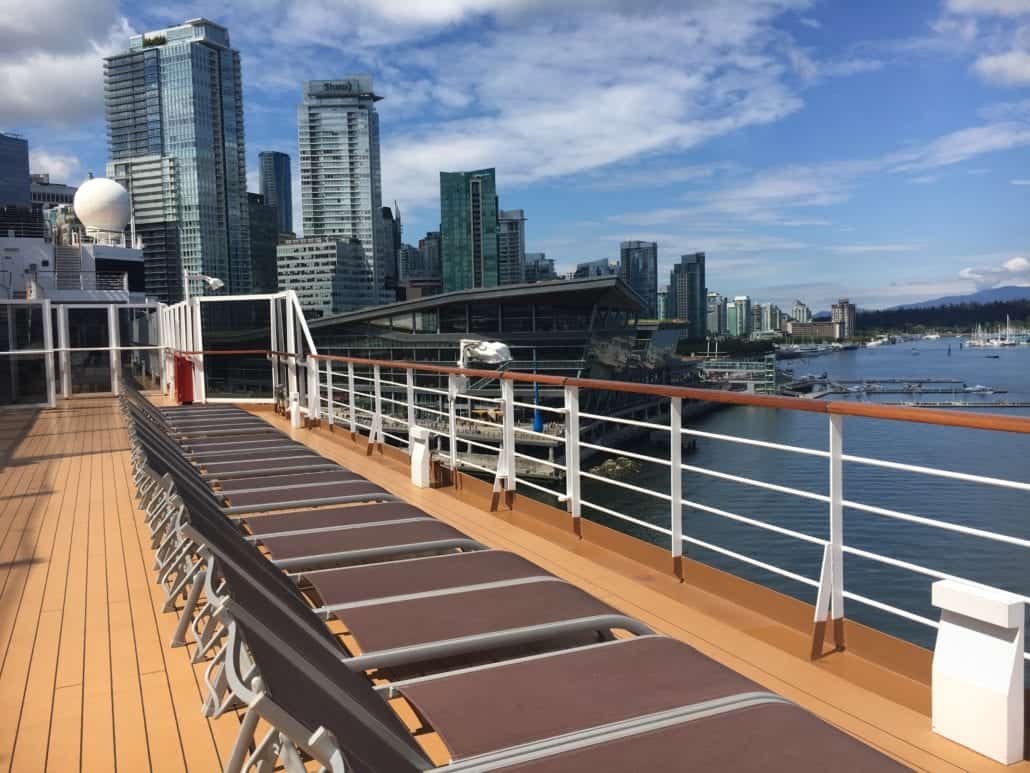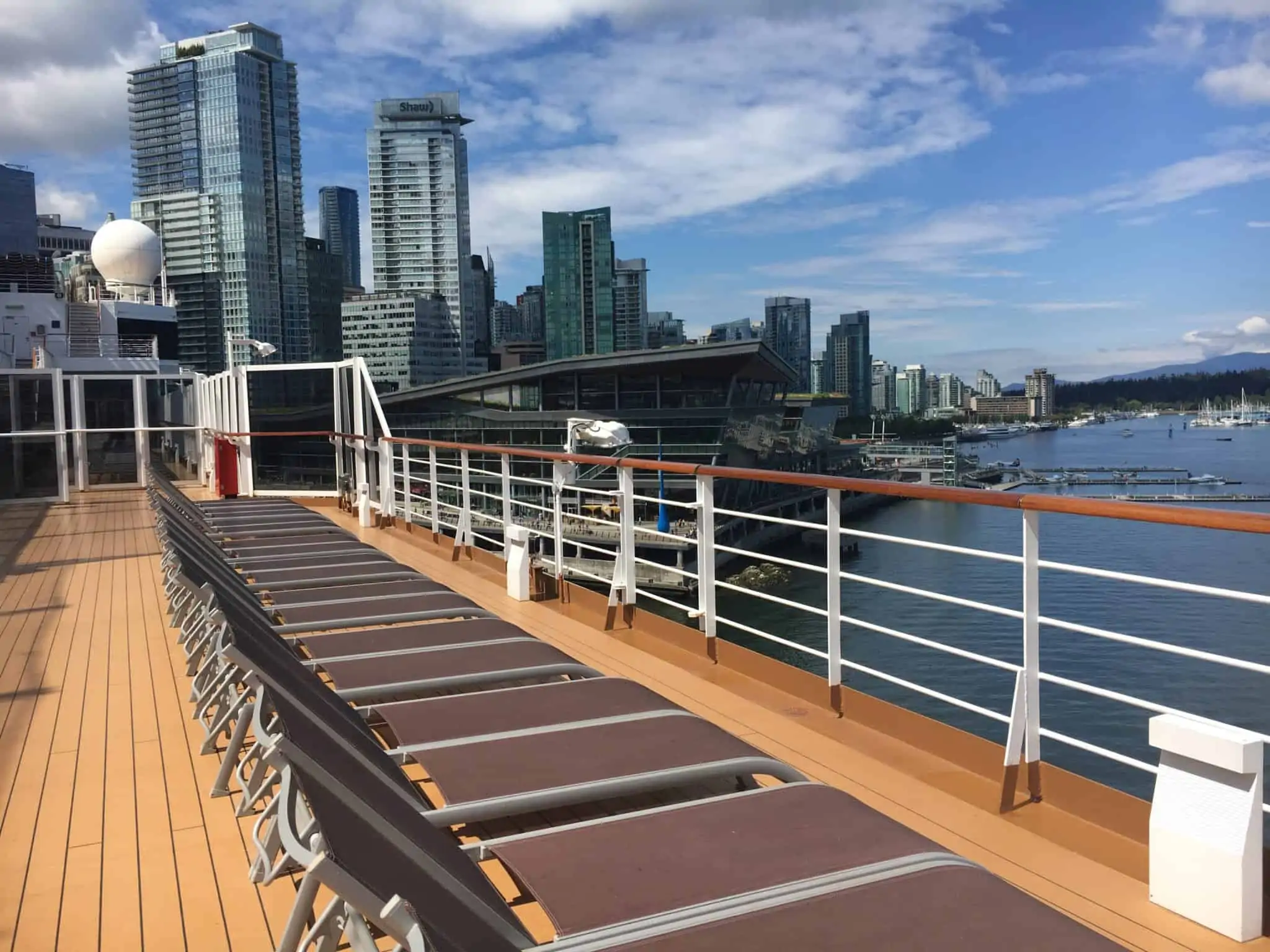 Based on preliminary bookings, there are 334 scheduled cruise ship visits to the Canada Place cruise terminal in Vancouver for 2023. If the industry operates in line with normal capacities once again, Vancouver could see a record 1.3 million cruise passenger visits next year.
"The return of cruise ships to Canada Place kicked off the rebuilding of Vancouver's visitor economy," said Royce Chwin, president and CEO of Destination Vancouver. "When those ships were back in the harbour and visitors were streaming into the city once again, we knew the corner had been turned."
On more than 100 visits this year, cruise ships connected to shore power resulting in an estimated reduction of over 5,500 tons of greenhouse gas emissions. This was up from 81 visits using shore power in 2019.
READ NEXT: Silversea Cruises Returning to Region For First Time in Nearly 3 Years