As of Monday afternoon, Carnival Corporation, Royal Caribbean Group, and Norwegian Cruise Line Holdings have submitted their return-to-cruise plans to the U.S. Centers for Disease Control for consideration. This is a major step forward for the three biggest players in the cruise industry.
What the Cruise Lines Presented to the CDC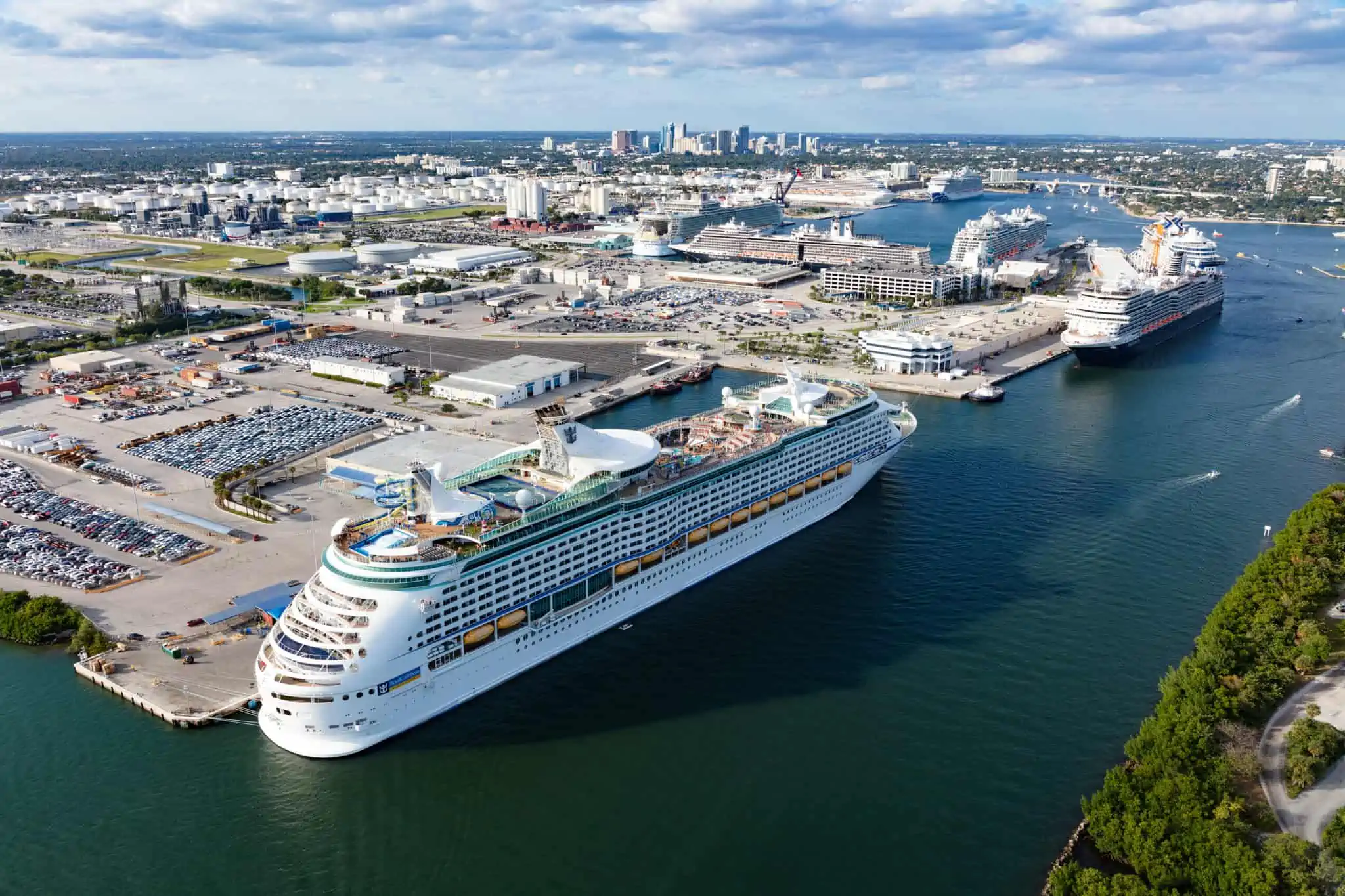 Early Monday morning it was announced that Royal Caribbean Group and Norwegian Cruise Line Holding's Healthy Sail Panel had submitted their plans to the CDC for consideration.
A few hours later, industry trade group CLIA (Cruise Line International Association) announced they, too, had submitted plans. This is important because the organization represents approximately 95 percent of cruise lines operating around the world.
Carnival Corporation, which was not a part of the joint-report put forth by Royal Caribbean Group and Norwegian Cruise Line Holding's Healthy Sail Panel, is instead being represented by CLIA's Mandatory Core Elements of Health Protocols.
A spokesperson for Carnival Corporation told Cruise Radio, "We are submitting in a coordinated way through CLIA."
Here are some of the most important elements covered by the plan being put forth by CLIA:
Testing. 100% testing of passengers and crew prior to embarkation.
Mask-Wearing. Mandatory wearing of masks by all passengers and crew onboard and during excursions whenever physical distancing cannot be maintained.
Distancing. Physical distancing in terminals, on board ships, on private islands and during shore excursions.
Ventilation. Air management and ventilation strategies to increase fresh air onboard and, where feasible, using enhanced filters and other technologies to mitigate the risk of infection.
Medical Capability: Risk-based response plans tailored for each ship to manage medical needs, dedicated cabin capacity allocated for isolation and other operational measures, and advance arrangements with private providers for shoreside quarantine, medical facilities, and transportation.
Shore Excursions: Only permitting shore excursions according to the cruise operators' prescribed protocols, with strict adherence required of all passengers and denial of re-boarding for any passengers that do not comply.
Many of the elements submitted by the trade group align with what the return-to-cruise looks like in Europe with Costa Cruises, MSC Cruises, and TUI.
The next step is for the CDC to review all the documentation to provide guidelines to the cruise industry and, once that has been completed, lift the No Sail Order. The current no sail order is set to expire on September 30, 2020.