Passengers wondering if their upcoming sailings will stop at the private islands owned by the cruise lines are slowly getting updates from the cruise lines.
So far, the news seems to be mostly positive, despite how close Hurricane Dorian came to the destinations. That said, the popular stops aren't quite ready to welcome back visitors.
The two islands that were closest to Hurricane Dorian's storm path were Royal Caribbean International's Perfect Day at CocoCay and Norwegian Cruise Line's Great Stirrup Cay.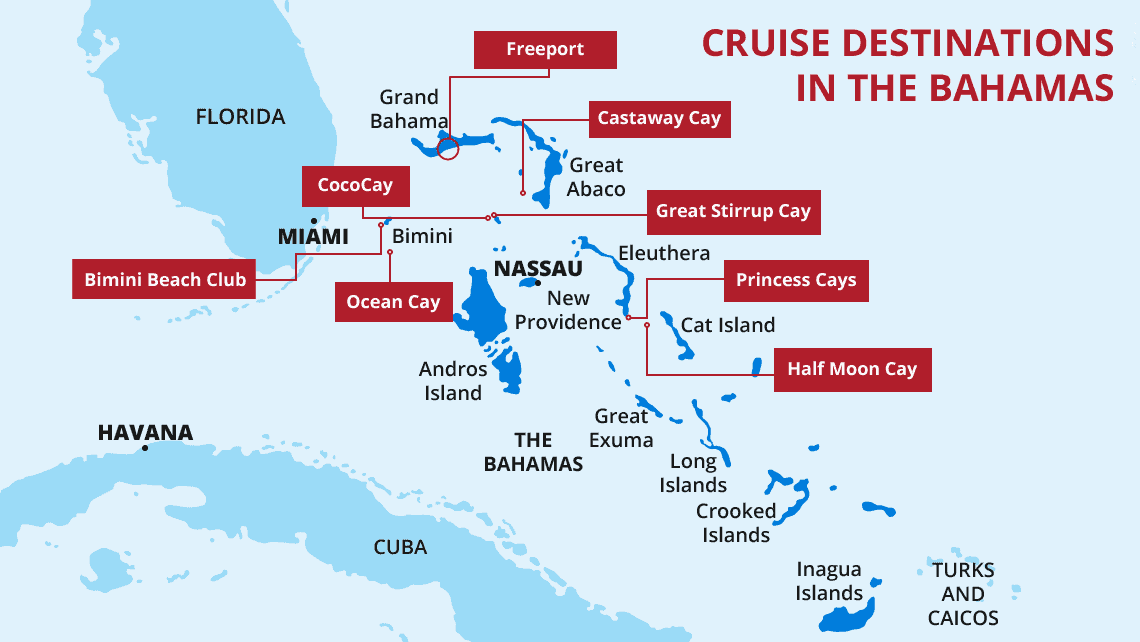 Other cruise line private islands and destinations also experienced some minor damage, mostly in the form of beach erosion. Teams have been dispatched to the various hot spots to assess damages and make sure that the storm didn't impact the often-narrow channels the ships use, whether when docking or using tenders to transport passengers to the private beaches.
Perfect Day at CocoCay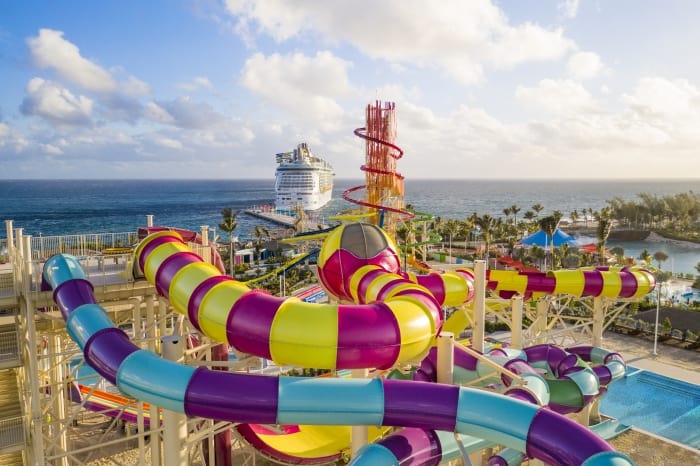 Status: CocoCay will be up and running on Saturday, September 7th, 2019.
Calls scheduled in September: 22
Royal Caribbean's island is located 54 miles south of Grand Bahama island. According to the cruise line, "While CocoCay was somewhat spared from Hurricane Dorian's destruction and we did not have any major damage, the storm left behind debris, washed away some of our sand and bricks, and took down many of our trees. We started working on repairs as quickly as possible, but we kindly ask that 'you mind our dust' or sand, as we continue our own recovery efforts."
Great Stirrup Cay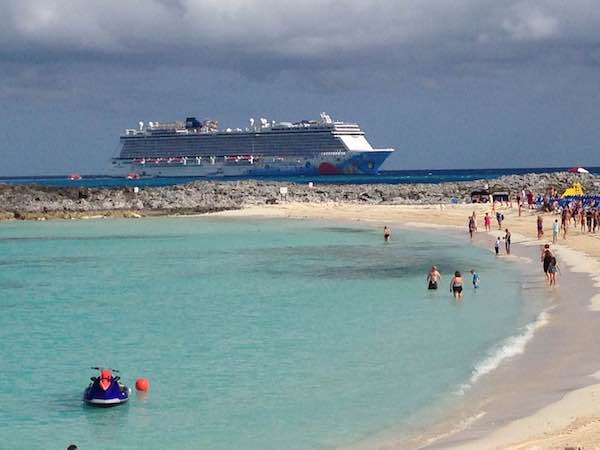 Status: Currently closed
Calls scheduled in September: 13
Literally neighbors to Perfect Day at CocoCay sits Norwegian's private island Great Stirrup Cay. Although Norwegian Cruise Line told Cruise Radio, "We are still assessing the island. We will provide you with an update as soon as we can."
Half Moon Cay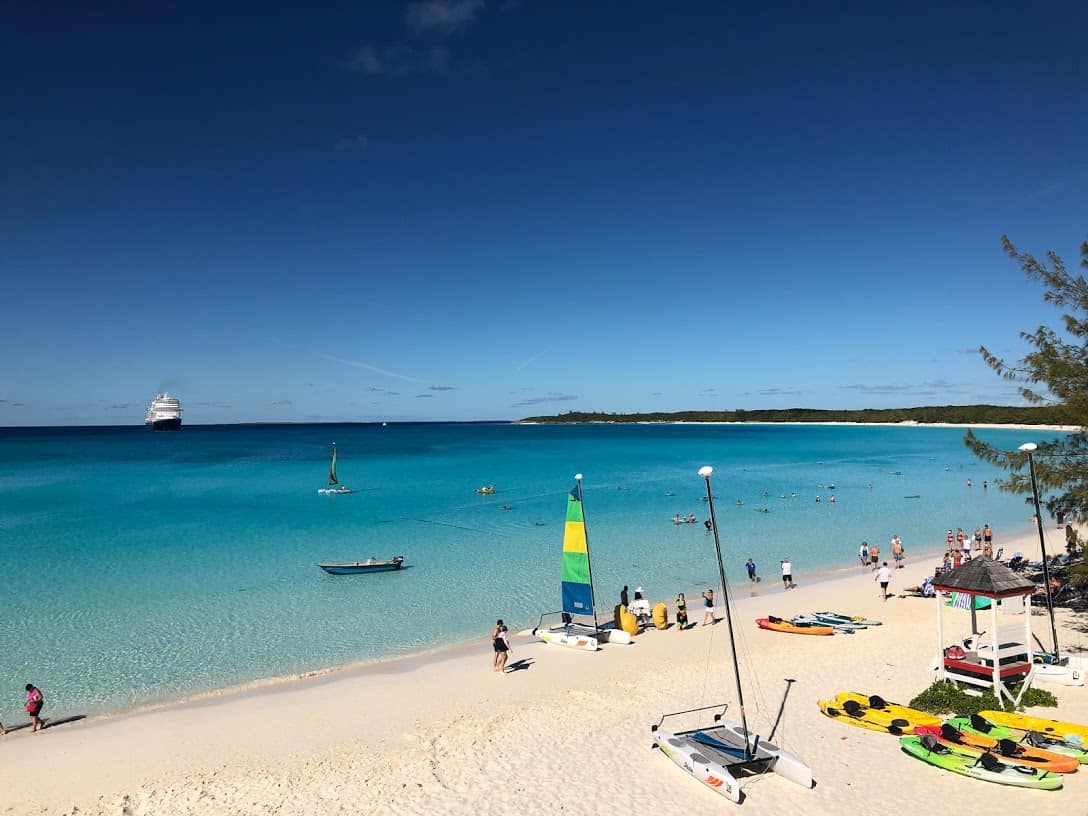 Status: Closed, scheduled to open September 12
Calls scheduled in September: 12 
Carnival Corporation's private island is located 148 miles southeast of Great Abaco Island. According to Carnival, "The island suffered minor damage along with some beach erosion. Holland America is scheduled to return on October 21. Carnival Cruise Line is scheduled to return on September 12."
Castaway Cay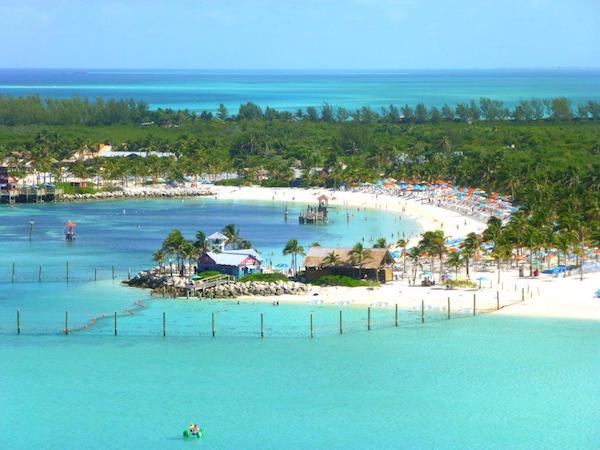 Status: Currently closed
Calls scheduled in September: 13
Disney's private island is located 40 miles south of Freeport. Disney reports that, "Due to the tropical storm conditions the island experienced, we have some cleaning up to do related to landscaping and will need to make minor repairs to the roof of one small covered pavilion area. We also need to evaluate the pier and ship channel, as is required after any storm, before we are able to reopen Castaway Cay to guests."
Princess Cays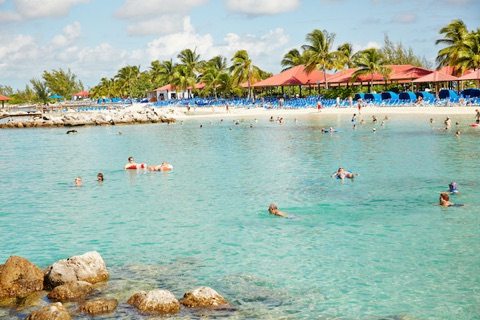 Status: Closed, scheduled to open September 12
Calls scheduled in September: 8
127 miles south of Great Abaco Island is Princess Cruises' Princess Cay. This is technically not an island, rather an extension of Eleuthera. The cruise line said on Twitter that initial reports show only cosmetic damage and beach erosion on Princess Cay.
Ocean Cay Reserve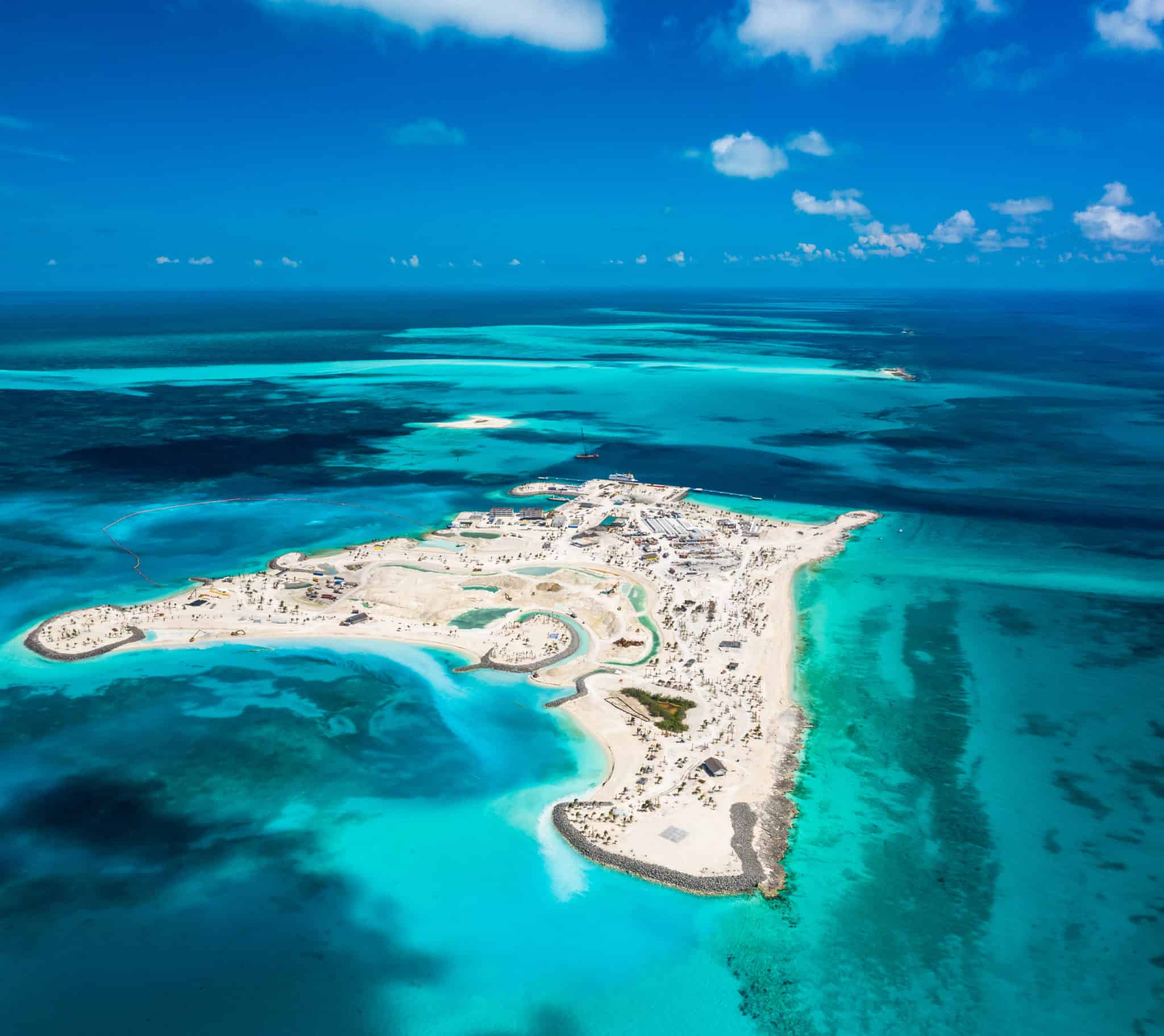 Status: Under Construction
Calls scheduled in September: 0 
60 miles off the coast of Miami, Florida, MSC Cruises Ocean Cay Reserve is set to welcome guests for the first time in November.
MSC Cruises told Cruise Radio,  "Fortunately, Ocean Cay is located away from the area that was hit the hardest by the hurricane, and according to our webcam images, the island has not sustained any noteworthy damages. A full assessment of the site is being conducted this week. We will be resuming the works in the following days."