Is the journey about the final destination – or the actual journey itself? Carnival Cruise Line answers that question with the launch of a new cruise program that encompasses longer voyages with destination immersion.
Enter Carnival Journeys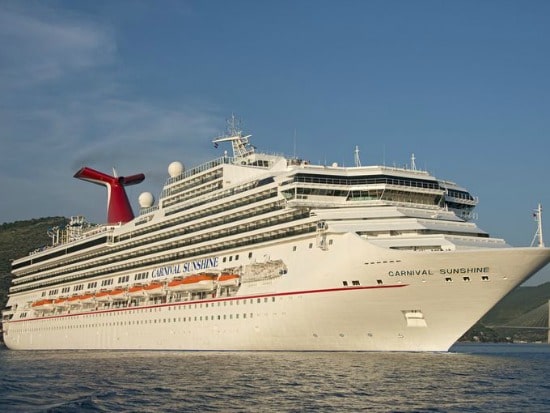 Introducing Carnival Journeys – a unique collection of nine- to 15-day cruises that kicks off this fall and features ports throughout the Caribbean, Central America, Hawaii and Mexico.
Carnival Journeys is exclusively designed for guests who want a longer cruise vacation, to visit more destinations or the time to savor and enjoy all the extra onboard amenities of Carnival's newest and most innovative ships.
The Details
28 departures
Nine to 15 day sailings
Round-trip and one-way to and from San Juan – from homeports Los Angeles, Galveston, New Orleans, Miami, Port Canaveral, New York, Baltimore and San Juan
Ports of call include nearly 40 different tropical destinations, including Tobago, Grenada, La Paz, Martinique, Bonaire and Ixtapa
Debuts with an 11-day cruise aboard Carnival Dream from New Orleans to San Juan on October 4, 2015
The Activities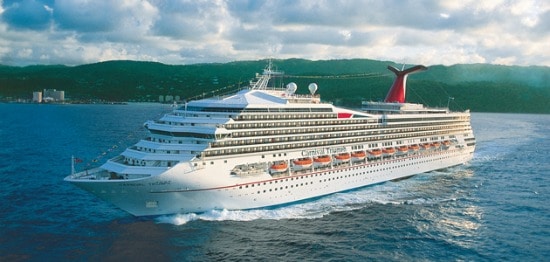 Shipboard experiences including:
Authentic Eats: Enjoy on-board cooking demonstrations from local restaurants and chefs, plus the chance to dine at that chef's restaurant ashore.
"Local"-tainment: Get an up close and personal look at destinations through local performances including calypso, soca and Goombay to colorful folkloric entertainment.
Academy of Fun: Learn from shipboard experts on topics ranging from cooking and arts and crafts to digital photography and social media, even celestial navigation.
Throwback Seaday (#TBS): Party like its 1987 with retro pool and deck games, old school dining options like Baked Alaska and the gala midnight buffet, a white glove Captain's Celebration and more.
Shipboard Team Member Connections: Discover more about shipboard life through informative question and answer sessions hosted by the ship's captain, cruise director, hotel director and others
Example Sailings
Carnival Sunshine, 11-day E. Caribbean sailings from Port Canaveral, Nov. 2015
Carnival Miracle, 15-day Hawaii sailings from Los Angeles, Oct. 2015
Carnival Triumph, 11-day S. Caribbean from Galveston to San Juan, Oct. 2015 & Jan 2016
Carnival Glory, 14-day S. Caribbean from Miami, Oct. 2015
Carnival Vista, 11-day E. Caribbean from NYC, Nov. 2016
The prices don't look bad either, some cruises starting at $549 for a 10-night E. Caribbean cruise from San Juan and go up to $1500 for a 14-night S. Caribbean cruise out of Baltimore.
Photo credit: Carnival Cruise Line