Here are the top cruise industry news stories for Tuesday, November 7, 2023, and the stock report for Carnival Corporation (CCL), Royal Caribbean Group (RCL), and Norwegian Cruise Line Holdings (NCLH).
Cruise News Updates for Today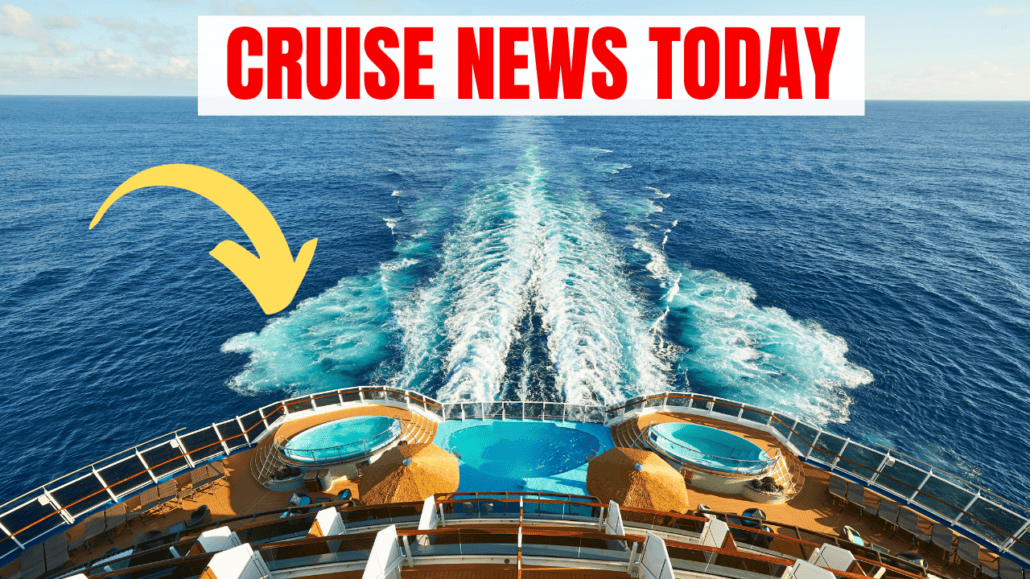 Carnival Panorama Experiences Propulsion Issues
The slow boat to Mexico.
Carnival Panorama is experiencing issues with its cruising speed and will only make one port of its current sailing.
A letter from the captain to guests onboard read, "Regrettably, due to the reduced speed, we will not be able to visit Puerto Vallarta and Mazatlan."
It read, "However, we will be able to call on Cabo San Lucas Wednesday before returning to Long Beach Saturday."
The journey from Cabo to Southern California is approximately 1,000 miles.
Guests are receiving $400 per stateroom as an onboard credit.
Carnival Panorama sails out of Long Beach, California, on seven-night Mexican Rivera sailings.
The ship entered service in late 2019 and will enter its first dry dock next summer.
Celebrity Cruises Introduces Celebrity Pass
Celebrity Cruises has introduced the "Celebrity Pass," an optional VIP upgrade for guests offering enhanced benefits such as priority boarding, a special welcome lunch, upgraded Wi-Fi for two devices, waived room service fees, priority tender port access, and reserved theater seating.
This will set you back $32.99 per day.
The availability of the pass across the fleet or on select ships is yet to be clarified, though, by the emails on our tip line, it has popped up on quite a few reservations.
Princess Cruises Returns to Texas
Princess Cruises is back in Texas for the season.
Regal Princess started voyages from Galveston, Texas, as the largest Princess ship to be based there.
Celebrations included a plaque exchange and local performances, with remarks on the 20-year history of Princess Cruises in Galveston.
The Regal Princess will sail 21 voyages to the Caribbean through next March and expects to bring 75,000 passengers during the winter season.
Cruise Line Stock Report
CCL 12.26, down 2.3%
RCL 9044, down 2%
NCL 13.11, down 5%
Watch Cruise News Today [VIDEO]