Good news for cruisers that have issues finding cruise parking at Port Canaveral. The port has announced a $67 million project for constructing two new parking garages. The move will cater to the millions of passengers that sail from Central Florida annually.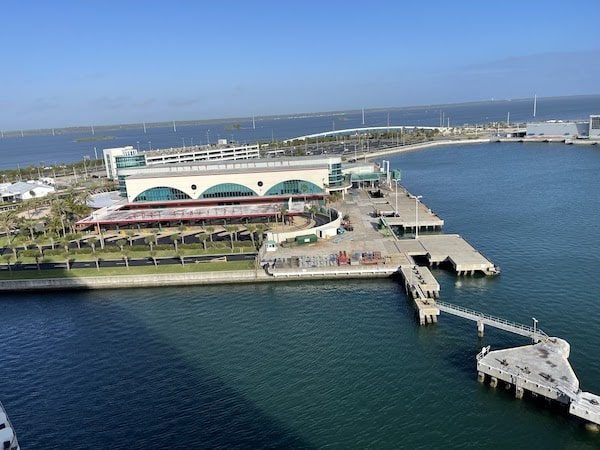 Key Takeaways
5,000 new spaces will be added by the end of 2024
Port Canaveral is expanding its parking facilities to accommodate the growing number of cruise passengers.
Seven cruise lines will homeport in Port Canaveral in 2024
New Facilities
William Crowe, the Vice President of Engineering, Construction, and Facilities at Port Canaveral, has revealed that the new parking facilities will come to fruition by the end of 2024.
The new eight-level, 1,940-space garage will be erected near Cruise Terminals 5 and 6, and another six-level, 1,081-space structure will be built close to Cruise Terminal 10.
These will augment the port's vast parking capabilities, adding nearly 5,000 new spaces by the fourth quarter of 2024.
Catering to many cruise liners — from Carnival Cruise Lines and Norwegian to Royal Caribbean and Marella Cruises — these parking facilities mark the largest item in the port's $175.67 million capital projects budget for the fiscal year 2023-24.
Cruise Parking at Port Canaveral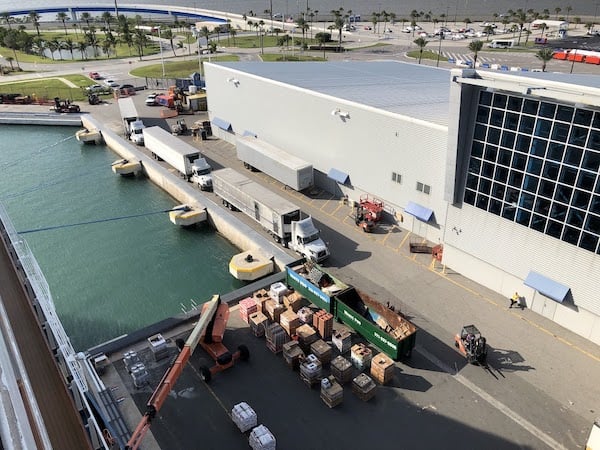 Cruise parking at Port Canaveral is currently $17.00 per day plus tax for vehicles & RVs, including day of arrival and day of departure. A seven-night cruise would be charged at eight days and set you back $136. The area also has shuttle services and amenities for passengers with limited mobility.
As Port Canaveral comes into the homestretch of a record-setting budget year, the Space Coast economic powerhouse officials anticipate its strong performance will continue in 2024 and beyond.
In 2024, seven cruise lines will homeport in Central Florida, with Celebrity Cruises being the latest announced addition.
The port is accessible via the Orlando International Airport (MCO), 45 minutes east of Orlando.
Go Deeper: Port Canaveral Cruise Guide