(Updated March 15, 2020 4:00 p.m. EDT) The captain of the Nieuw Statendam advised guests that the COVID-19 result came back negative and debarkation for the remaining passengers on board will commence shortly.
Disembarkation of Holland America Line's Nieuw Statendam was halted Sunday afternoon following the death of a passenger during the sailing.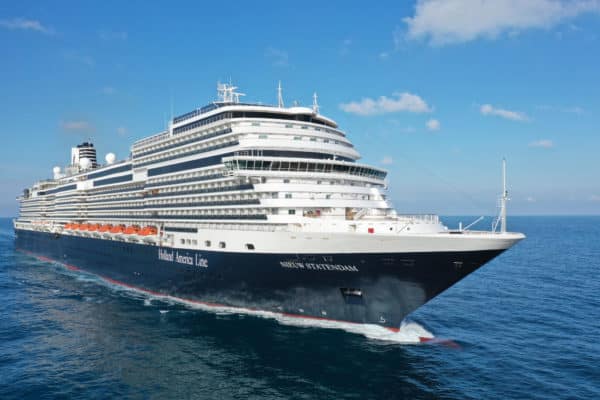 A statement from the cruise line reads, "Holland America Line's Nieuw Statendam was notified at 9:30 a.m. local time in Ft. Lauderdale, Florida, that the Florida Governor's office had supported an order requested by Broward County officials to hold disembarkation of guests from the ship in order to do a COVID-19 test on a guest who sadly passed away during this cruise."
READ MORE: Holland America Halts Cruises for 30 Days
By the time the order came through, however, a majority of guests already had been allowed off. The statement specifies that "65 percent of the ship was cleared when the cruise line suspended disembarkation."
What Was The Cause Of Death?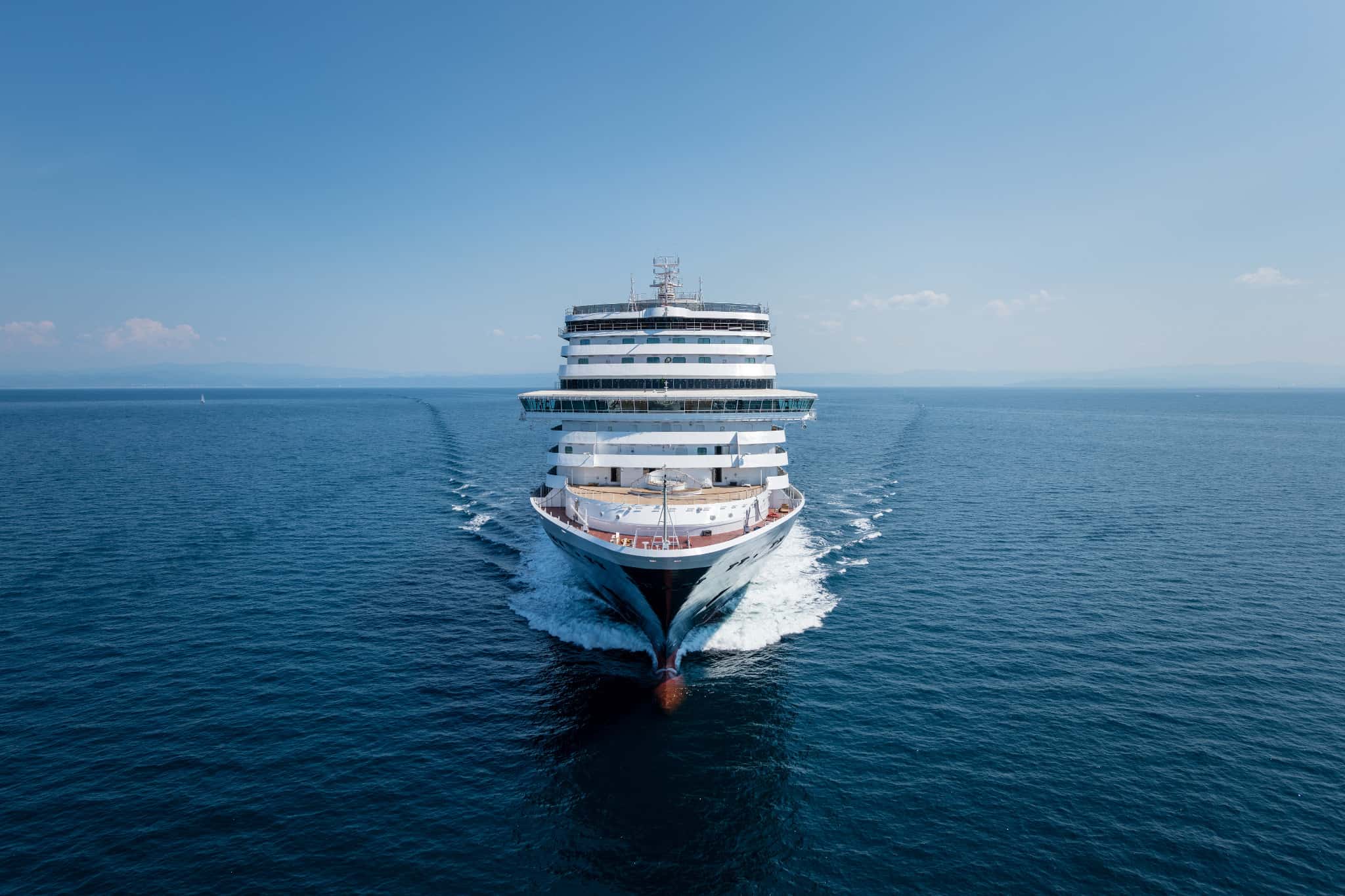 As of Sunday afternoon, 871 guests remained on board. The ship's restaurants and bars remained fully operational, and the guests were given access to their staterooms for the duration of the delay.
How long the guests will remain on board is currently up in the air. Holland America hopes that the test results will be back by late afternoon, but their statement said they were "looking at options for anyone who may now need overnight accommodations for flights tomorrow, including the option to [remain] on the ship."
It's important to note that there were no known or suspected cases of COVID-19 on the cruise. And while no details are as of yet available about the passenger who passed away, it is not uncommon for guests to die in transit.
READ MORE: Nieuw Statendam Ship Review 
According to various resources, approximately 200 people a year die on cruise ships, the majority of which are from natural causes.
Given that between 25- and 3o-million people are expected to cruise during any given year (current shutdown aside), that's an incredibly small proportion of the overall passenger population.
Nieuw Statendam just returned from a 7-day Caribbean cruise that departed Ft. Lauderdale, Florida on March 8.
Tour Nieuw Statendam (2019)