[smart_track_player url="https://traffic.libsyn.com/cruiseradioshow/EPI504SEPT2718.mp3″ title="Carnival Horizon Caribbean Review + Cruise News" artist="Cruise Radio" ]Carnival Cruise Line's newest ship Carnival Horizon made her Florida debut last week. We get a cruiser's review of the ship, find out how it stacks up against other ships in the Carnival fleet, and where Carnival missed the mark with Carnival Horizon.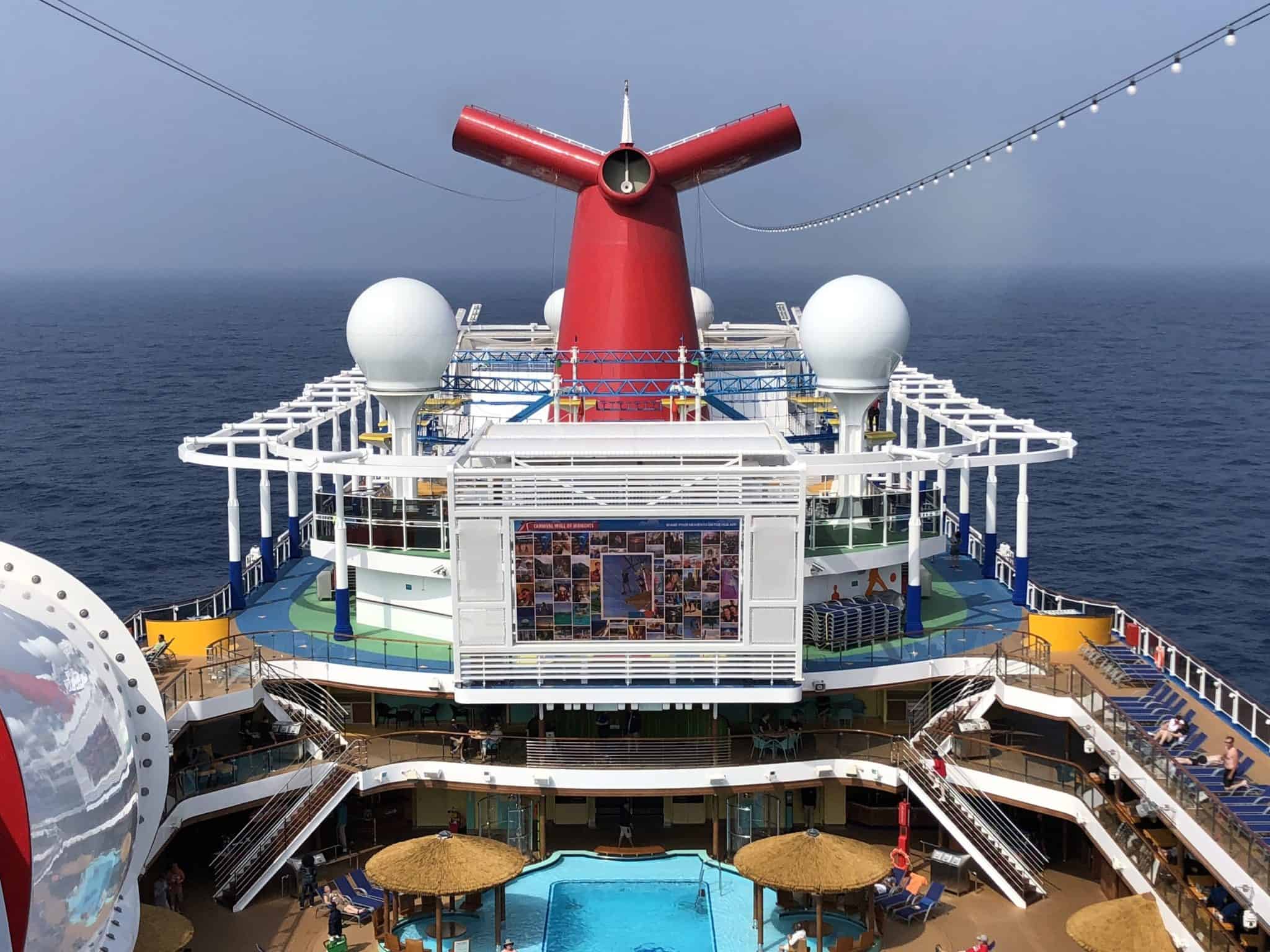 Richard has cruise news on:
Carnival Vista is at her new homeport
The Port of Tampa reached a major cruise milestone
Royal Caribbean has expanded their smartphone app
Carnival says more staterooms is the future
Question: Would you suggest dining at Royal Caribbean's Wonderland restaurant for our anniversary dinner?
You can watch the drone footage of Carnival Elation leaving Jacksonville here.
Support our Sponsors
Cruising Excursions, offering over 12,000 cruise excursions in over 500 ports. Plan your next shore excursion with CruisingExcursions.com.
TripInsurance.com, offering three different travel insurance plans – good, better and best – one plan for every budget. Get your quote at on the upper left side of our website or at TripInsurance.com.