We get a review of Norwegian Cruise Line's Norwegian Jewel. Part of the Jewel-class of vessels, the ship carries 2400 guests and 93,500-tons.
This was a cruise down under, leaving from Sydney to Auckland. We get all the details of the cruise, itinerary, and how to approach this bucket list trip.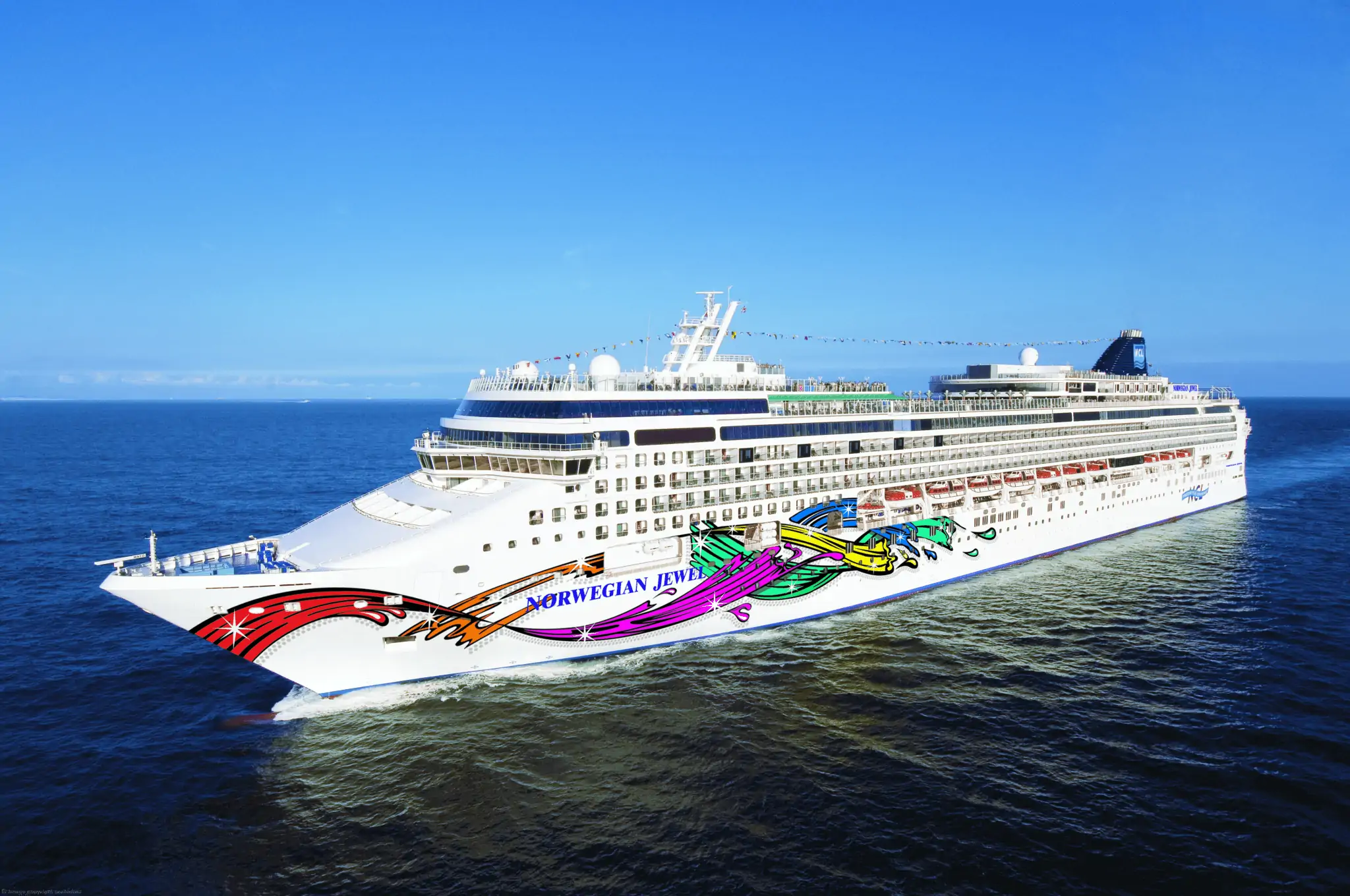 Sherry has cruise news:
The White House tapped travel execs to help open the county for tourism
CDC gave guidance on what cruise lines need to do in order to sail again
Carnival Cruise ships take on a new mission

Royal Caribbean has extended its cancellations

Could Norwegian Cruise Line Holding be selling a stake?
Listener Question: What advantages does an aft balcony have over a normal balcony, aside from the obvious?