Welcome to the Cruise Radio News Brief for the Week of May 3, 2020 where we bring you the latest cruise news, our weekly podcast, and recent YouTube videos.
1. Norwegian Cruise Line Holdings secured the necessary financing to keep them afloat for a year or longer, even if no ships were to sail during that time. This was announced just one day after the line company alluded to financial gloom, including the possibility of bankruptcy.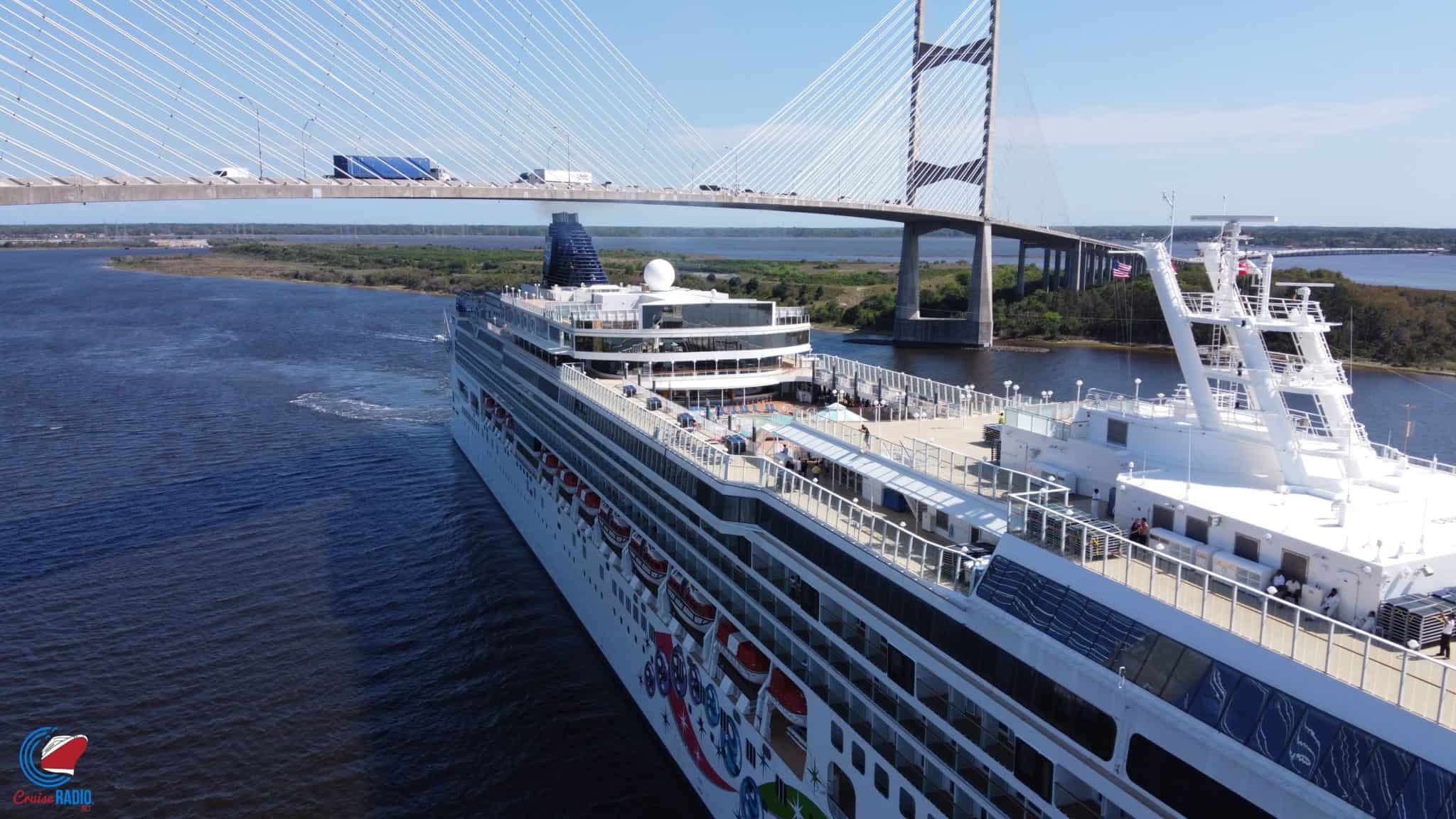 2. Grand Cayman Islands closed its cruise port through at least September 1. However, Carnival Cruise Line, who expects to begin easing into operations in August, still lists cruises with itineraries to Grand Cayman. Should they sail, they will likely visit another port instead.
3. Royal Caribbean Cruises Ltd. secured an additional $220 million in liquidity from a European lender to help the company through trying times. By deferring payments on several of its newer ships, Royal Caribbean is trying to reduce monthly operating costs to weather the financial storm created by the COVID-19 pandemic.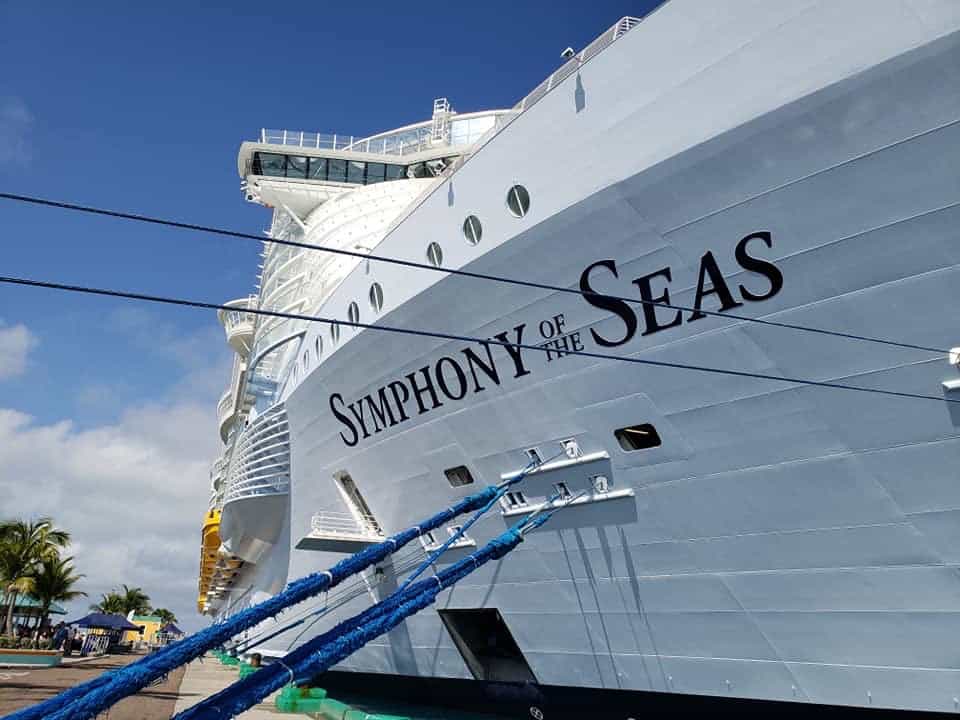 4. Project Hygiea is an initiative from Foreship, a leading naval architecture and marine engineering form, to keep cruise ships safe by preventing airborne illnesses from entering ships as much as possible, battle them when necessary, and prepare for any worst-case scenarios that might arrive.
5. Princess Cruises and Holland America Line, two Carnival Corp cruise lines, have both canceled their entire seasons in Alaska–along with several other itineraries–due to "reduced air flight availability, the closure of cruise ports in regions around the world and other factors impacting international travel."

Featured Article: Why Your Cruise Refund is Taking So Long
With thousands of would-be cruisers filing for refunds for their canceled vacations, there's a reason you Carnival refund request is taking so long. Due to the unprecedented number of requests, the cruise line is struggling to file and process them in a timely manner.
This Week's Podcast: Carnival Inspiration Review
This week we hear a review of Carnival Inspiration, one of Carnival's older Fantasy-class ships. The cruise in this review was a four-night sailing fromf Long Beach, California, to Ensenada and Catalina Island. We also hear the truth over whether Catalina Island is a place where the buffalo roam.
Featured Video: How to Make Carnival's Warm Chocolate Melting Cake
This rich, chocolate-y dessert is as delicious as it is popular. Now, you can make it yourself at home to indulge yourself anytime you want.