Frustrated by continued delays, cruisers in search of refunds for canceled sailings have been increasingly turning to Florida's Attorney General and the Better Business Bureau for assistance.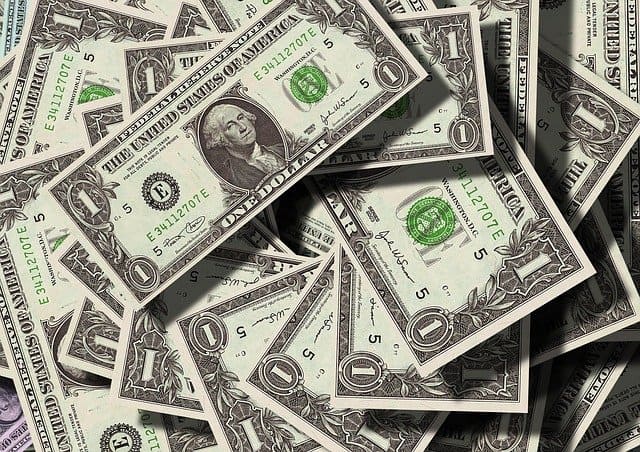 Almost 500 Complaints
According to data obtained by the South Florida Sun-Sentinel, 494 cruisers have filed refund-related complaints with the Florida Attorney General's office since April 1. Of those, 328 were filed prior to August 20, the date the paper first requested the complaint records.
Norwegian Cruise Line tops the list — by far — with 353 total complaints, 101 of which were filed since August 20. Royal Caribbean comes in second, with 97 total complaints, 22 of those since August 20, and Carnival Cruise Line taking third place with 65 total complaints, 11 since August 20.
MSC Cruises is in fourth place with 50 total complaints, but it's notable that of those 50, 21 were received prior to August 20, with 29 coming in since… the only line to show a complaint increase in the last 3 months. Of the major cruise lines analyzed by the Sun-Sentinel, only Disney Cruise Line registered 0 complaints to date.
Attorney General Ashley Moody's press secretary said the office has helped secure over $800,000 in refunds for cruisers so far this year.
An F Rating for One Cruise Line
The Attorney General's statistics only tell part of the story, with Better Business Bureau complaints also reflecting the immense frustration cruisers are experiencing getting their money back for a canceled 2020 cruise from Norwegian Cruise Line and MSC Cruises.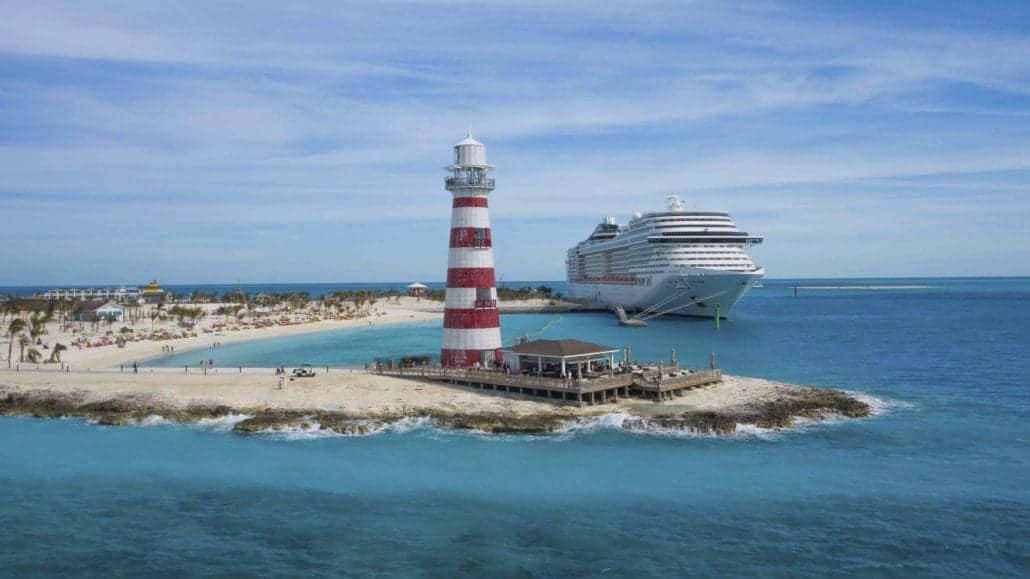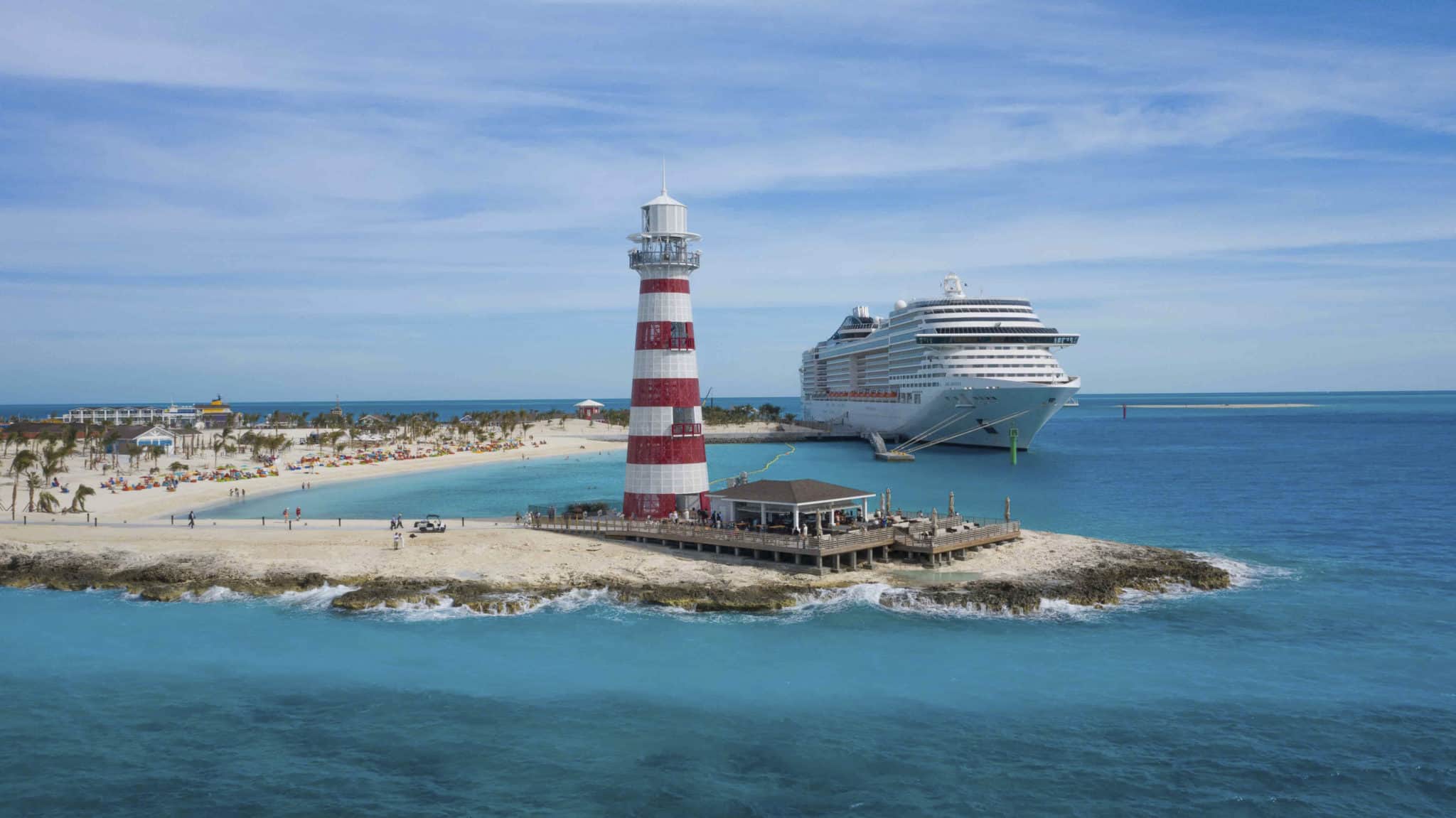 MSC Cruises generated 227 BBB complaints over the last 12 months, with the BBB giving the cruise line an F rating for failing to respond to 23 complaints (a full 10 percent) and failing to resolve 38 inquiries, meaning over 26 percent of the BBB cases were not resolved by the line. Norwegian Cruise Line didn't do much better, with 37 of 651 complaints from the last 12 months remaining unresolved. Norwegian earned a dismal D- rating from the BBB.
In contrast, the BBB has awarded Royal Caribbean an A+, Carnival Corp. has an A rating, and Bahamas Paradise has earned a B+.
Cruisers Are Complaining on Social Media
On MSC's Facebook page, it's hard to find a post without a comment from a customer looking for a refund. On two recent Facebook posts promoting summer 2021 cruises, Michael Cuervo wrote "Refunds from last summer please ????????" and "My refund from July would look better."
An MSC spokeswoman told the Sun-Sentinel that "sustained extraordinary circumstances" were responsible for the delays in issuing refunds, and said MSC appreciates "continued patience" from customers.
"There's no excuse for lengthy delays at this point"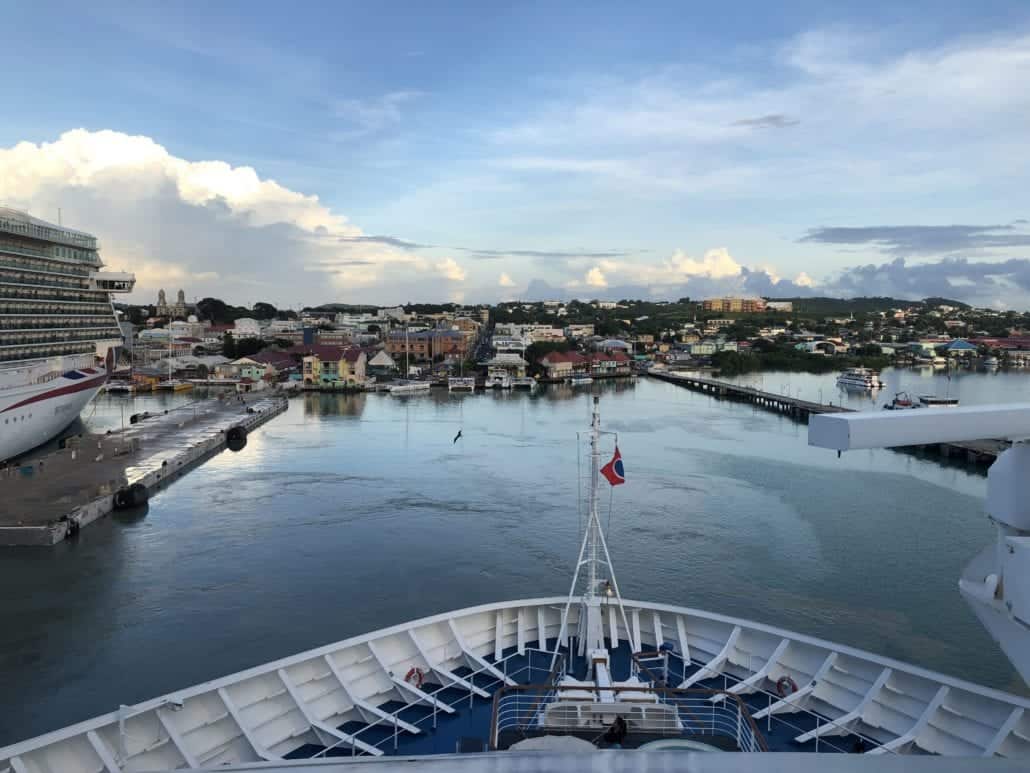 For those still waiting for a refund from a canceled cruise earlier this year, cruise experts suggest a number of strategies in addition to complaints with the Attorney General or BBB.
"Consumers should consider filing disputes with their credit card companies for refunds taking longer than 90 days," Stewart Chiron, better known as The Cruise Guy, said. "There's no excuse for lengthy delays at this point."
If your upcoming cruise is canceled, Chiron suggests turning down the more valuable Future Cruise Credit being offered by most cruise lines and instead go for a refund, even if it takes a little longer to get your money back.
"Because of the uncertainty when and where cruise lines will be sailing, I would opt for the refund and rebook when schedules are definitive," he told Cruise Radio.