An out-of-control cruise ship's collision with a riverboat has resulted in a $13 million lawsuit and accusations of unprofessional behavior.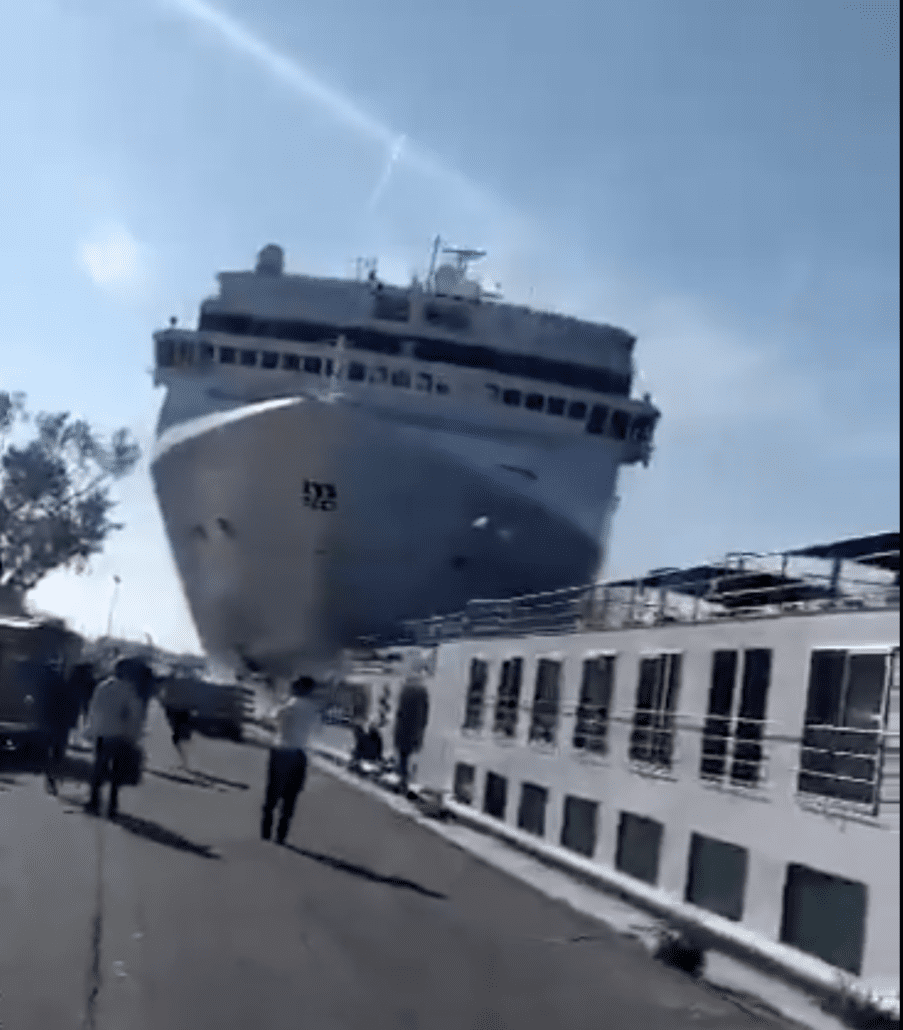 How The Accident Happened
The lawsuit filed by Uniworld Botique River Cruise Collection against MSC Cruises arises from an incident which took place just outside Venice, Italy last June. With its horn blaring, the MSC Opera was caught on video plowing into the River Countess, a Uniworld river ship, which was already docked at the time of the incident.
At the time, MSC said that the larger ship was preparing to dock when it suffered a mechanical problem. Although two towboats attempted to stop the ship, they were unable to prevent the accident. A video of the incident went viral, contributing to a debate about overtourism in Venice.
Now, Uniworld CEO Ellen Bettridge reports that the incident has led to her company being forced to file a lawsuit against MSC Cruises.  "We are extremely disappointed with the unprofessional manner in which MSC has decided to ignore the gravity of the situation, which has disrupted our guests, our partners and our team," Bettridge said in a press release.
READ MORE: Cruise Ship Slams Into Dock As Tourists Flee
"Aside from the severe damage to our ship, we were forced to cancel 14 voyages, frustrating our guests and travel partners during the peak summer season."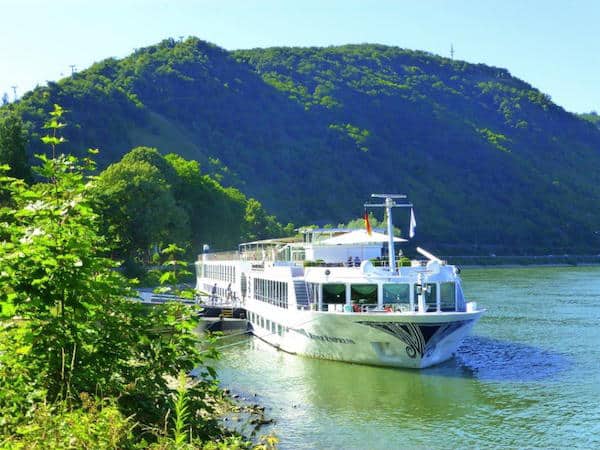 Bettridge claims that this is not the way Uniworld would have preferred things to play out. "We do not like to litigate," her statement continues, "but have been compelled to do so based on the stonewalling and delays by MSC and its representatives — even after receiving a letter of guarantee by their own insurance agency, West of England. We expect more and better from a fellow member of the cruise industry and regret having to go to court to seek remedy."
According to Crew Center, Uniworld's lawsuit estimates that the losses suffered as a result of the accident — including passenger reimbursement, damage to the River Countess and other forms of lost revenue — amount to $12.74 million.