Holland America Line reports that one of their ships has inexplicably been denied passage to Japanese ports. The ship is not in quarantine and there are no known cases of coronavirus on board.
"There Are No Known Cases Of Coronavirus"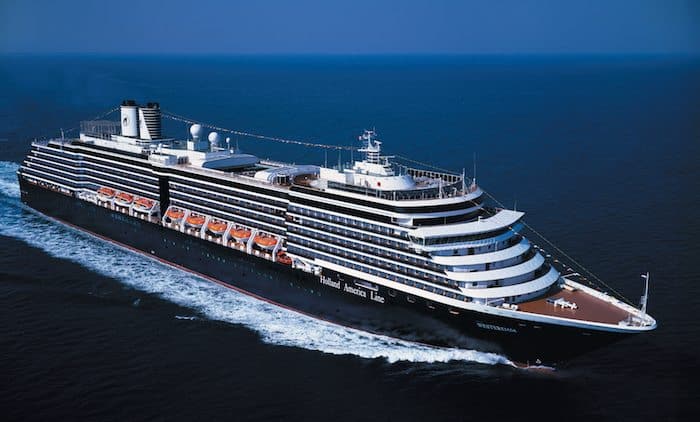 In a posting on their website, Holland America Line shared the news, and was clearly confused as to the Japanese government's reasoning. "Holland America Line has been notified that the Japanese Government will not permit Westerdam to call in Japanese ports," the post explained. "The ship had been scheduled to call to Ishigaki Island, Hana, Okinawa, Nagasaki and Fukuoka (Hakata) before its scheduled turn in Yokohama on February 15, where the next cruise was scheduled to embark."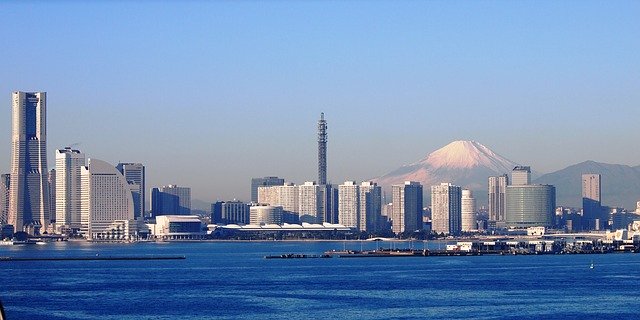 The post went on to note that "the ship is not in quarantine and there are no known cases of coronavirus on board at this time." While it appears the Japanese government did not offer any explanation for their decision, it is likely due to the fact that the Westerdam's current 14-day sailing originated in Hong Kong.
READ MORE: 20 Confirmed Coronavirus Cases On Quarantined Cruise Ship
The Westerdam had already made an itinerary change due to the coronavirus outbreak. As detailed on their site, the disembarkation scheduled for February 15 was moved from Shanghai, China to Yokohama, Japan. Additionally, "All sailings aboard Westerdam in Asia from the February 15 departure through March 28 will now visit China. Itinerary revisions for these cruises with Japanese ports have been planned."
The Next Westerdam Cruise Is Cancelled
Where exactly the current sailing will wind up visiting is, as of this writing, up for grabs. "We are quickly working to develop alternate plans and are keeping guests updated on board as information becomes available," reads Holland America's website.
READ MORE: How Your Cruise Line Is Impacted By Coronavirus
There are 1,455 guests and 802 crew members currently aboard the Westerdam.
The website goes on to add that "the next cruise that was scheduled to embark in Yokohama on February 15 has been cancelled." No word at this time on how future sailings of the ship will be impacted.
Westerdam Ship Tour (2019)