After colliding with San Francisco's Pier 27 and repairing its dented hull, Ruby Princess finally began its cruise at around 3:40 p.m. local time yesterday.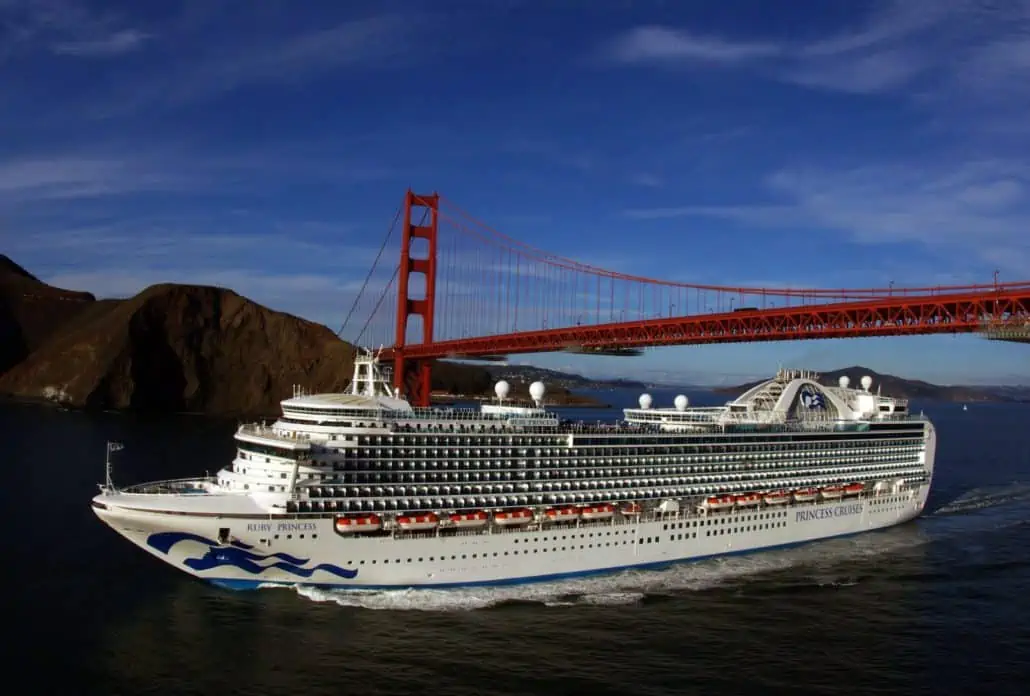 Owned by Carnival Corporation, the 113,561-ton vessel crashed into the pier last Thursday morning, causing damage to the ship and pier. The 3,328 guests and 1,159 crew members could disembark safely and without injury.
The cruise ship received appropriate welding repairs completed that same day. By 1 a.m. on Sunday, the US Coast Guard had lifted its Captain of the Port order, permitting it to set sail.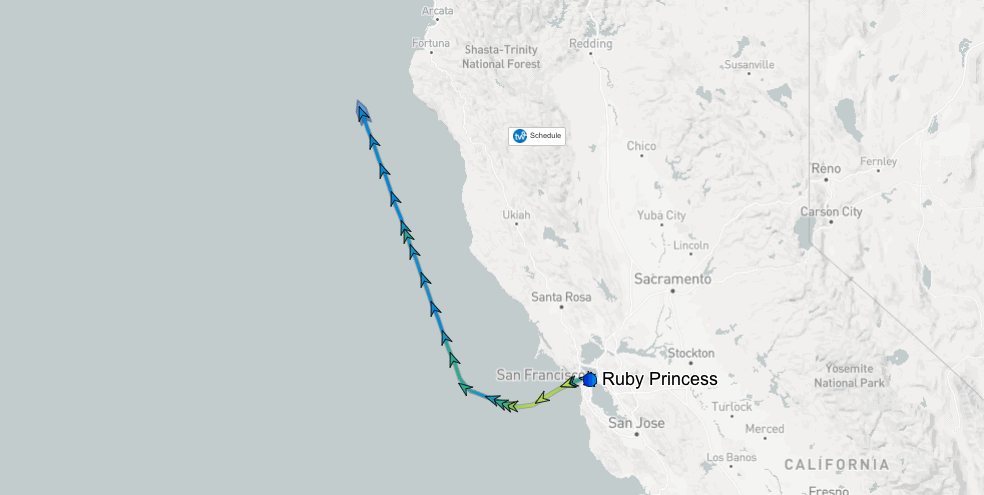 Initially, the ship carried 3,256 guests aboard for a 10-day sailing. Due to the accident and last-minute changes in its itinerary (which now includes stops at Ketchikan, Alaska, and Prince Rupert Island, Canada), cruisers could continue with a modified seven-night cruise or disembark.
Ultimately, 579 passengers chose to leave the cruise, while 2,677 guests remained onboard.
Cruisers who boarded the ship last Thursday and decided to cancel their trips will receive a full refund on their cruise fare, hotel packages, transfers, fees, port expenses, taxes, and other prepaid charges.
Plus, they get a discount worth 50% of the cruise fare they paid, which can go towards another booking with the line. They could also stay onboard until 11 a.m. on Sunday to make alternative arrangements.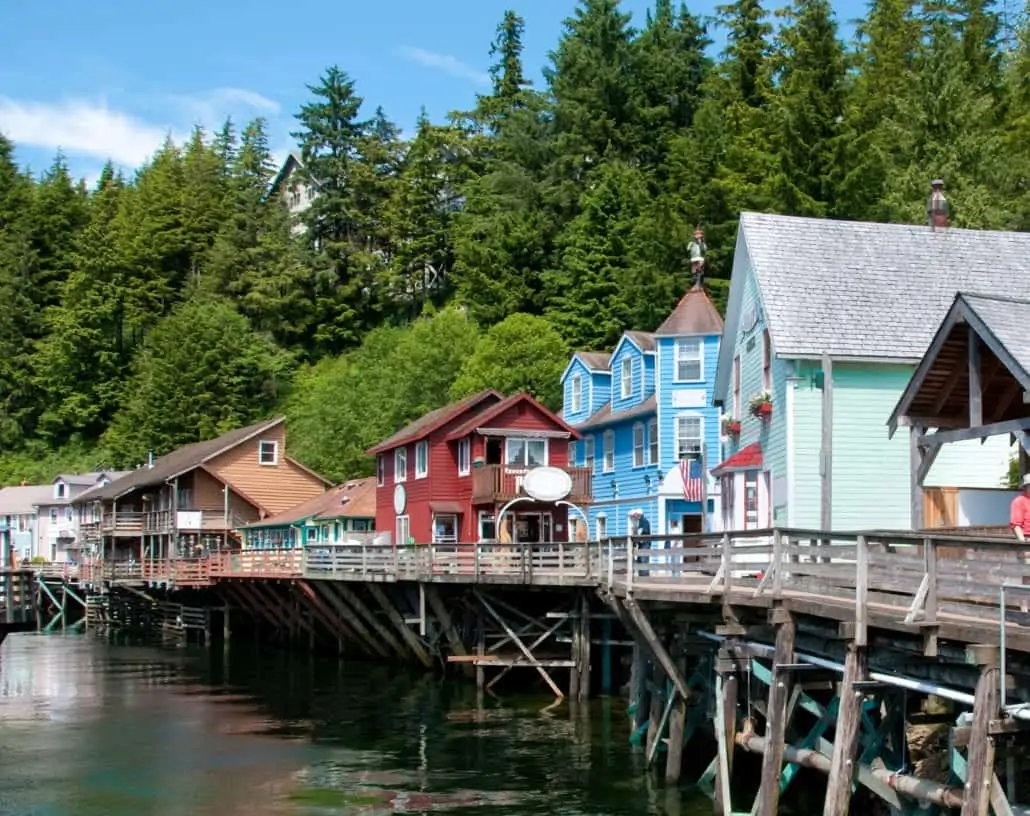 Guests who choose to push through with the updated Alaskan cruise itinerary get 75% of their cruise fare reimbursed. Any shoreside activities, taxes, port fees, and other prepaid expenses no longer applicable will also be returned. They also receive a credit equivalent to 75% of the fare they paid, which can be used for another Princess cruise.
To avail of these credits, all guests must book by February 1, 2024, and the reservation must be for a cruise that leaves by February 1, 2025.
Go Deeper: Princess Ship Hits Pier 27 in San Francisco