"Comin' in hot!" was one of the last things that was said in a video posted on YouTube of Celebrity Infinity knocking over a section of a dock three in Ketchikan, Alaska on Friday afternoon.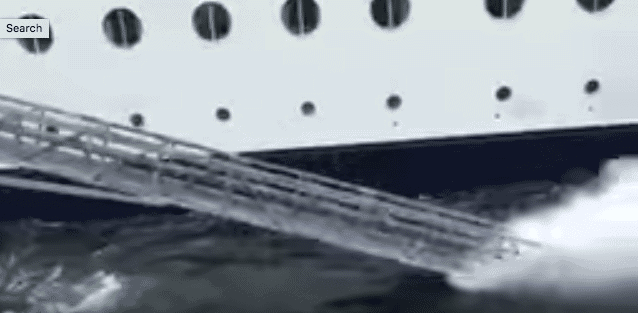 According to reports by KTVA Alaska, "Celebrity Cruises' Infinity ship crashed into a dock at the Ketchikan Harbor Friday afternoon, according to assistant harbormaster Dan Berg. The ship was visibly damaged, as well as berth three — the dock it was pulling into."
Friday's forecast called for 45 knot winds in Ketchikan. Cruise ship bow thrusters, which assist in docking, are essentially non-existent after 30 knots of crosswind.
Berth three sustained two-to-three million dollars in damages. That includes the barge that acts as a dock and two of the three mooring dolphins.
Alaska Public Media said, "The ship sustained several noticeable scrapes, as well as a puncture, all above the waterline. The hole was welded that same day and the Celebrity Cruises vessel was cleared to leave for its final destination of Vancouver, British Columbia."
There were no injuries and Celebrity Cruises has not commented.
See the video here: