We now know what caused a Royal Caribbean ship to hit an Alaska docking structure last summer.
An investigation by the National Transportation Safety Board (NTSB) concluded that the impact happened due to miscommunication among the ship's crew, their failure to use all their navigational equipment and an outdated navigational chart.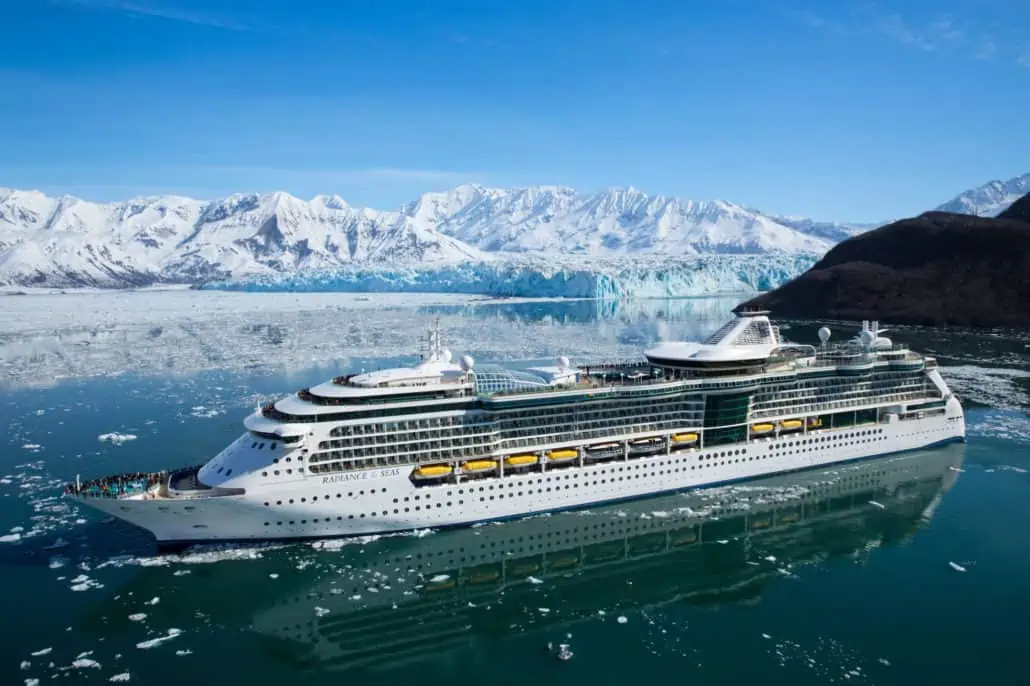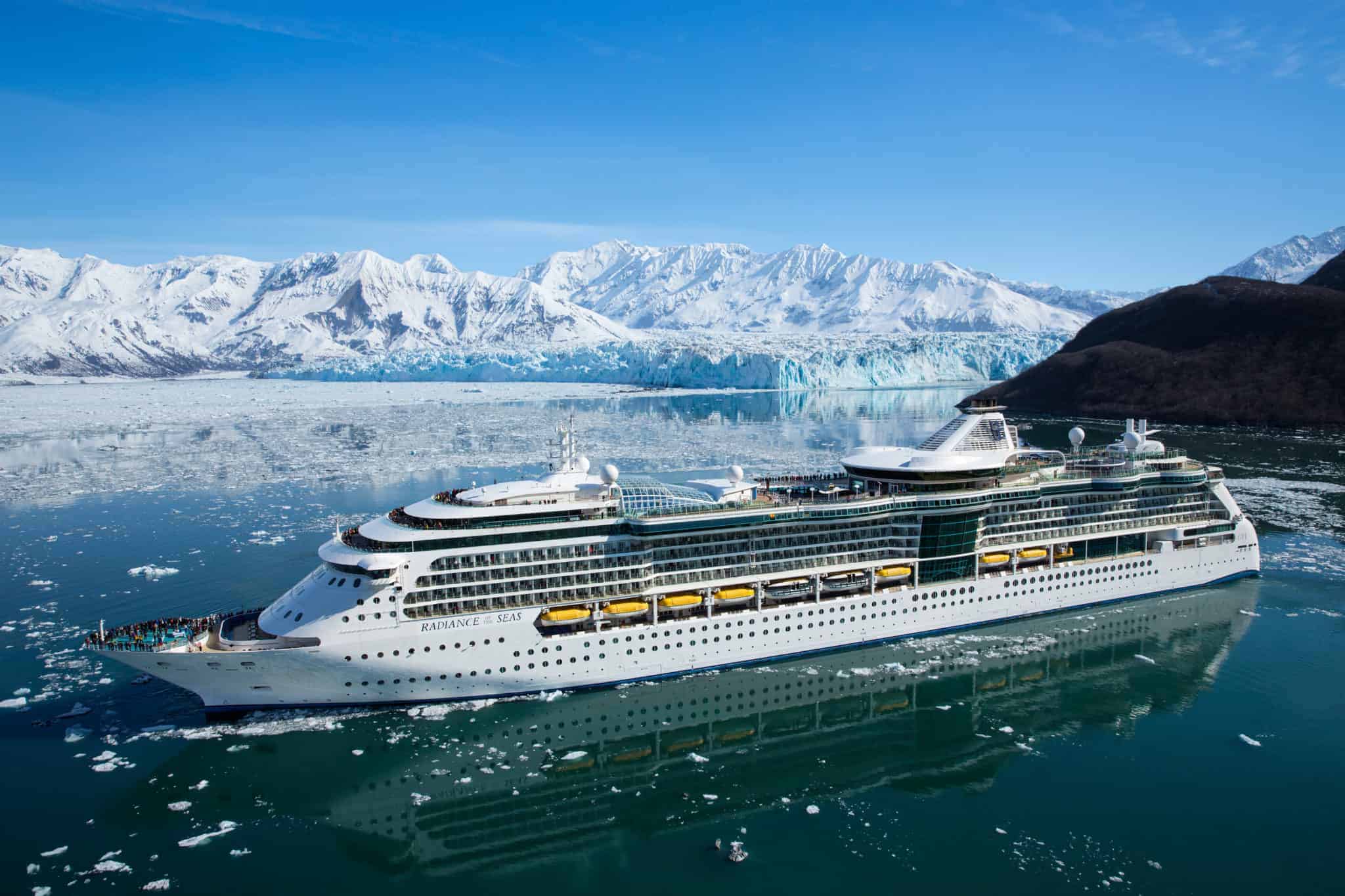 On May 9, 2022, the pier in the Sitka Sound Cruise Terminal near Alaska sustained over $2 million in damages when Radiance of the Seas, a Royal Caribbean cruise ship, collided with one of its mooring dolphins.
Though no one was hurt, three of the mooring dolphin's pilings were damaged, while the ship's hull suffered a minor dent.
Dock changes weren't communicated to NOAA
Over a year before the accident, the pier underwent renovations that entailed extending its length by 395 feet, the installation of two mooring dolphins, and the addition of a 410-foot floating dock.
After the improvements were made, the Sitka terminal failed to communicate the changes to the National Ocean and Atmospheric Administration (NOAA), the body responsible for keeping US nautical charts updated.
After all, technology is only as good as the data programmed into it.
How the accident happened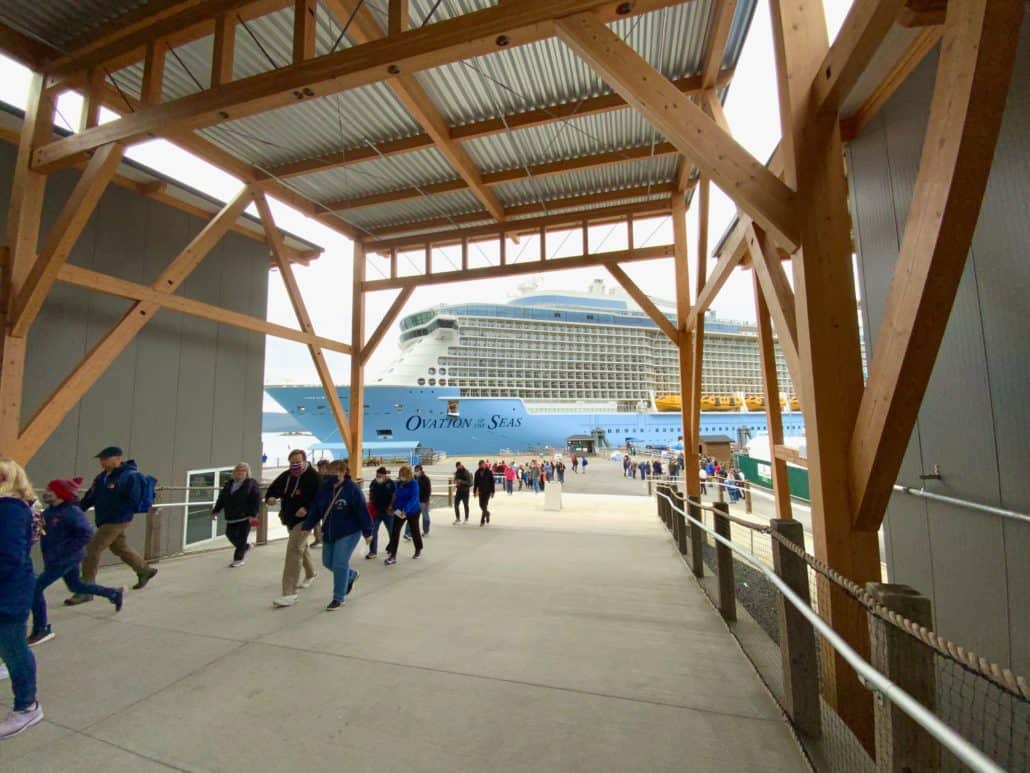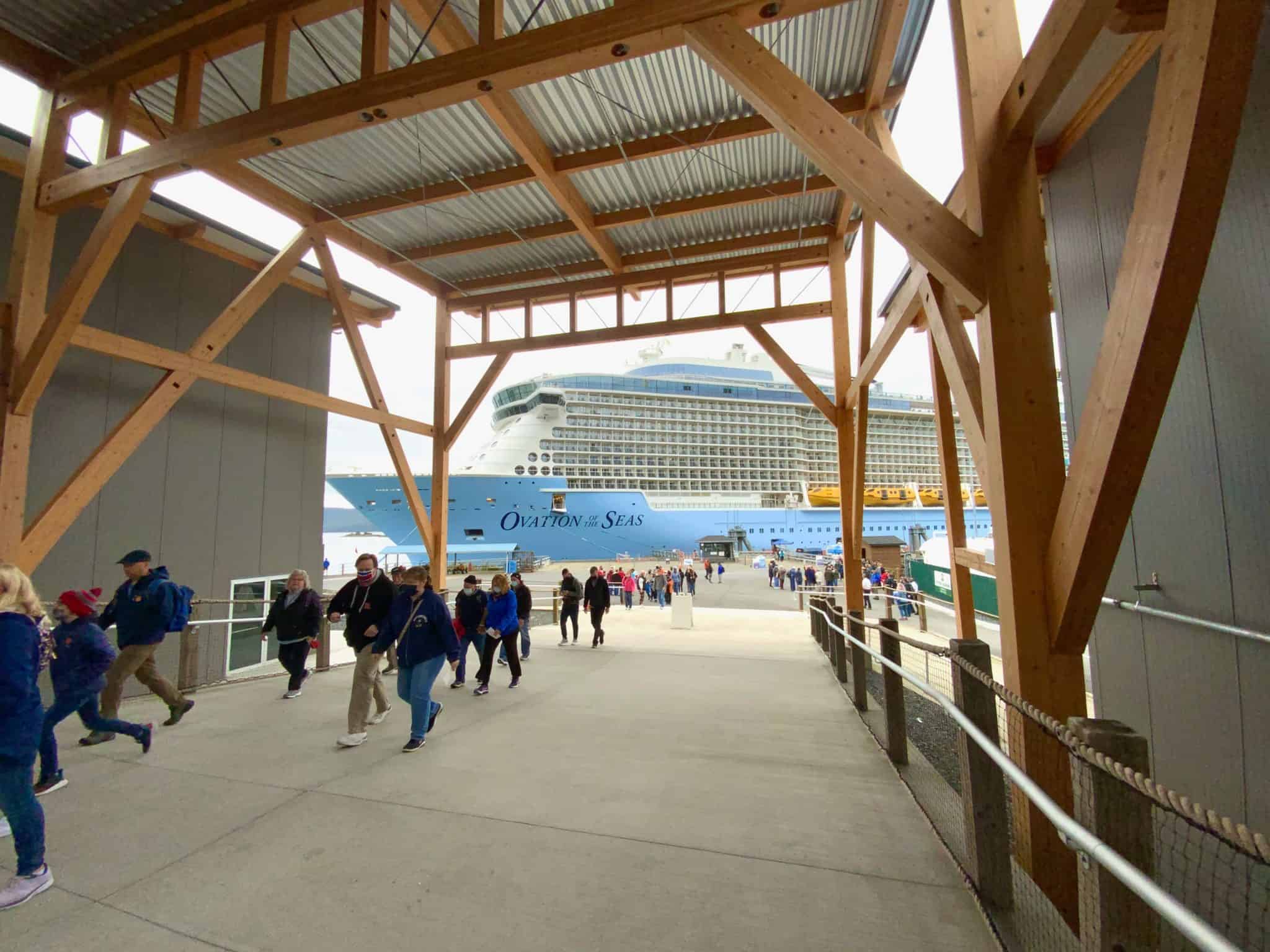 When Radiance of the Seas tried to dock on the morning of May 9, the crew was unaware that its electronic nautical charts (ENCs) had yet to reflect the construction work in 2021, which included the new dolphins.
The crew began backing the ship into the berth for mooring, a joint effort between the staff captain, chief officer, pilot 1, bosun, and first officer, who each had different vantage points and navigation equipment.
As they carefully rotated the vessel, the first officer stopped calling out the vessel's position relative to the mooring dolphin, leaving the captain to rely strictly on the electronic chart display and the bosun's callouts regarding the ship's distance from the pier.
However, the captain misinterpreted the information. He ended up pivoting the ship too late, leaving no clearance between the ship and the dolphin.
The misinterpretation caused the ship to make a contract causing substantial underwater damage to the docking structure.
NTSB's analysis: Reasons for the collision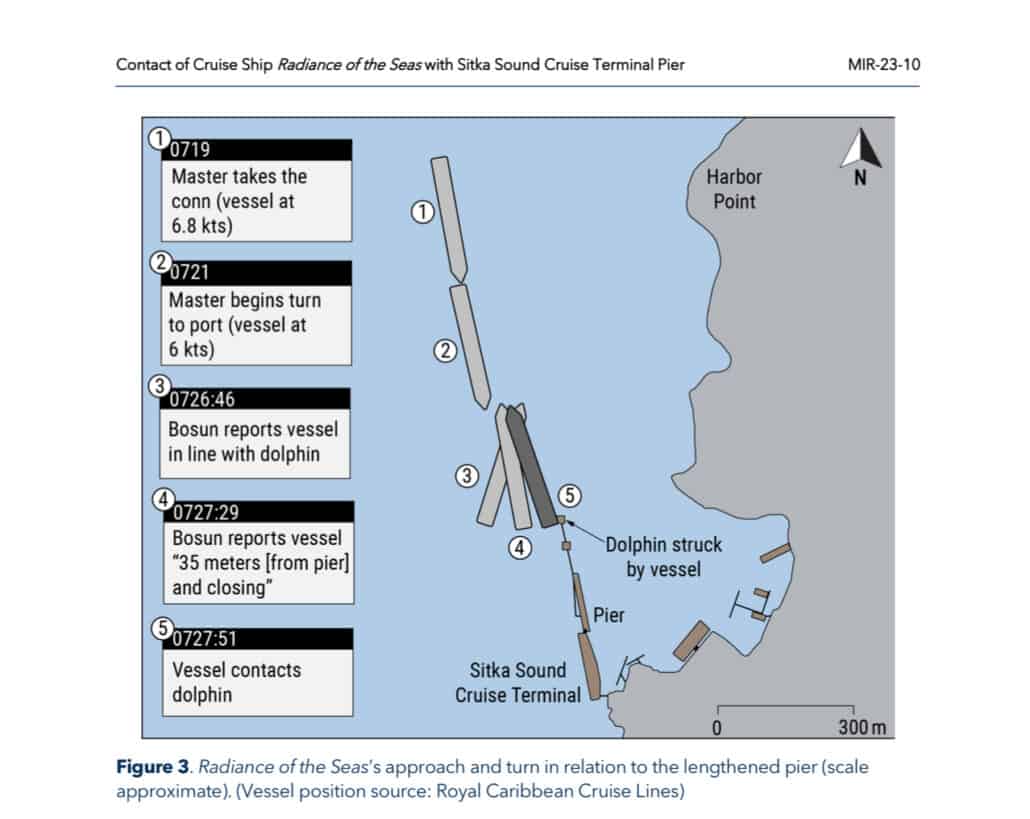 Based on the NTSB's assessment, updating the navigational charts would have helped the ship avoid the accident.
But the crew also failed to rely on other navigational equipment such as radar which would have shown a discrepancy with the electronic charts. The report also noted that the weather was clear and there was good visibility which would have allowed the crew to spot the longer pier and the new dolphins.
Go Deeper: 25 Things to Do When Visiting Sitka, Alaska