Guests sailing onboard Royal Caribbean's Empress of the Seas were thrown a curveball today as the ship had to skip San Juan, Puerto Rico because of political unrest.
This ship, which was only three miles off the coast, ultimately decided that it would be best to cancel the port call.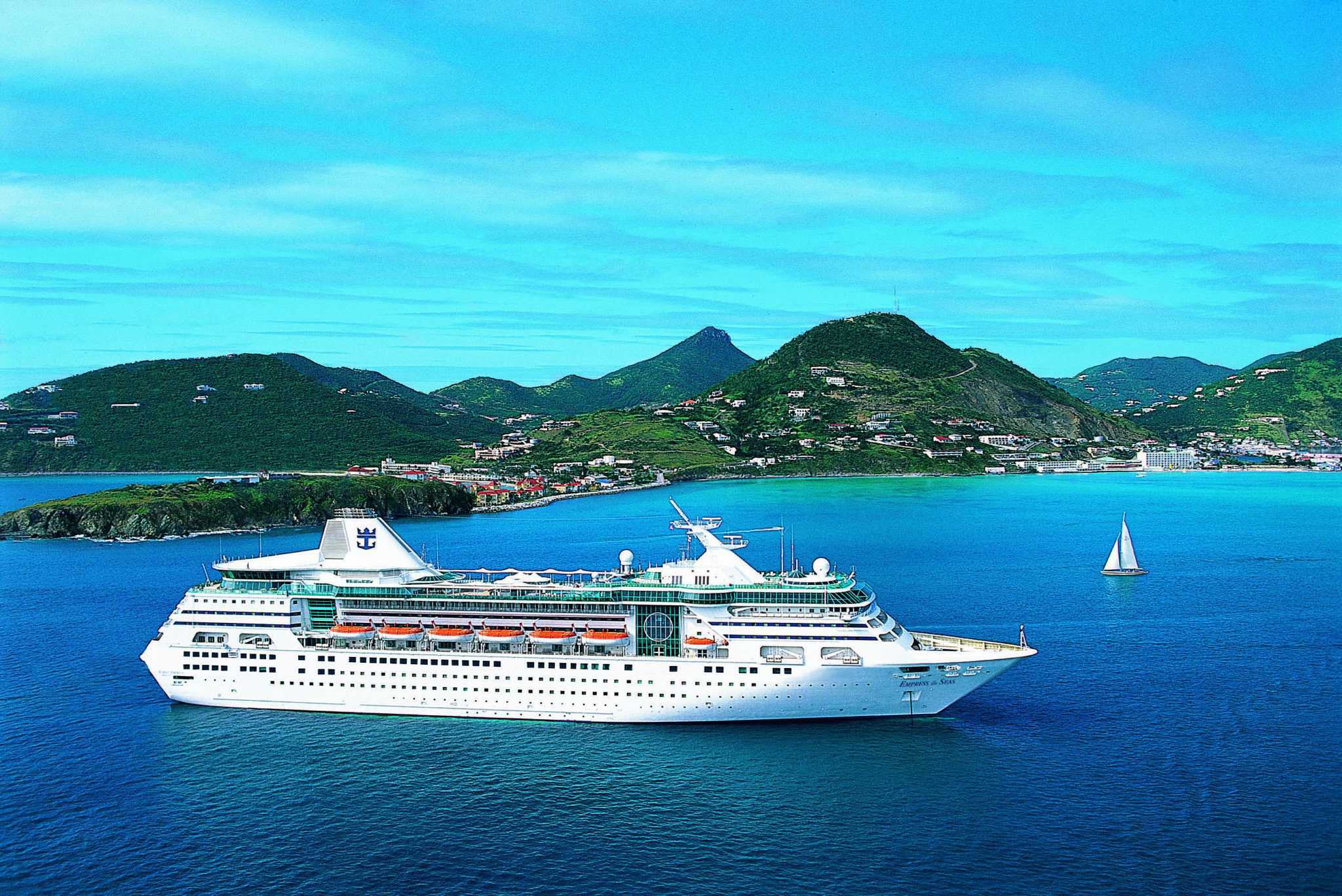 The Cruise Puerto Rico Facebook posted, "The Empress of the Seas cruise that was next to enter the bay of San Juan, Puerto Rico is late, just turned and [canceled] its entrance to our port when it was already 3 miles sea outside. This is due to the violent demonstrations that have emerged in the last hours in old San Juan."
The post ended with the plea, "My people, we have to about the consequences of what is happening in our country."
The Situation In San Juan
According to the Washington Post, police in riot gear have been called in over the past several days to deal with protestors demanding the resignation of Puerto Rico Governor Ricardo A. Rossello. The demands for his resignation began anew after hundreds of pages of a group chat in which racial and homophobic slurs, as well as misogynistic language, were used in reference to the Governor's political rivals.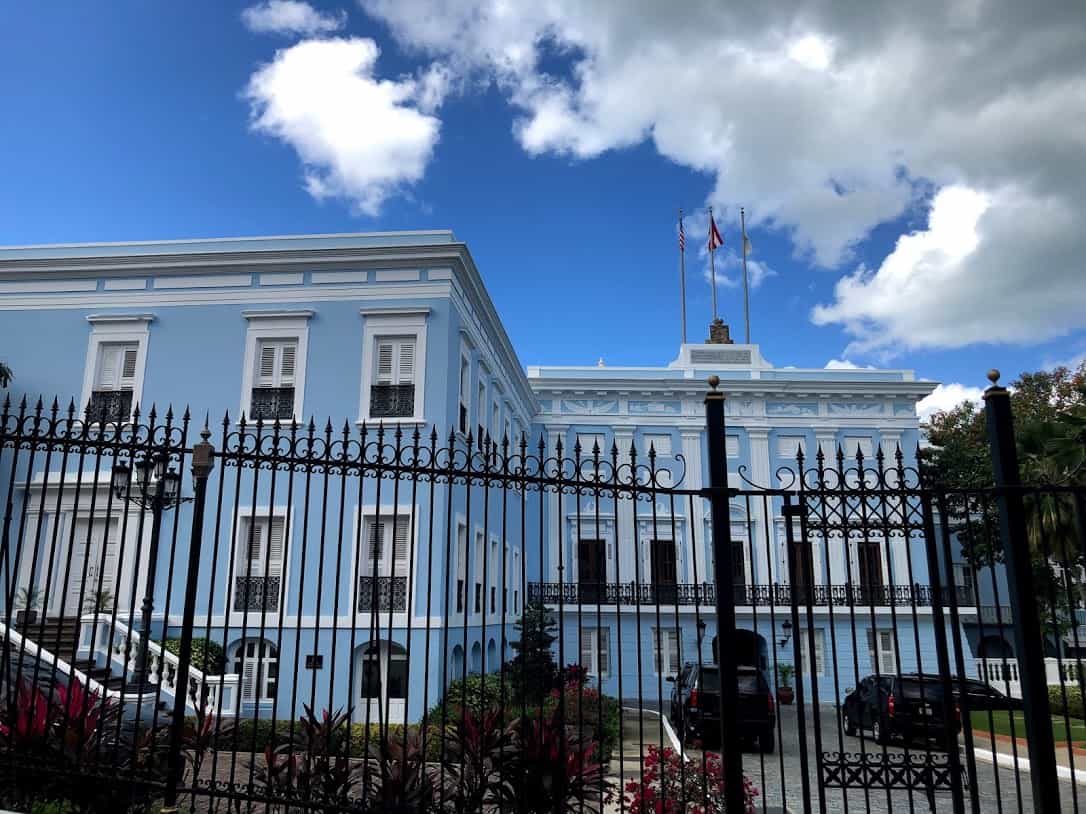 Although Rossello apologized in a public message on Tuesday night, he showed no indication of being willing to step down. "I've made the determination that I have to keep my promise and continue to work to do the job that the public has trusted me to do," he said.
Last month when the Cuba travel ban was reinstated, Empress — like many other ships for whom that had become a destination — had to scramble to find alternate ports of call.
How this unfolding situation will impact future sailings to San Juan remains unclear, and could largely depend on how quickly the rioting is brought under control. Royal Caribbean is the only cruise line scheduled to call in San Juan over the next three days.
According to the port schedule, Empress of the Seas was scheduled for today, Harmony of the Seas on Wednesday, and Allure of the Seas on Thursday.
We've reached out to Royal Caribbean for comment and will update the story as necessary.