It's been an eventful week as more cruise ships canceled their calls to San Juan, Puerto Rico because of political unrest, and they keep coming. It was announced over the weekend that Celebrity Cruises' Celebrity Equinox and MSC Seaside would cancel their calls to the port on Monday.
READ MORE: Another Cruise Ship Cancels San Juan
Why Today's Visits Were Cancelled
With what's expected to be the largest-yet demonstration against Puerto Rico's scandal-ridden Governor taking place Monday, many shore excursions had been canceled.
The recent political uprising in the area has often taken place on the streets around the Governor's mansion, which is not only relatively close to where cruise ships dock but an area very popular with visitors.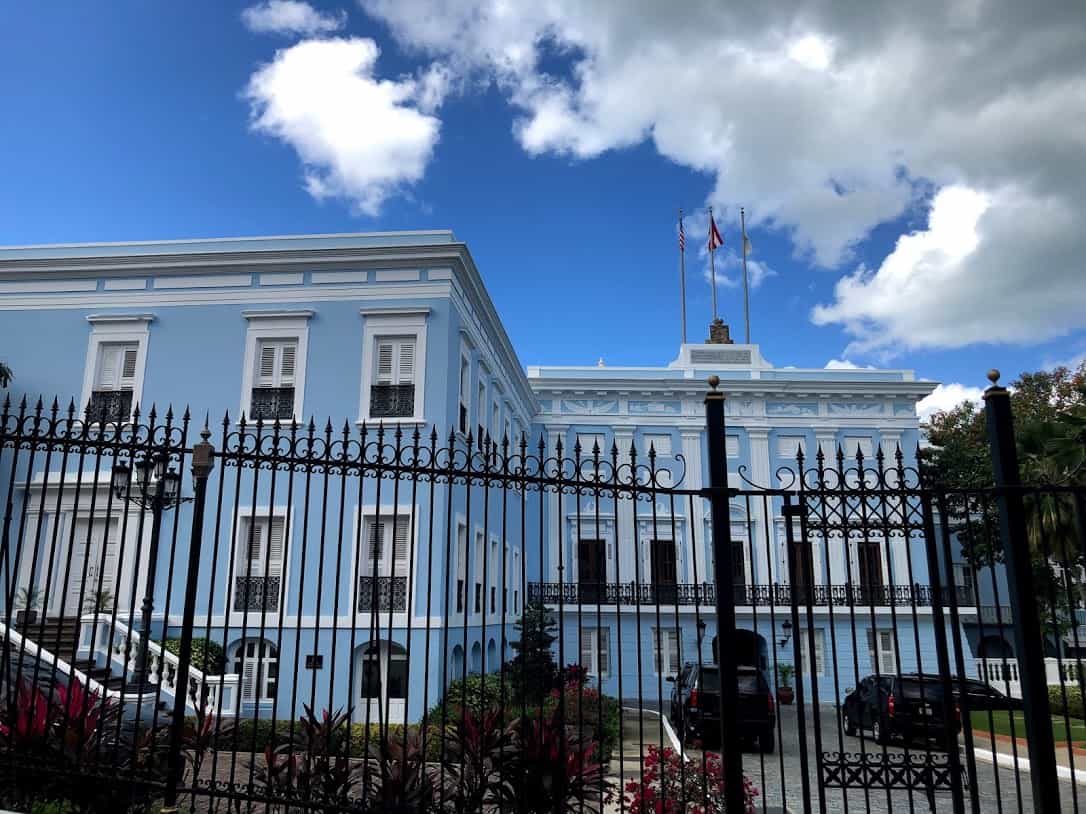 According to the Los Angeles Times, local shop owners have covered their store windows and the overhead umbrellas lining the street outside the governor's mansion— a popular spot for cruisers to take Instagram photos — have been taken down.
Last week, Royal Caribbean canceled Empress of the Seas visit at the last minute when it was entering the harbor. The following day, Harmony of the Seas also canceled their visit. Thursday's call for Allure of the Seas went on as scheduled.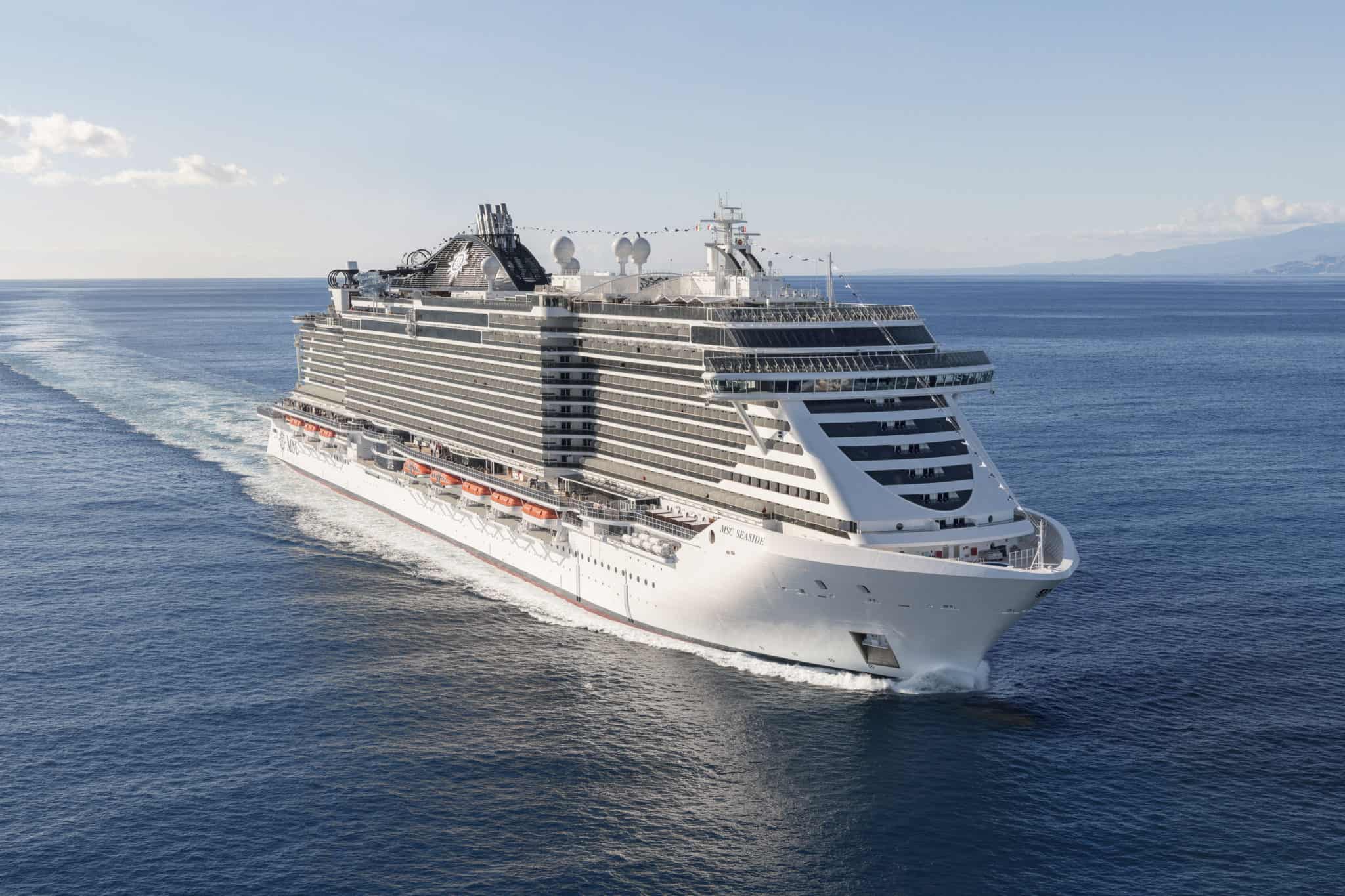 Puerto Rico Tourism Co. Executive Director Carla Campos told SeaTrade News that alternative arrangements to dock the ships at the Pan American Pier tried to be made but the harbor isn't deep enough to support some of the cruise ship ships calling there.
Both Equinox and Seaside are on seven-night cruises from Port Everglades and Miami, respectively.
Puerto Rico is reporting that the canceled ships have cost them over $2.5 million in lost revenue. Cruise lines largely appear to be taking the situation day-by-day, so there's no word yet on how future sailings will be impacted.
Royal Caribbean's Anthem of the Seas and the Carnival Conquest are slated to visit the port on Tuesday, July 23, with the Carnival Breeze scheduled for Wednesday, July 24th, and the Carnival Sunrise expected to visit on Thursday, July 25.