Norwegian Cruise Line is taking a "better safe than sorry" approach to Hurricane Florence. Passengers set to sail aboard an upcoming Norwegian Escape voyage have been informed that the ship will change its itinerary to avoid the storm.
What Norwegian Is Saying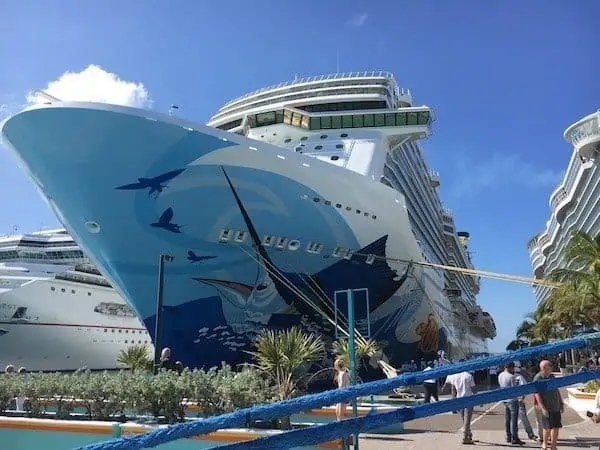 In a note sent out earlier today, Norwegian alerted their travel partners to the change. "At Norwegian Cruise Line," it read, "the safety and security of our guests is our number one priority. We have been closely monitoring Hurricane Florence, and because the projected path shows the storm moving towards Bermuda, Norwegian Escape's itinerary for the September 9, 2018 sailing will be changed from a 7-day Bermuda to a 7-day Bahamas & Florida sailing."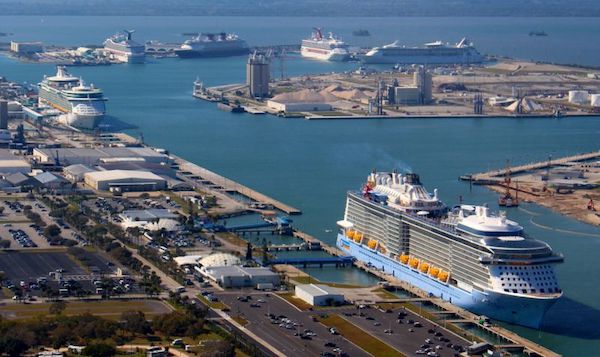 Originally, the itinerary was to see the ship sail from New York City to Bermuda (following two sea days), where it would dock for two nights at the Royal Naval Dockyard before enjoying another sea day as they sailed back to Manhattan. Now, however, the itinerary will see the Escape spending two days at sea after leaving New York City, then visiting Port Canaveral, Great Stirrup Cay (aka NCL's private island) and Nassau before spending a final day at sea while sailing back to Manhattan.
NCL's note went on to say that any charges associated with pre-purchased shore excursions would be returned. As for the ports now being visited, the cruise line indicated that shore excursions would be available for booking once passengers boarded.
Are Other NCL Cruises Impacted?
Via weather updates on their web page Norwegian indicated that as of Thursday night, there would be "no changes to the scheduled sailings departing from Boston on September 7 [aboard the] Norwegian Dawn. They also indicated that the Pacific Ocean's Hurricane Olivia was being monitored and that they would, if necessary, make modifications to the Pride of America's itinerary.