A tragic incident occurred on May 5th when Yoshihiro Osuga, a 69-year-old river pilot who was responsible for navigating a Princess cruise ship into Nagasaki, fell into the sea and was later pronounced dead.
The Nagasaki Coast Guard Office received a radio report around 5:30 a.m. stating that the pilot had fallen into the sea while transferring from the pilot boat to the Diamond Princess before entering the harbor.
Although the river pilot was rescued by a lifeboat from the cruise ship, he was confirmed dead approximately two hours after the incident.
The river pilot's death and the cause of the fall are still under investigation by local authorities, but preliminary findings point to the man losing his footing because of a wave.
This story was first reported by the cruise industry website Crew Center.
What is a River Pilot?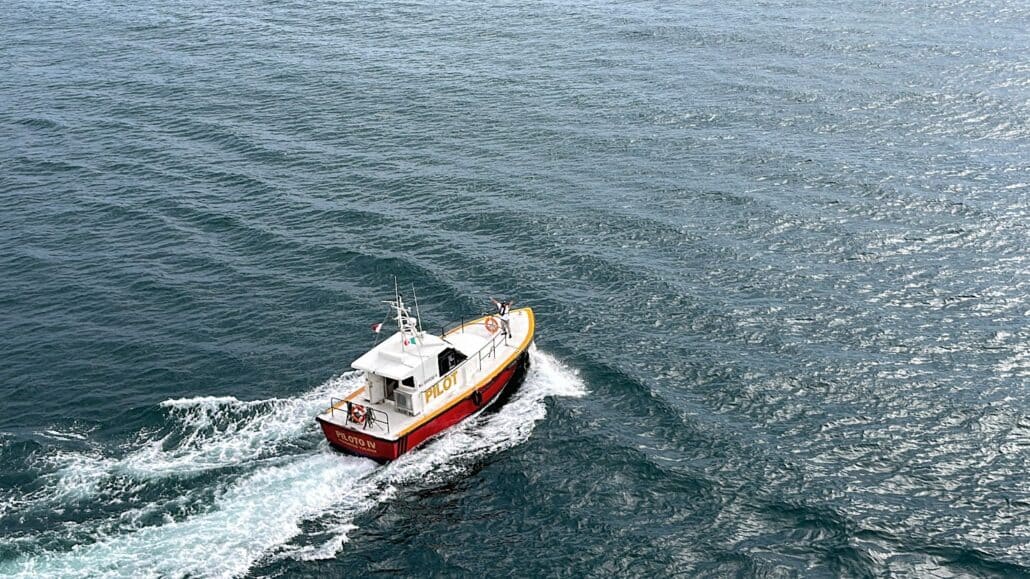 River pilots hold a critical role in steering ships safely through waterways, primarily in ports where navigation can be arduous.
They possess specialized knowledge of local waterways, including currents, tides, and hazards, which they leverage to counsel the captain on the optimal route to take.
Before arriving at the port, pilots board the ship from a pilot boat before taking control of the navigation. The same is done in reverse order when a ship is leaving a harbor. The river pilot boards the ship at the pier, navigates the ship through the harbor, and leaves the ship and is brought back to shore via a pilot boat.
Worldwide, pilots are required to complete a rigorous training program and pass a series of exams to obtain a license.
This tragedy spotlights the indispensable role that pilots undertake in safeguarding the secure navigation of both cargo cruise ships and the hazards they face while on the job.
READ NEXT: What is a PILOT boat?