Princess Cruises unveiled a unique "cruise ship speakeasy" experience yesterday, announcing that its latest vessel, Sun Princess, will showcase Spellbound by Magic Castle. The experience combines magic shows and cocktails inspired by the exclusive LA-based Magic Castle, the invite-only clubhouse of the Academy of Magical Arts.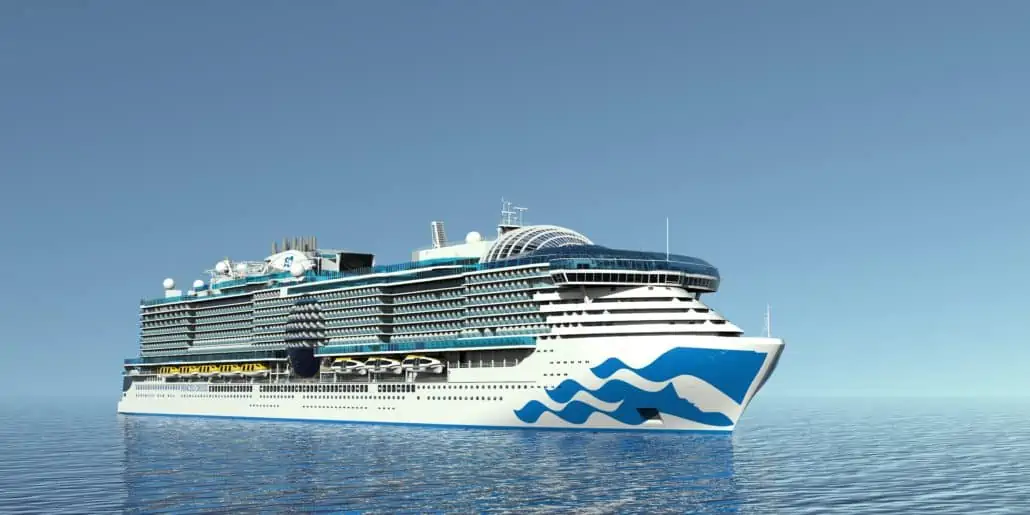 In addition to feats of magic, audiences will be treated to surprises in themed rooms and special cocktails from servers who are experts at the sleight of hand.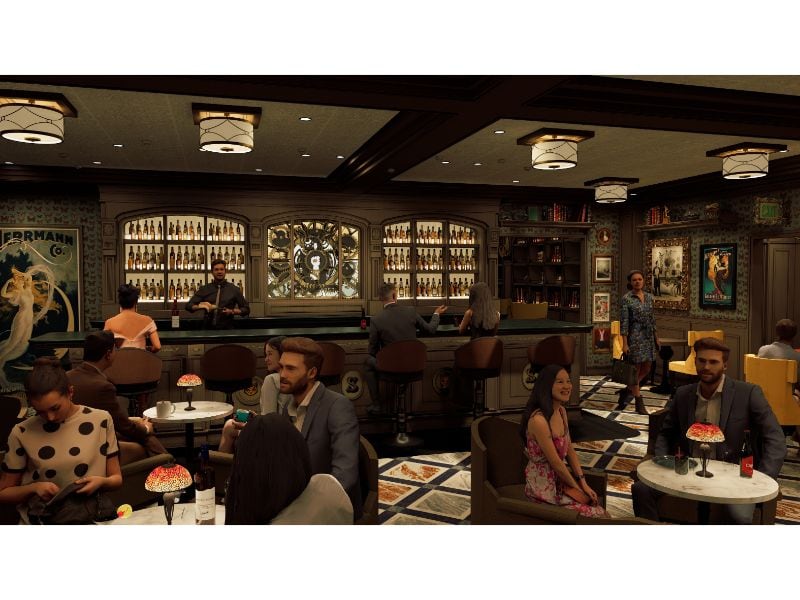 Before entering the 30-seat theater, guests will be piqued by the Music Room and its mystical paintings and artifacts. They'll then proceed to the Parlor Bar to experience optical illusions and meet Artemis the Owl. Once the show begins, audiences can witness "mind-bending tricks, awe-inspiring illusions, and mesmerizing acts" up close by handpicked magicians worldwide.
The Latest Cruise Ship Speakeasy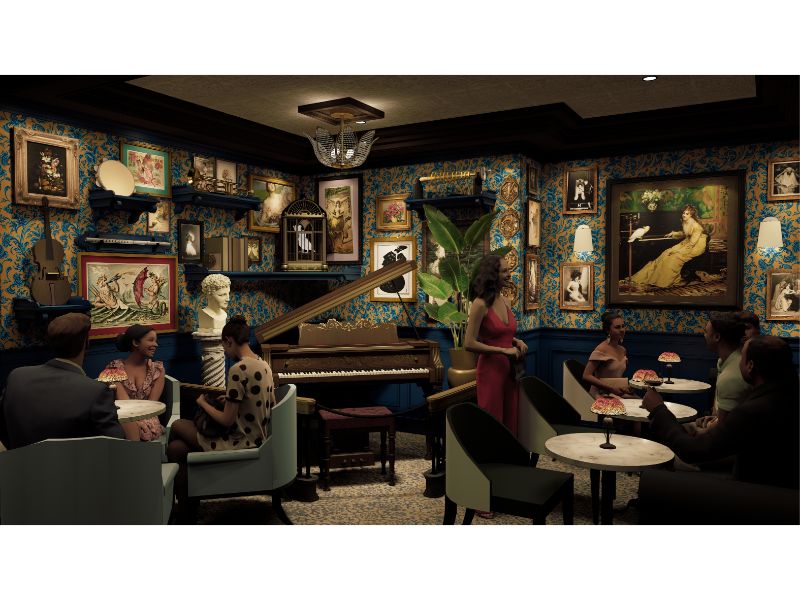 The rooms' Victorian-inspired interiors combined with ornate embellishments, vintage curiosities, magical artifacts, and interactive experiences, are designed to recreate the ambiance of Hollywood's Magic Castle while inspiring a sense of wonder.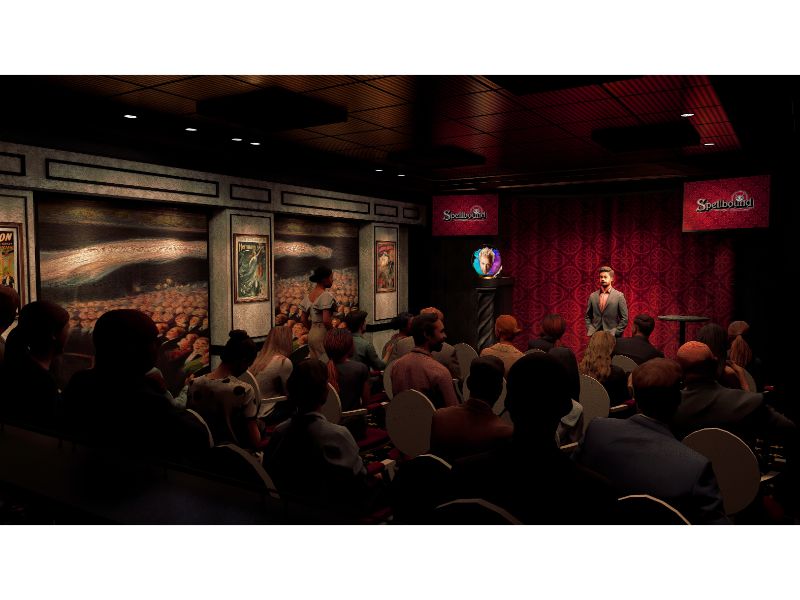 "We are excited to introduce Spellbound by Magic Castle and take the art of magic around the world aboard the spectacular new Sun Princess. This collaboration with The Magic Castle takes entertainment into new dimensions with an extraordinary experience that combines the allure of magic with the thrill of cruising. Spellbound will become an iconic guest favorite on Sun Princess," said John Padgett, Princess Cruises' president.
More exclusive Sun Princess performances through Cirque Éloize
The Sun Princess cruise ship now features acrobatic and aerial performances in The Dome, a multi-level entertainment venue that boasts state-of-the-art lighting effects and a nine-deck glass enclosure, providing a unique experience for families.
There will be 3 different shows lasting 20 to 30 minutes each. The shows are in collaboration with Cirque Éloize, a renowned Montreal-based circus company that combines circus acts with technology, dance, theater, and music.
The Sun Princess will begin its service on February 8, 2024, and will feature unique shows that have never been seen before. This LNG-powered vessel will be the largest in the cruise line's fleet and the very first Sphere-class ship, with the capacity to transport up to 4,300 passengers and weighing 175,500 gross registered tons.
READ: Sun Princess Exclusive Construction Pictures