Hurricane Florence is already starting to impact the cruise industry. Last night we reported that Norwegian Cruise Line changed the itinerary of Norwegian Escape from a Bermuda cruise to a Florida/Bahamas cruise in order to avoid the storm's path. Since then, several other cruises have seen their itinerary's altered as the path of Hurricane Florence is slowly making itself clear.
Cruise Lines Impacted By Hurricane Florence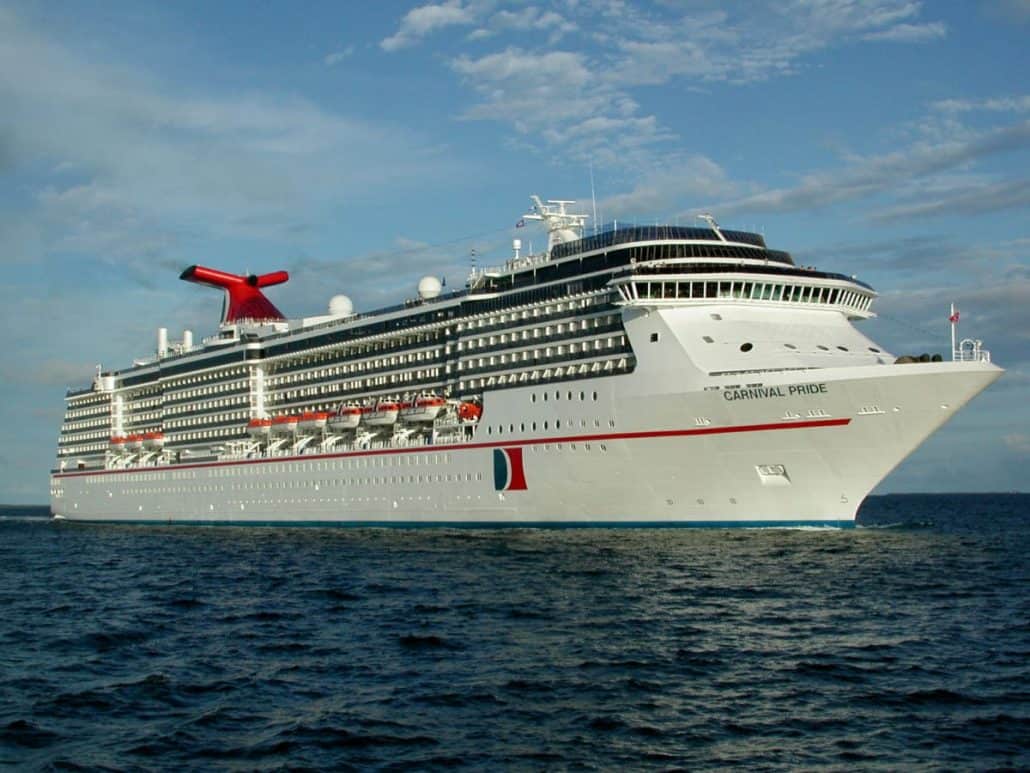 Carnival Pride has seen its September 9th sailing from Baltimore to Bermuda altered. The original itinerary saw her spending two days at sea before docking in Bermuda for several days and then heading home. Now, those days at sea will be followed by visits to Grand Turk (on September 12), Half Moon Cay (on September 13) and Freeport, Bahamas (on September 14) before a final Fun Day at sea and a return to Baltimore on September 16.
Carnival also indicated that the Carnival Horizon would experience an itinerary change. We will update you once information is provided about their final route.
Norwegian Cruise Line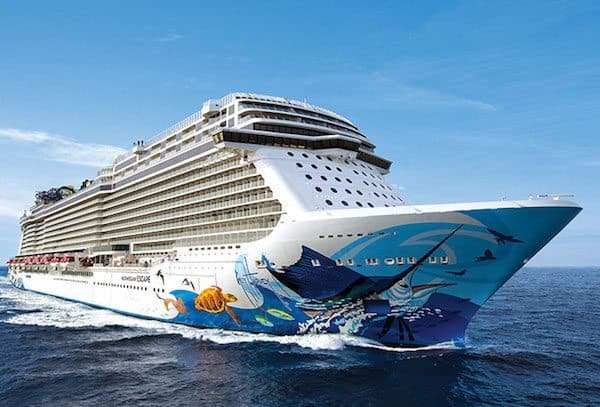 Norwegian Escape, scheduled to depart from New York City on September 9, will now call in Port Canaveral, Florida as well as Great Stirrup Cay and Nassau in the Bahamas to avoid the storm's path. The ship will not call in Bermuda as planned.
Norwegian Dawn, scheduled to depart from Boston on September 7, will not sail her original itinerary due to the anticipated weather conditions in Bermuda. She will instead call in Halifax and Sydney, Nova Scotia; Saint John, New Brunswick; and Bar Harbor, Maine.
Royal Caribbean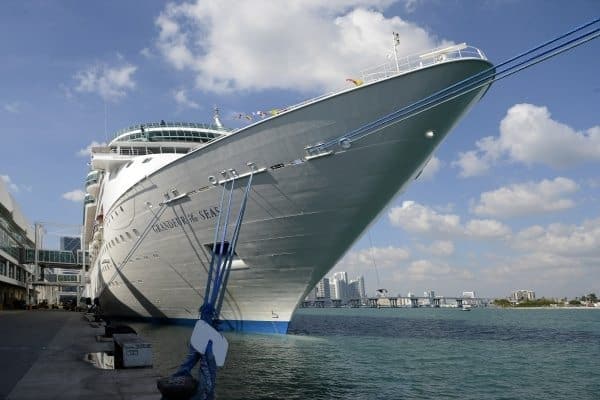 Grandeur of the Seas September 8 sailing out of Baltimore will now skip Bermuda and call to Nassau, Bahamas.
Oceania Cruises
Sirena's September 7 itinerary, during which it is being repositioned from Europe to Miami, will now bypass the ship's Bermuda call, which had been scheduled for September 12 and 13. The ship will swing by Nassau on September 15, before arriving at her new homeport the next day.
EDITOR'S NOTE: We will continue to update this story as more information becomes available about both the storm system and the cruises being impacted by it.