When the 2020 Summer Olympics hit Tokyo this July, cruise ships will have their own role to play. In some cases, they'll serve as floating hotels for the massive influx of visitors and athletes who'll prove too much for even the many hotels in the famed city to handle.
But several ships will also make port calls giving passengers a unique opportunity to visit the city even as it is hosting the biggest sporting event in the world!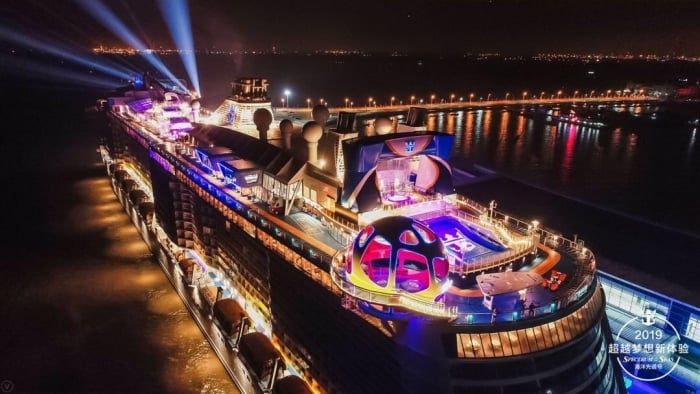 Royal Caribbean announced that their first Quantum Ultra-Class ship, Spectrum of the Seas, will overnight in Tokyo during the summer Olympics, as will the 3,138-guest Voyager of the Seas. Of course, when it comes to the Summer Olympics, getting there is only half the battle, as passengers will still have to purchase tickets to any sporting events they might want to attend.
There's word yet on if Royal Caribbean might wind up putting together shore excursions featuring the opportunity to actually go to one of the events slated to take place during their overnight visits.
Meanwhile, both MSC Cruises and Princess Cruises announced a while back that they would be housing sports fans throughout the entire run of games. (The Olympic games run from July 24th to August 9th.)
Princess will have the Sun Princess docked in Yokohama, which is located about 17 miles south of Tokyo. Meanwhile, the MSC Lirica will be docked at a port in Koto Ward.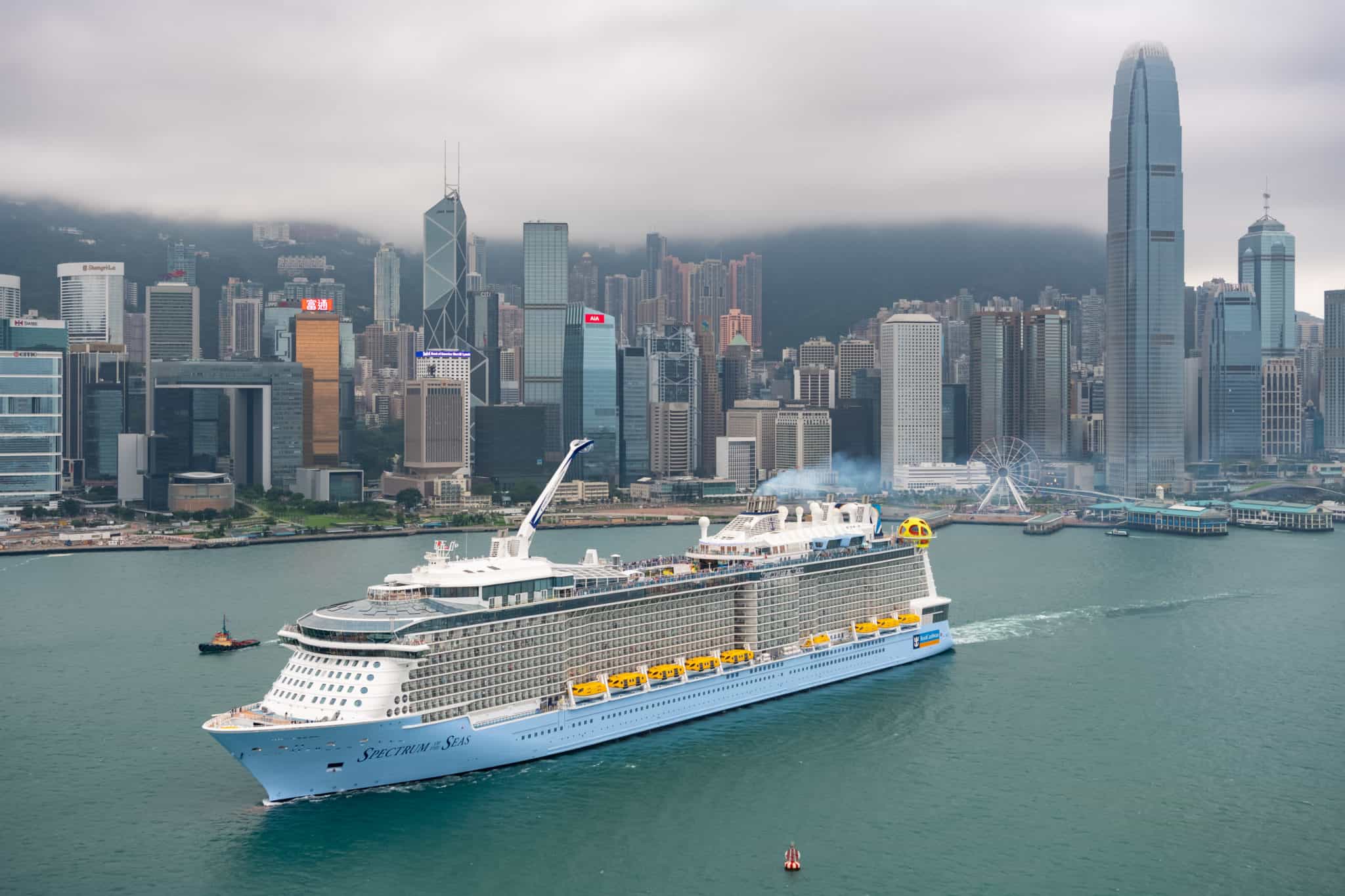 Using a cruise ship as temporary housing in lieu of hotel rooms is nothing new and has, in fact, proven to be a moneymaker for the various lines which have done it in the past. As far as using them as hotels during the Olympics, it's been done during the games held at Athens, Rio, London, and Vancouver.
Not only does chartering the cruise ships help take the pressure off the hotels in the host cities, but it also has proven to be a creative alternative to building new hotels which won't necessarily be needed once the event is over.
In 2005, Jacksonville, Florida hosted five cruise ships for Super Bowl XXXIX (Carnival Miracle, Holland America's Zuiderdam,  Zaandam and Veendam as well as Regent's Seven Seas Navigator).
If you're wondering how much these rooms will go for, the Asia Review is reporting that prices will run anywhere from $271 to $2,730 per night.