After nearly two and a half years without cruise ships, Bar Harbor, Maine welcomed its first vessel back this week.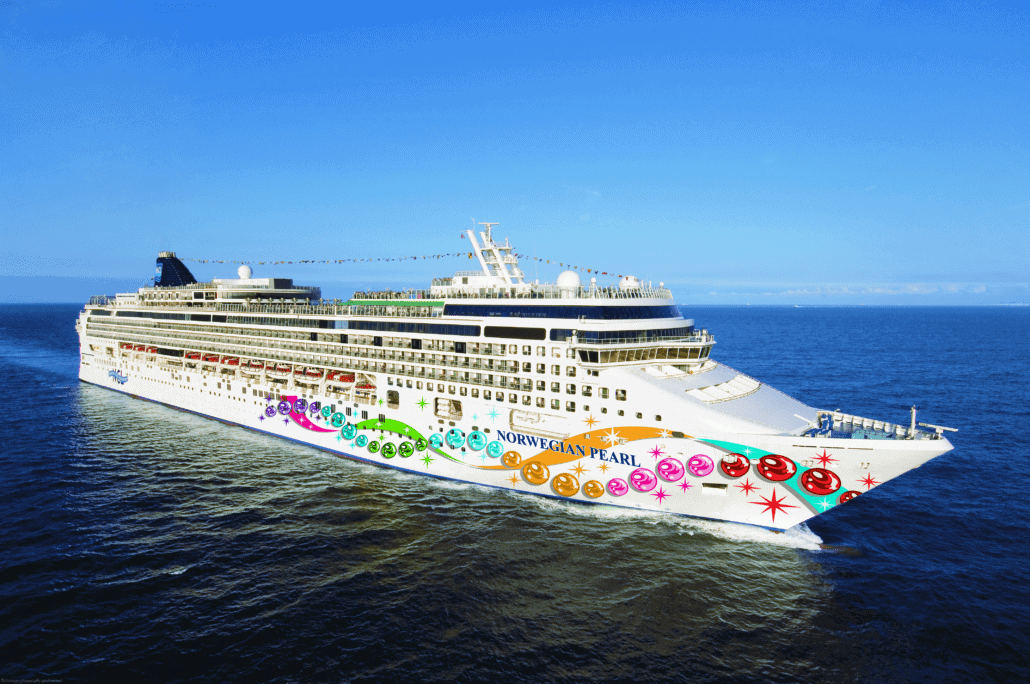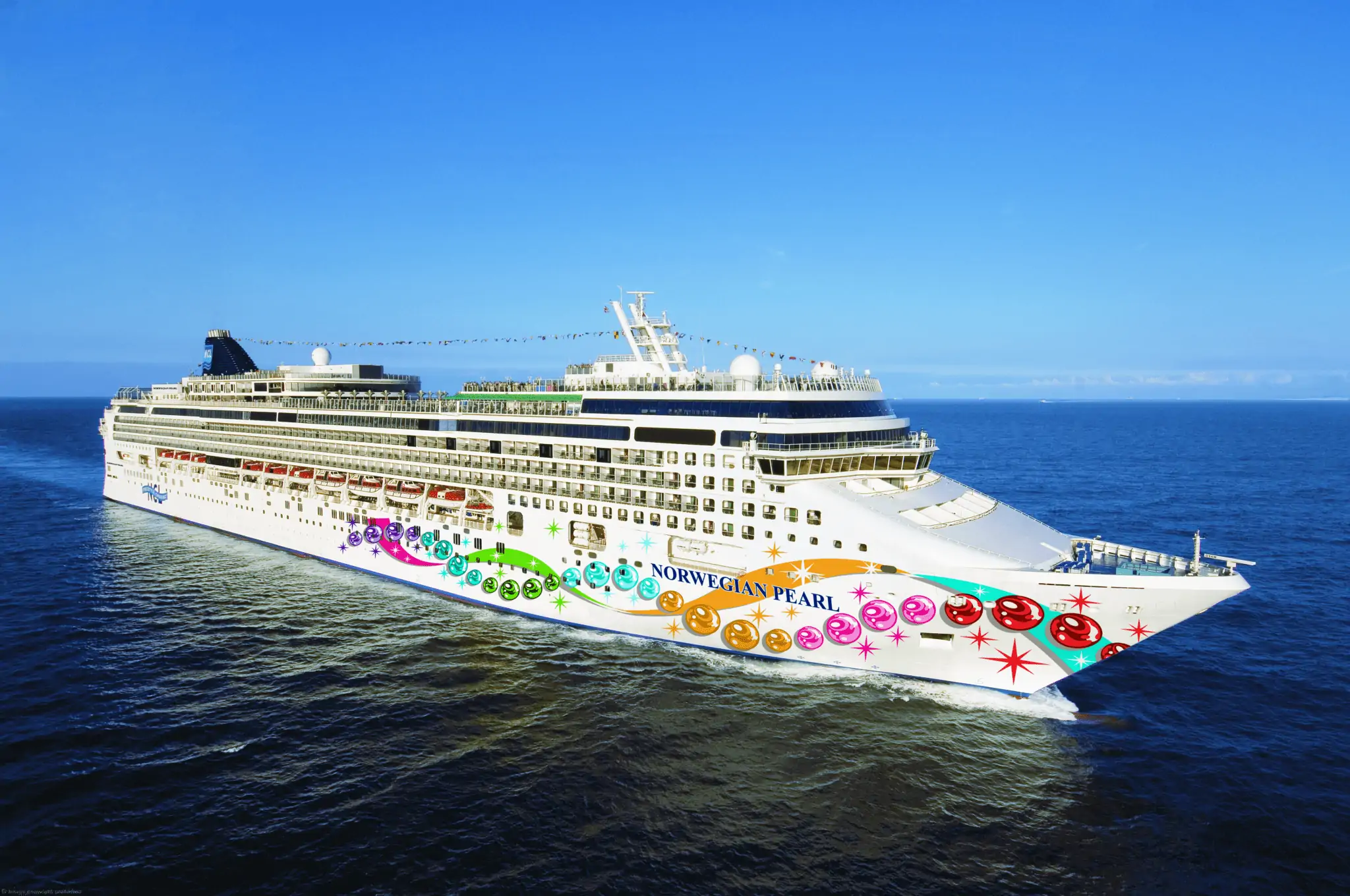 Norwegian Cruise Line's Norwegian Pearl anchored off the coast yesterday; the first of several cruise ships that will call on Bar Harbor this month.
For a while (pre-pandemic), Bar Harbor residents have been vocal about wanting to cap the number of cruise ship passengers that visit the port on any given day.
Currently, they're looking to put the cap at 1,000 passengers per day, although no regulation has been enforced.
Despite this, many residents see the pros to welcoming lots of cruise visitors.
As reported in an article on news station WABI 5's website, Bar Harbor Cruise Ship Committee Chair Eben Salvatore said "Today, what you'll notice is that a lot of places are open that weren't open yesterday. One of our goals years ago was to try to build our shoulder seasons, and I think the ships have become an important part of that."
MORE: Royal Caribbean Extends Current U.S. Cruise Health & Safety Protocols
The committee has also changed where ships will anchor when they arrive to Bar Harbor. Instead of being easily visible in the harbor off Agamont Park, they are now mostly hidden behind Bar Island in Frenchman's Bay.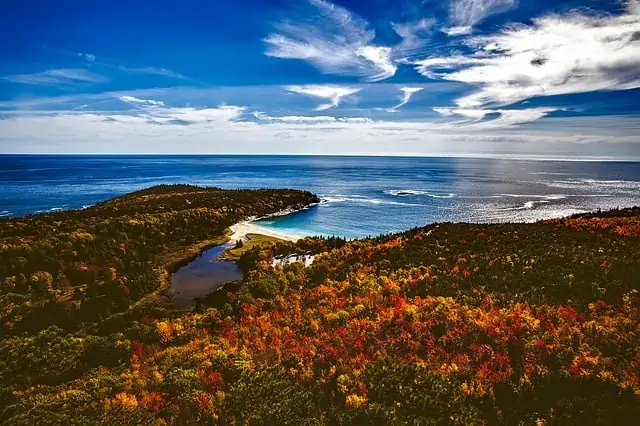 A 2017 Economic Impact Study conducted by the University of Maine showed that cruise ship passengers contributed approximately $20 million of annual revenue to local businesses.
Scott Stevens, co-owner of Evergreen Pottery & Queen Anne's Flower Shop, said "I'm not pro, I'm not con. I get it that people make money from the cruise ship. There are definitely businesses that have come and followed the cruise ship industry. But it's just kind of a crush. And I have a lot of people that have left town because they don't want to come in when the cruise ships are here."
Pearl was on a seven-night voyage that — in addition to a stop in Bar Harbor — also spent two nights at the Royal Naval Dockyard in Bermuda. The ship will also call to Bar Harbor for the next sailing.
At the end of the day, the port benefits from cruise guests. In 2019, 176 cruise ships called to Bar Harbor, bringing over 250,000 cruise guests to the city. The city collected a head tax of $4.46 per guest.
(Note: You can read more about cruise ship taxes and fees here.)
Through mid-August, Norwegian Pearl is scheduled to continue Bermuda sailings before switching to Canada/New England voyages through mid-October.
READ NEXT: Self-Service Buffets Return To Royal Caribbean Cruise Ships