A cruiser who has been banned for life by Royal Caribbean for jumping off one of their ships now seems to be having regrets and hopes others won't mimic his actions. But his actions would seem to indicate he's not quite as sorry as he might have people believe.
"I Didn't Think This Through"
Since first it was posted to his Instagram feed nearly a week ago, the video of Nick Naydev jumping from the 11th deck of Royal Caribbean's Symphony of the Seas has been viewed nearly 200,000 times. In a statement to Fox 13 in the Bahamas, he now claims to be "astonished at how this video has spread throughout the internet."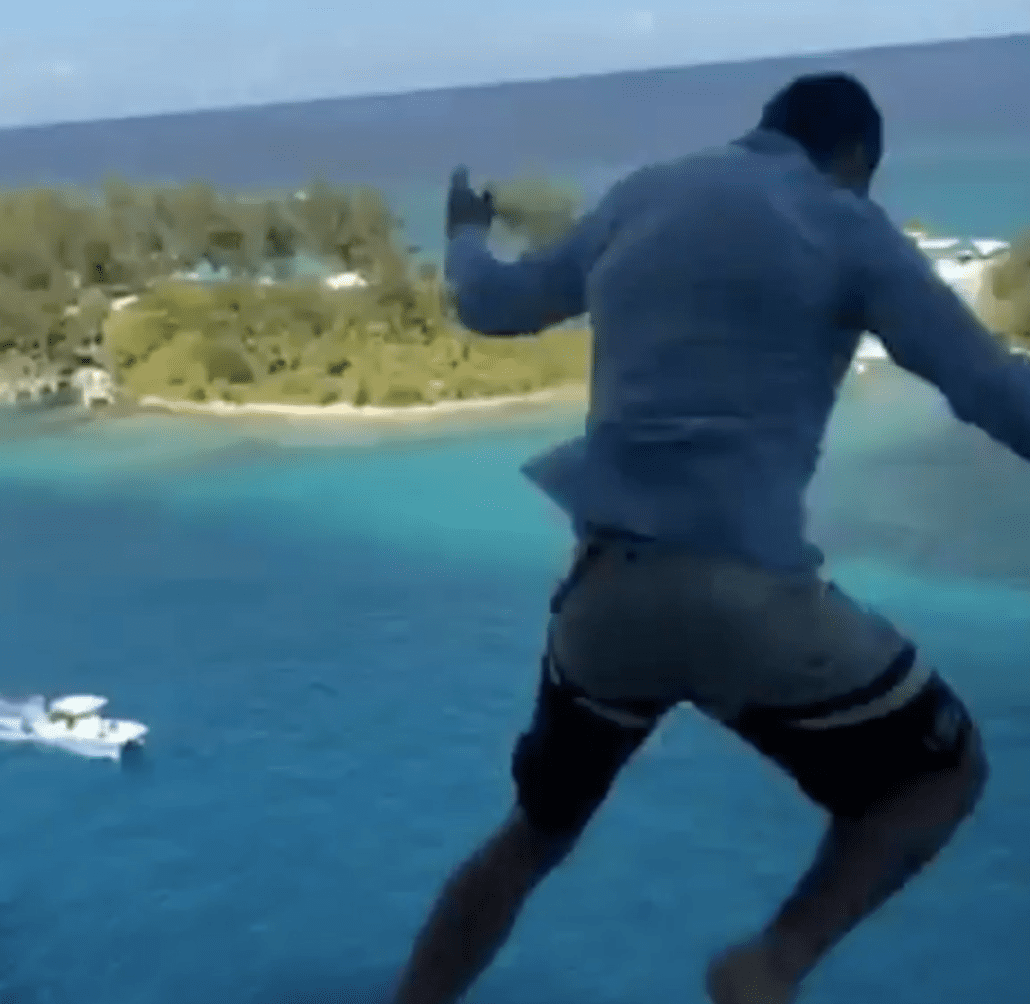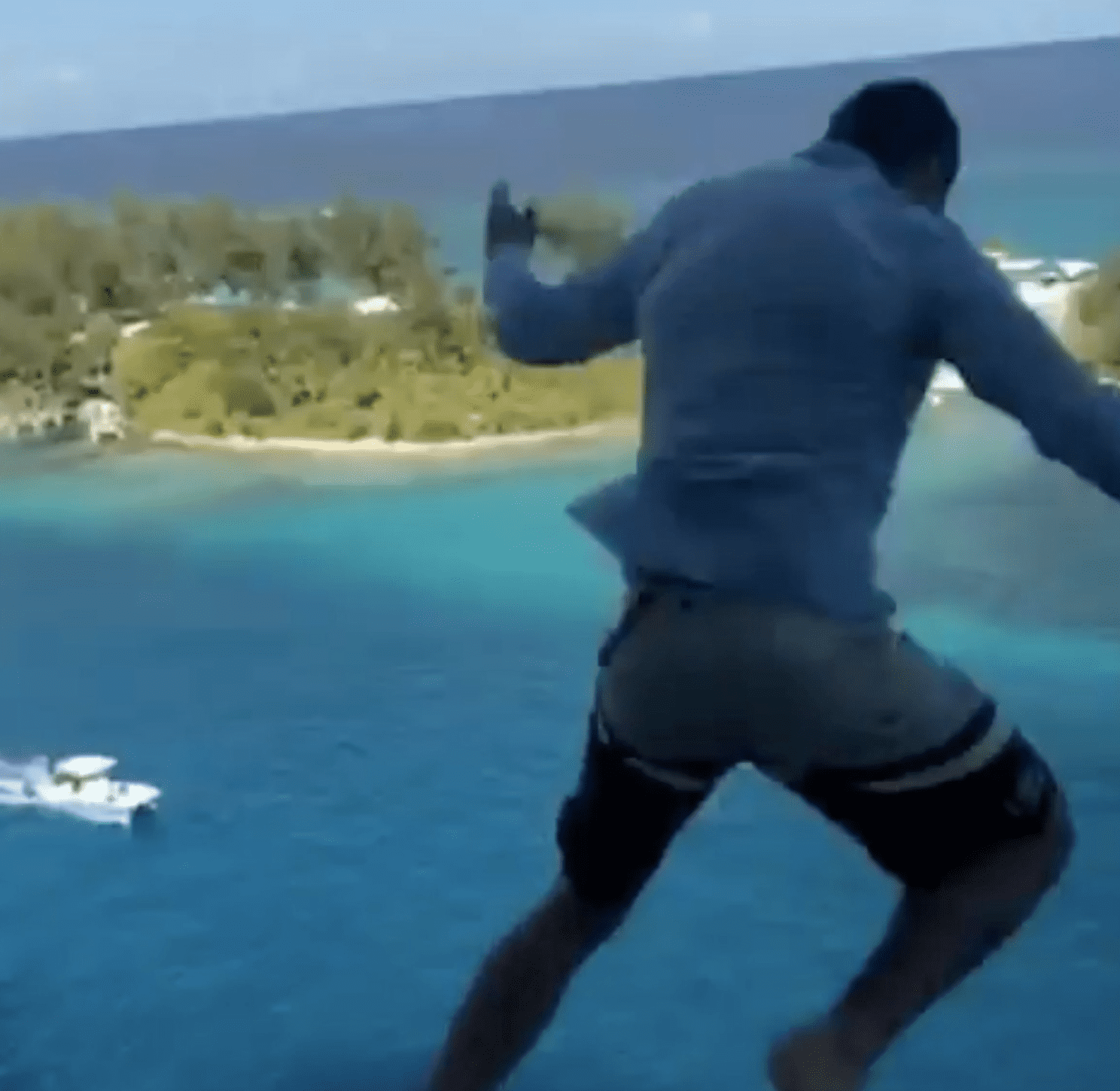 Meanwhile, Naydev's friend, Konstantin Kryachun, told Yahoo Lifestyle, "We didn't really care about the consequences with the cruise company," adding that they "just wanted to get a video of it and make it go viral."
READ MORE: Cruise Line Bans Passenger For Jumping Off Ship
Naydev admits that he "did not think this through before I jumped. My idea was this would be a good laugh for my friends and I would just swim back to shore and continue my vacation and never thought this would be this serious."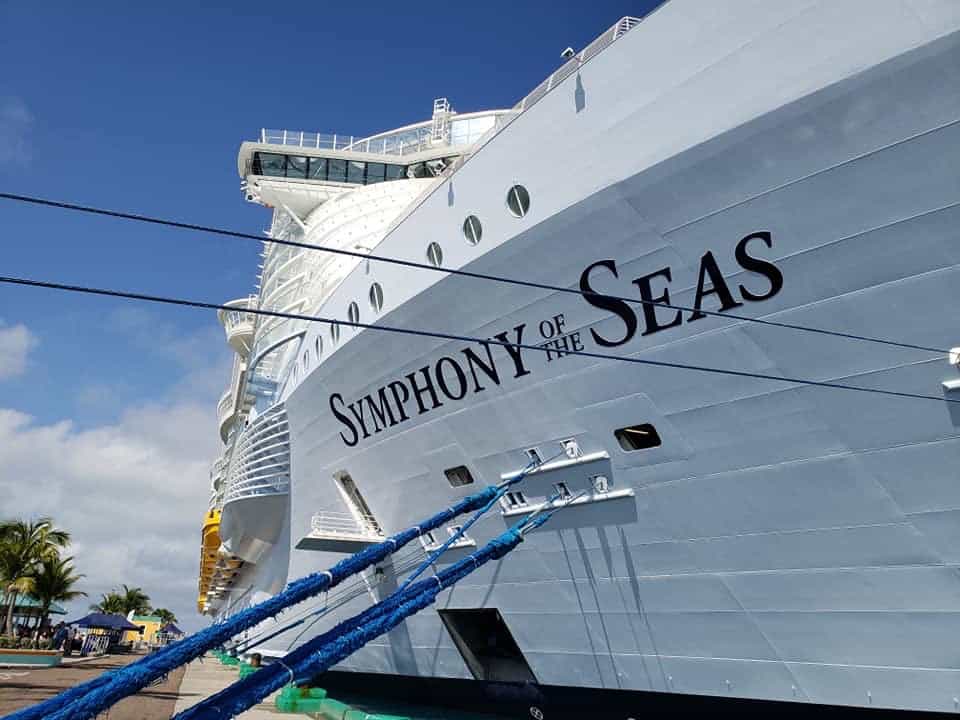 Of course, that is not how things played out. "Local police in Nassau, Bahamas were called in to pick us up from the ship," says the jumper, "but fortunately, the police thought the whole situation was amusing and did not proceed to file any legal actions."
Royal Caribbean, on the other hand, did not find the situation amusing at all. "This was stupid and reckless behavior," said Owen Torres, a spokesperson for the cruise line, in an E-mail to the Sun-Sentinel. He added that as a result, Naydev and his travel companions "have been banned from ever sailing with us again" and that the cruise line is "exploring legal action."
"I Don't Want To Feel Responsible"
It is likely the fact that Royal Caribbean is pursuing legal action which prompted Naydev to release the statement, in which he says, "I just hope I don't inspire anyone to try this, because I don't want to feel responsible for any injuries." But his words about not wanting to inspire others ring hollow, given that he has not removed the post from his Instagram page. And at no point does he apologize for his actions, instead only saying he'd hate to "feel responsible" for the injuries of others.
But all one need do is look at the comments beneath Naydev's Instagram post to realize that he has, in fact, "inspired" others. While the vast majority have taken him to task and pointed out that he could have been killed, some suggested following in his footsteps on their next cruise, even coming up with ways to up the stakes. Others, however, predicted that had this turned tragic — as it so easily could — Royal Caribbean would not be the ones pursuing legal actions. "If he would have broken his neck," wrote Instagrammer jeffrey.talbot.102, "he and his family would be the first people in court suiting the cruise line, and if he would have died, his family would have been in court saying, 'our little angel would never do this on his own."
Should Naydev be held legally accountable for his actions?