Defunct cruise line Crystal now has a second chance at life.
A&K Travel Group Ltd., owned by Geoffrey Kent and Heritage Group and chaired by Manfredi Lefebvre d'Ovidio, has acquired two of the former line's ships as well as the rights to its name.
Crystal Serenity and Crystal Symphony are now scheduled to resume service in 2023, following extensive refurbishment. They'll continue operating under the Crystal Cruises brand, which the group has also acquired.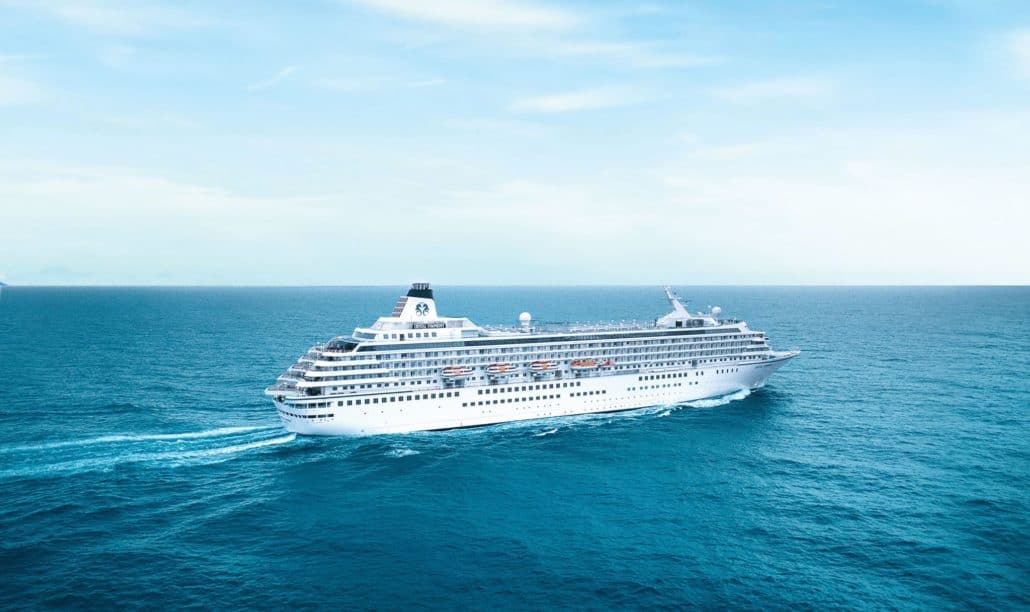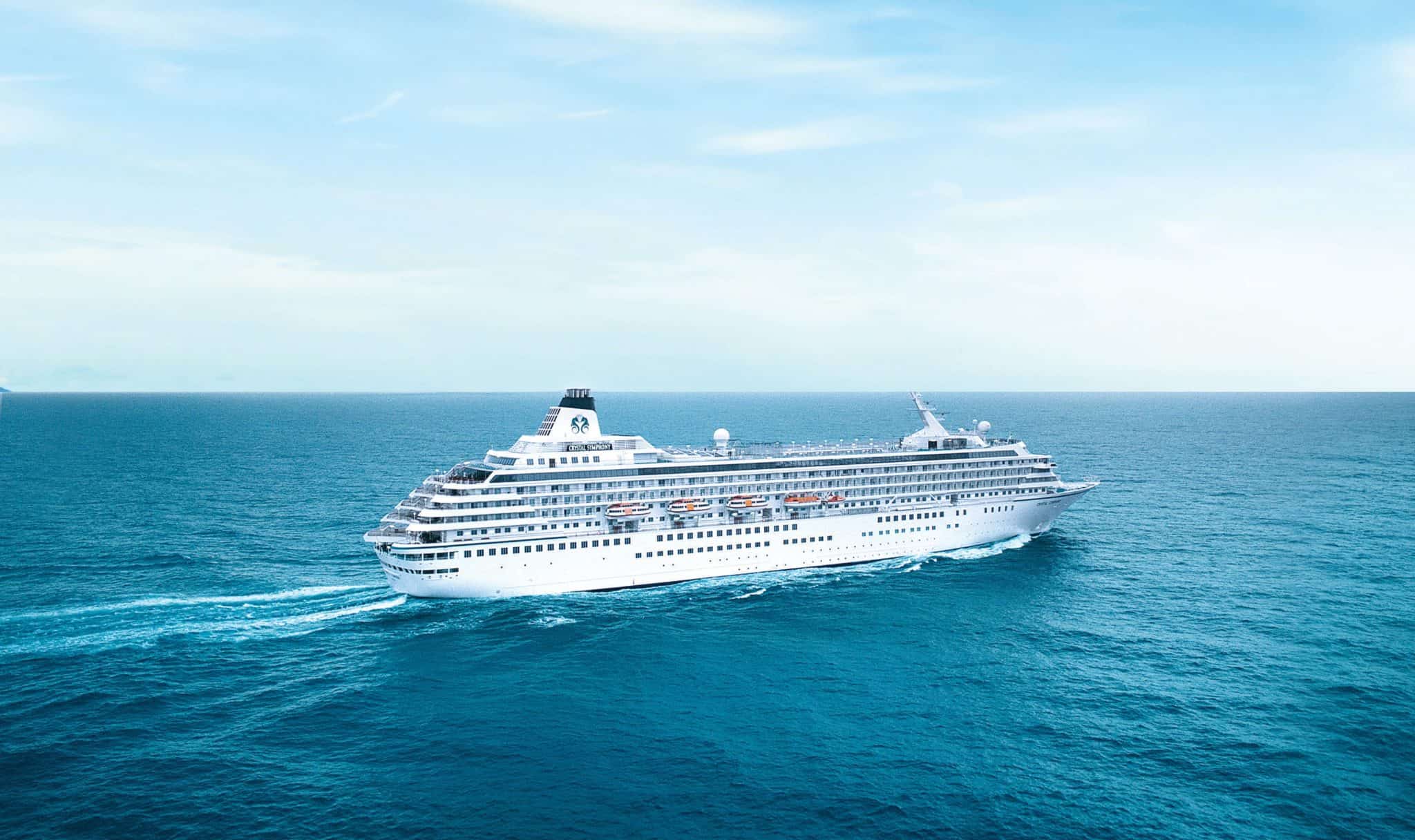 "I am thrilled to start this new chapter and to be back in an industry that has always had, and always will have a special place in my heart. Thirty-five years ago, my family acquired control of Sitmar Cruises, building three of the first purpose-built cruise ships, and 30 years ago my family pioneered a new way of cruising, said Manfredi Lefebvre d'Ovidio, Co-Chairman of A&K Travel Group Ltd., Crystal Cruises and Abercrombie & Kent.
"Selling the cruise business that belonged to my family for a quarter of a century was a difficult decision, as I knew I would miss this industry immensely. Therefore, when the opportunity arose to acquire Crystal Cruises, I did not think about it twice. Having next to me my incredible friend and inspiring leader Geoffrey Kent makes this venture even more enjoyable."
MORE: Ritz-Carlton Inaugural Cruise Delayed For a Seventh Time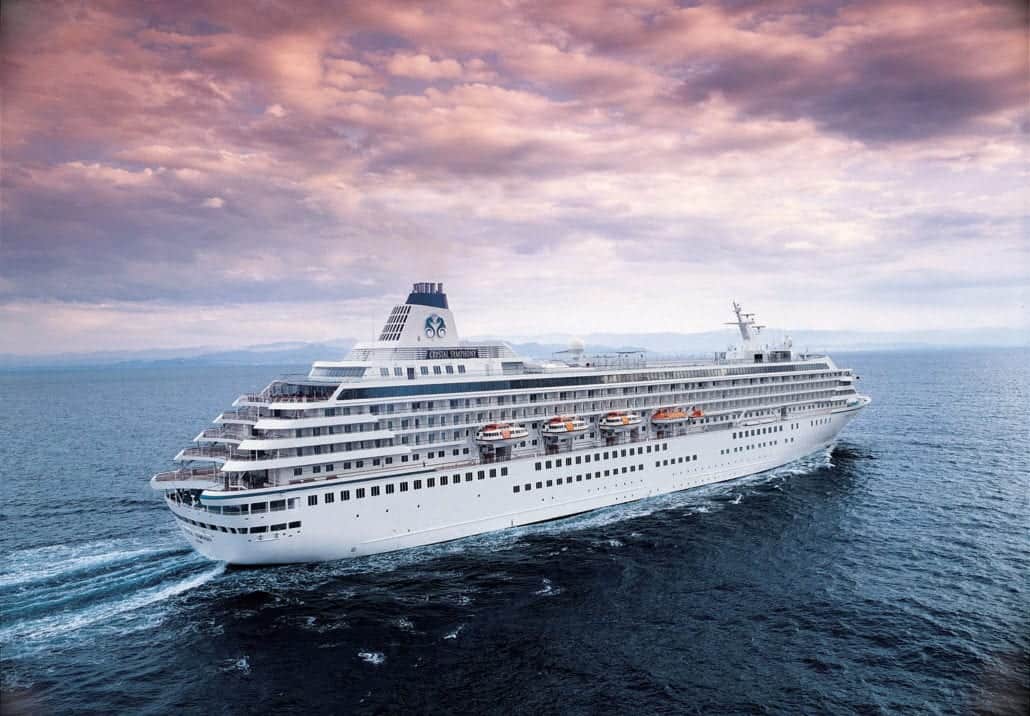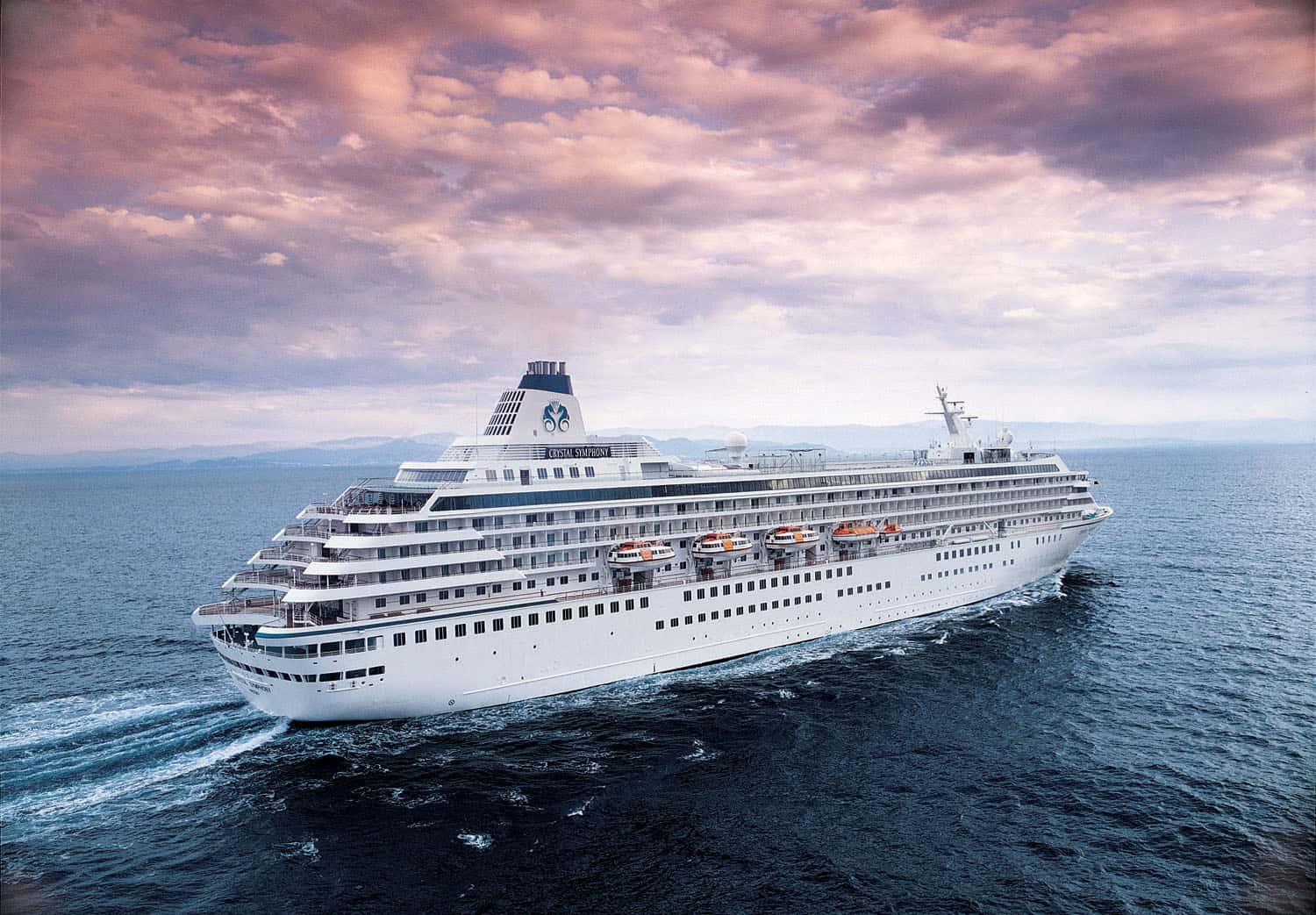 Crystal Cruises and Abercrombie & Kent will report to Cristina Levis, CEO of A&K Travel Group Ltd. She commented, "My return to luxury cruising after five years brings back so many emotions. It is an immense privilege to serve these two incredible brands that in the past decades have disrupted the travel industry numerous times. Manfredi, Geoffrey and I look forward to welcoming past Crystal and Abercrombie & Kent guests onboard, as well as those seeking rewarding luxury experiences."
A&K Travel Group Ltd. has partnered with V.Ships Leisure for the acquisition, which is the world's leading cruise ship management company.
There's no word yet on where A&K Travel Group Ltd. will position the two luxury ships.
Crystal Cruises was previously owned by Genting Hong Kong, which went bankrupt at the beginning of 2022. After attempts at saving Crystal, the line suspended cruises towards the end of January and officially shut down in February. It was revealed last week that its newest ship and first expedition vessel, Crystal Endeavor, was purchased by Silversea Cruises.
READ NEXT: Carnival Cruise Line Adding Two Costa Ships to U.S.-Based Fleet