Cunard is celebrating a big milestone for its upcoming ship Queen Anne as the vessel was floated out at the Fincantieri shipyard in Marghera, Italy earlier this week.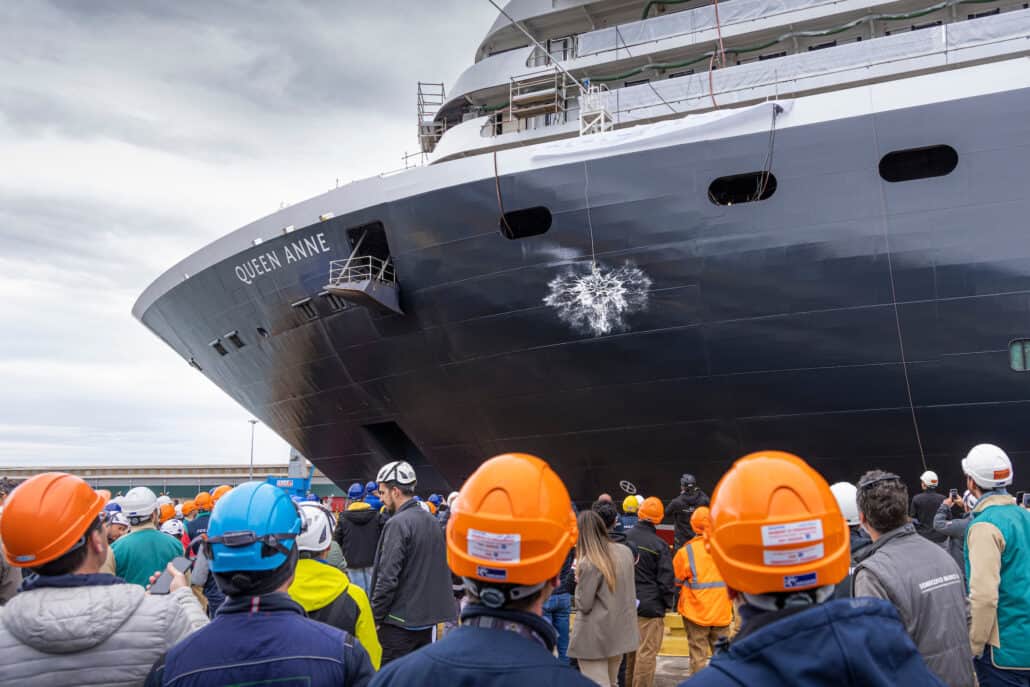 The ship touched water for the first time exactly 365 days before she will set sail on her maiden voyage to Lisbon on May 3, 2024. The float out was marked by a special ceremony where a "Madrina" was named to offer blessings and best wishes for the ship, celebrating the flow of water into the dry dock.
The float out completes the first major phase of construction for Queen Anne, which now transitions to focus on building out the interiors.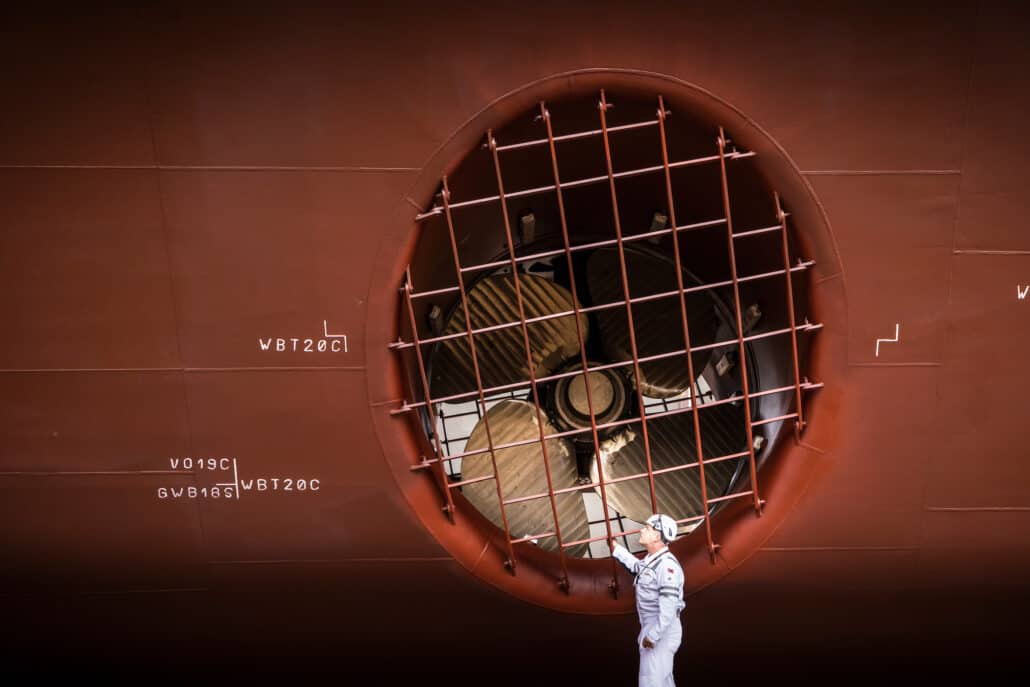 The 113,000 gross ton Queen Anne, will be the fourth ship in Cunard's current fleet alongside Queen Mary 2, Queen Victoria, and Queen Elizabeth. It will be the first time since 1999 that Cunard will have four ships in service at once.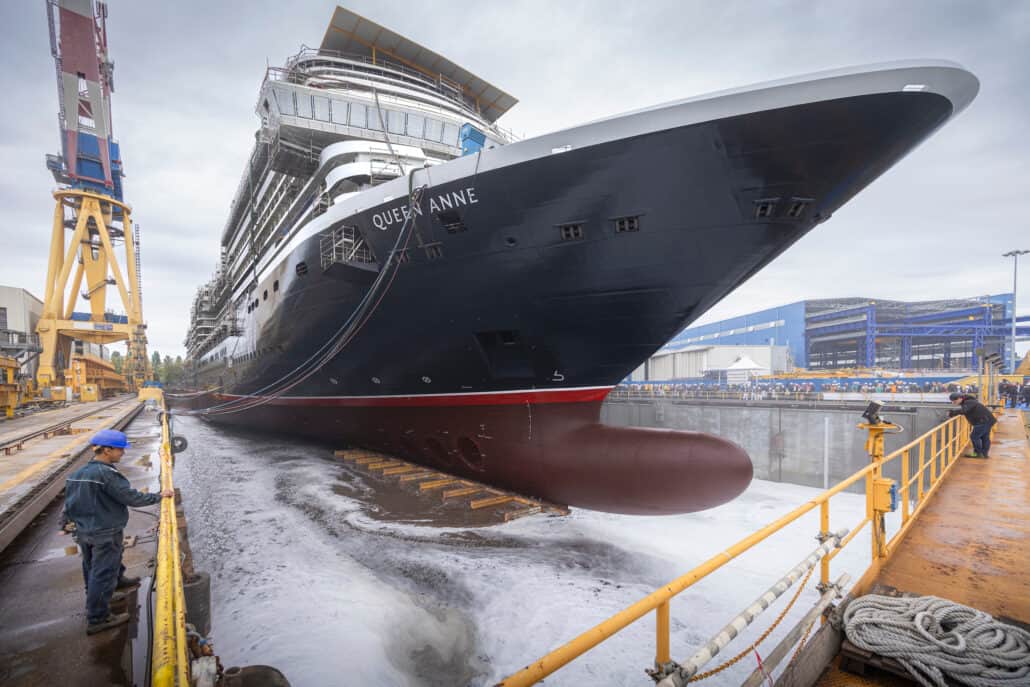 In other Cunard news, the line is currently preparing for a range of themed activities on all three of its ships in celebration of the coronation of His Majesty The King and Her Majesty The Queen Consort.
From street parties in the Grand Lobby to themed musical performances, films, and quizzes, guests on board the three queens will be able to immerse themselves in the regal festivities.
A special Coronation dinner menu has been created for the evening of Saturday, May 6th, inspired by King Charles' love of farming, agriculture, game, and organic principles. It features curated dishes showcasing some of his favorite ingredients.
Specially-designed cocktails will be available to toast Their Majesties The King and The Queen Consort, including a "Coronation Oath" made with Prosecco, white vermouth, grapefruit, and cardamom bitters, and a "Monarch Martini" using Cunard's 3 Queens Gin.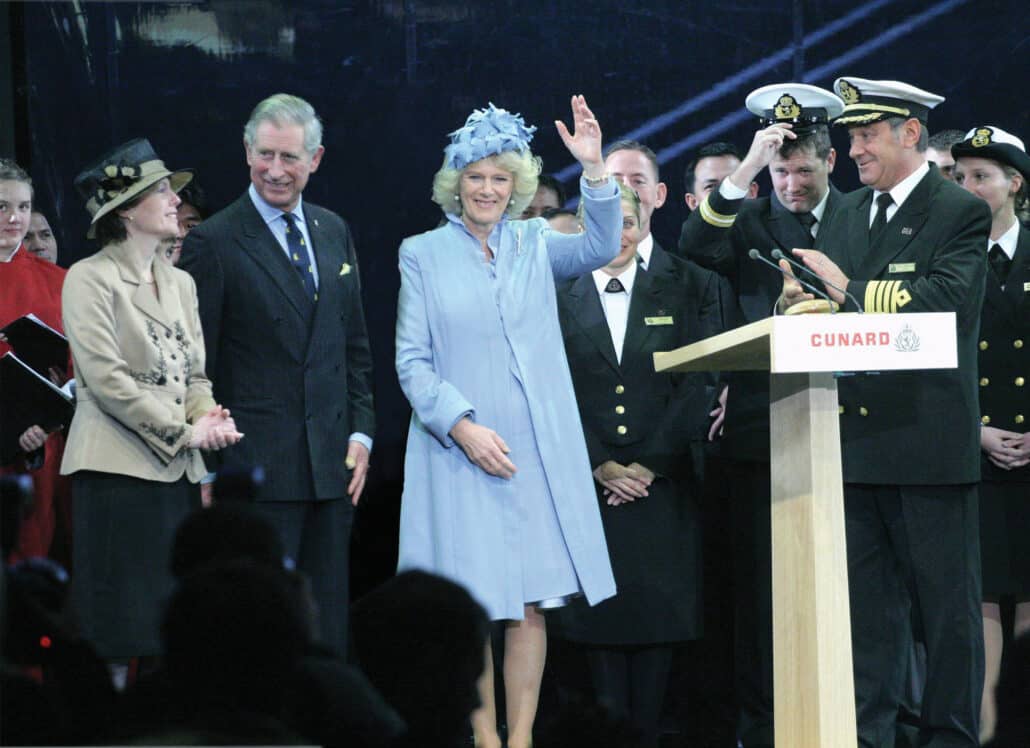 All three ships will be at sea for the big day, and broadcast the ceremony live from Westminster Abbey into the ships' Royal Court Theatres and stateroom TVs. Cunard's Insights program across the fleet will feature royal commentator Dickie Arbiter, historian Caroline Aston, and etiquette expert Grant Harrold.
Each ship will also host a deck walk in honor of The Big Help Out on Monday, May 8th, to raise money for youth charity The Prince's Trust, a partner of Cunard's for the past 15 years. To date, Cunard guests, crew, and friends have raised over $3.3 million for the Trust. The charity helps young people who have faced disadvantage and adversity to build a better future for themselves through employment, education, and enterprise.
Cunard's royal connections date back to 1861, when Prince Alfred sailed from Halifax to Liverpool on the SS Arabia. More recently, various members of the royal family have been on board each of the ships in Cunard's current fleet.
READ NEXT: Royal Caribbean Details Family Events on Icon of the Seas