Cunard has announced their partnership with Rocky Mountaineer to offer guests a special railroad experience in Alaska. The legendary experience will return to Alaska in 2019, for the first time in over two decades.
The Rocky Mountaineer railroad is the only of its kind to travel its historic routes and is celebrated for the views and wildlife that guests are able to see on the journey. Since 1990, Rocky Moutaineer has welcomed over 2 million passengers. The experience on the all-dome fleet offers historic storytelling, top-notch cuisine, and a firsthand look at the untouched wild beauty that lies in the Pacific Northwest.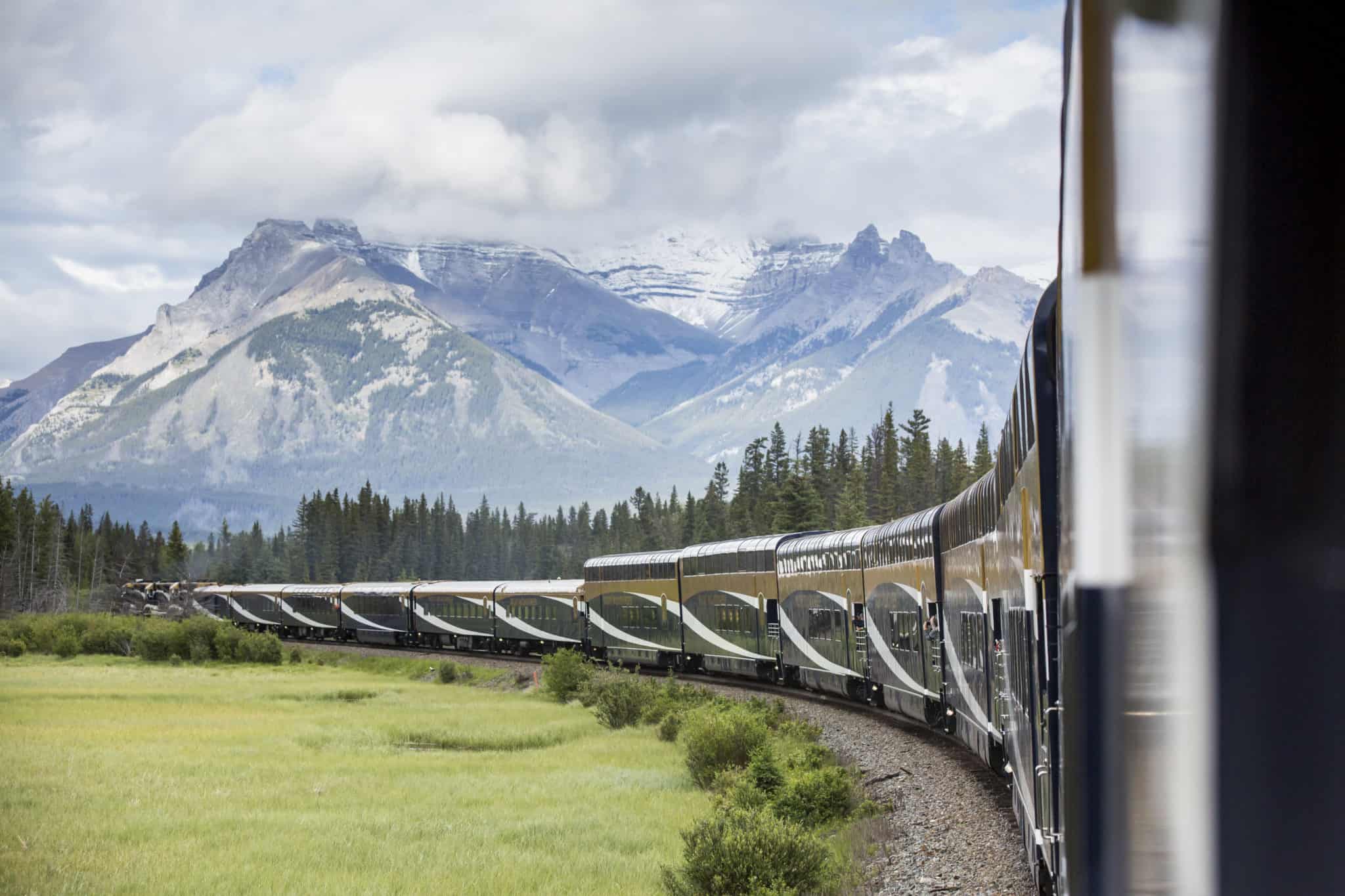 Tours are offered both pre and post-cruise and includes either three or five nights' accommodation and two full days aboard the train. The expedition travels through a spectacular array of scenery with glacier and snow-capped peaks of the Canadian Rockies, through river canyons, mountain passes, and tunnels. Highlights include the Continental Divide, Kicking Horse Canyon, Spiral Tunnels, and the rushing waters of Hell's Gate in the Fraser Canyon.
For information on Cunard's Alaska voyages, click here.
Photo: Cunard