Thanks to the new Mobile Passport app, clearing customs and immigration is now a lot easier for cruisers debarking from Port Everglades, Florida. Released in November 2016,  this app allows cruise passengers to put all their passport information in the smartphone application, generate a mobile customs form, and show it to the agent. It's really that easy.
I first used the mobile passport app when I was debarking Harmony of the Seas last fall.
Here's how Mobile Passport Works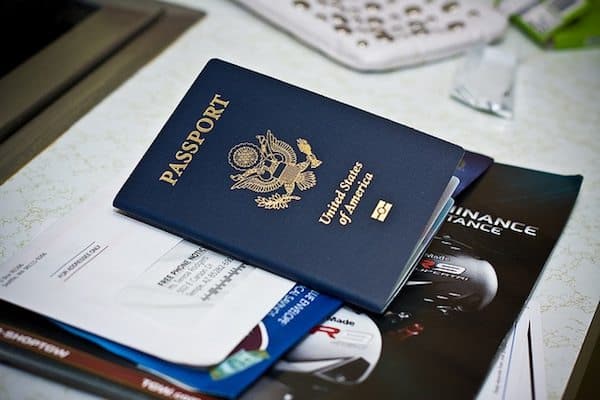 1. Before you board the ship and still have great cell phone service, you'll want to go to the Apple App Store or Google Play and download the Mobile Passport App.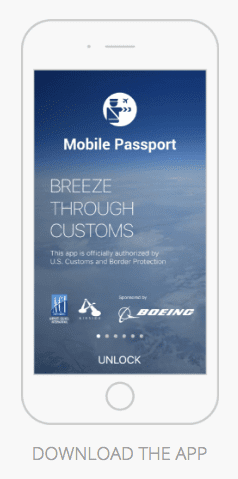 2. Launch the app and it will ask you if you're traveling by airplane or cruise ship. Select cruise ship.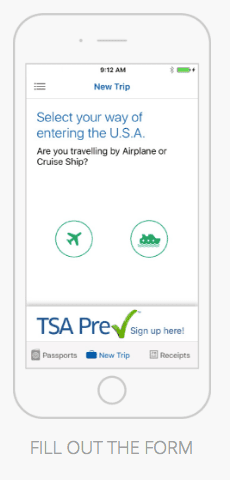 3. Fill in your passport information. It also gives you the opportunity to scan your passport to avoid having to fill in all the fields. It took a couple tries but it worked fine.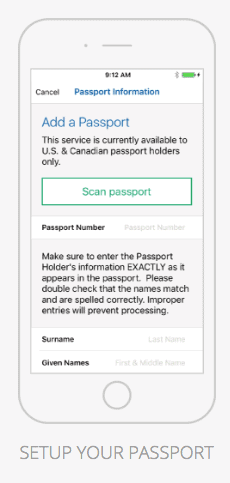 4. Select your port of entry (right now it's only valid for Port Everglades), your cruise line, and the terminal you will be disembarking from and click on CBP Inspection Questions.
5. Here you will have a series of questions (similar to the blue customs form found in your stateroom). You will have to answer each question with a Yes or No. Once you fully answer the questions, there will be a recap page with all your information, your photo, and a bar code.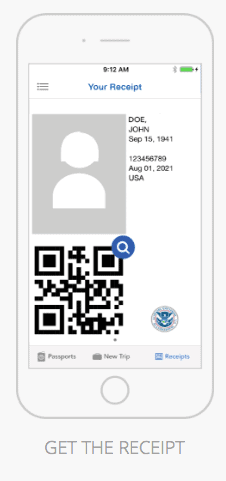 For the time being, the U.S. Customs and Border Protection Declaration Form will still be delivered to your stateroom. Using the app is completely optional. Right now the Mobile Passport App is only available in Port Everglades cruise port, but is expected to roll out.
Have you used the Mobile Passport App yet?