As the cruise industry continues on its restart path, a resurgence of COVID cases caused by the Delta variant is negatively impacting near-term bookings.
Analyst Patrick Scholes of Truist Securities is quoted in Travel Weekly saying there has been a "sizable slowdown in bookings over the past eight weeks," which he puts down to a shift in consumer confidence "directly attributable to the COVID-19 delta variant."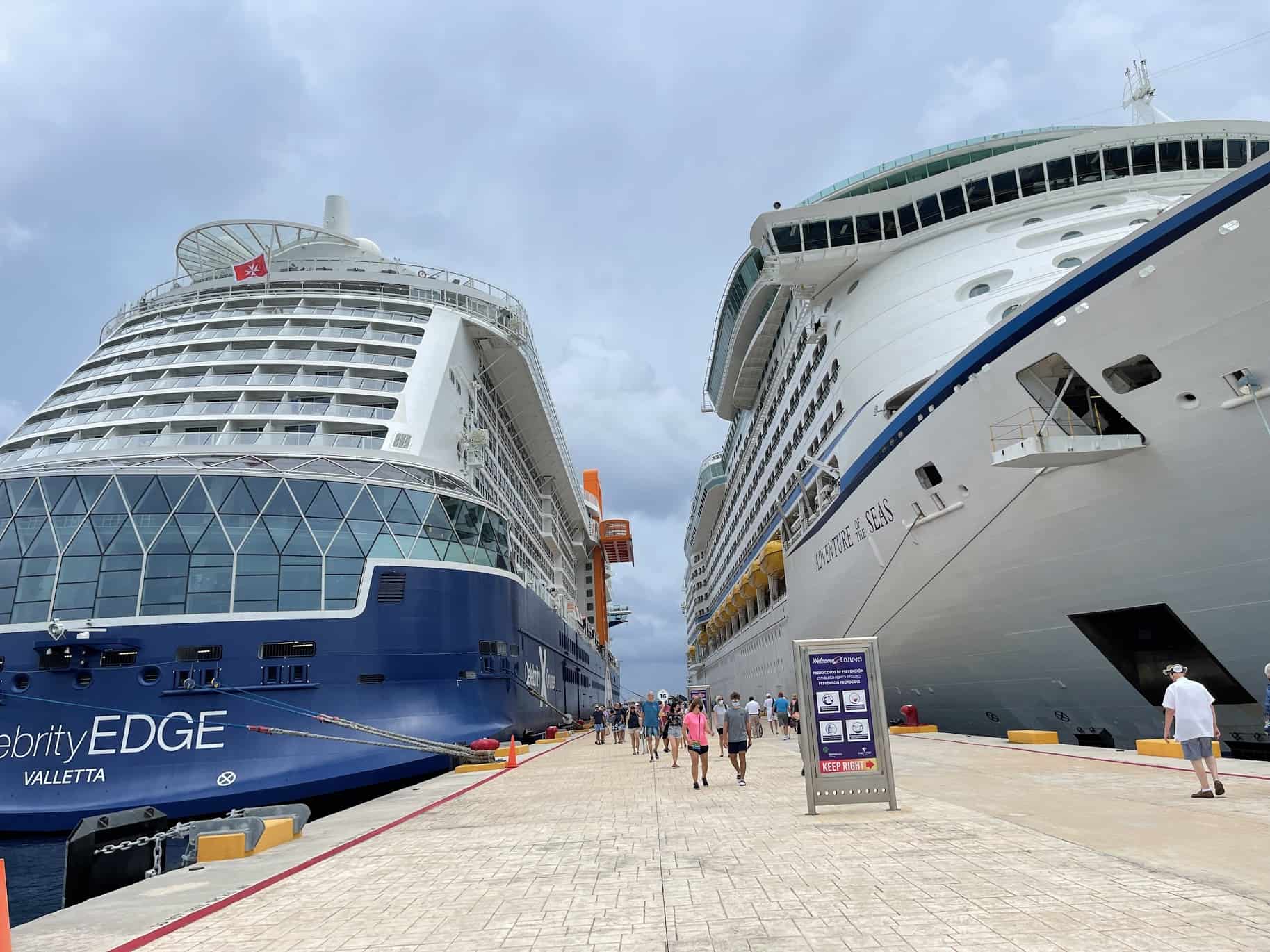 Truist's September Demand & Price Survey is built on Scholes' conversations with executives at large travel agencies specializing in cruise travel.
"Travel executives tell us it has been very challenging for both consumers and sales agents to keep up with the day-to-day changes in visitation and vaccine requirements," Scholes wrote.
"Such rapidly evolving rules and requirements have dissuaded some potential cruisers from booking a cruise vacation and instead has resulted in them choosing a land-based vacation. For example, just in the past two weeks, several popular cruise destinations have seen COVID-related warnings/restrictions imposed upon them."
READ MORE: Half of Carnival Corporation's Fleet Will Sail By Next Month
Jason Ader, CEO of SpringOwl Asset Management, told CNBC in a recent interview that bookings soared in early summer as cruise ships began to return to service, but plunged as the new strain of the virus took hold.
"For a couple of months, the demand for travel was above 2019 peak levels. It's subsided in the last 60 days, because of the delta variant, so, I think everybody doesn't know how this ball is going to go," Ader said.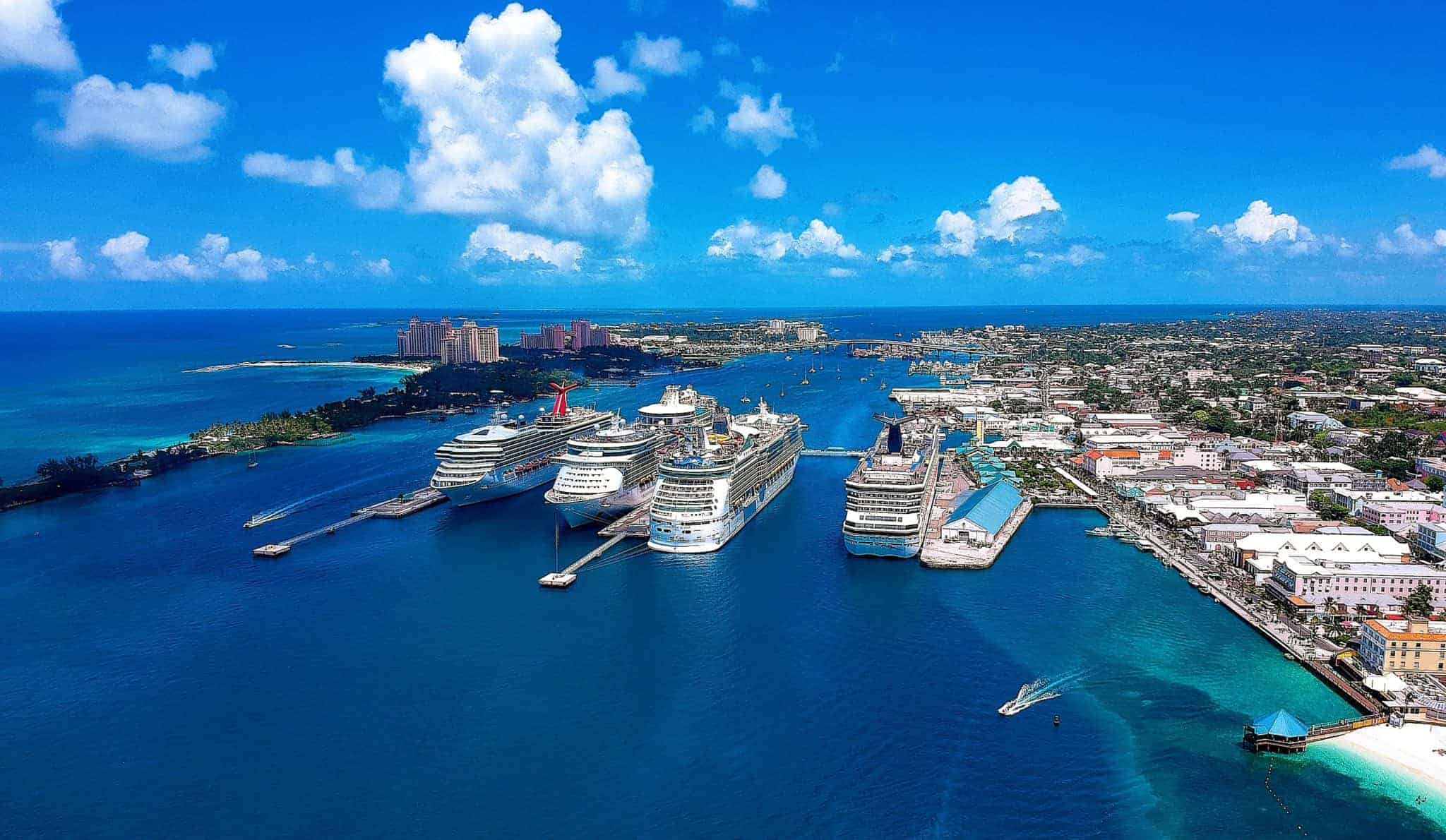 In the Truist report, Scholes said the positive forward booking pace for 2022 sailings compared to the same time in 2019 for 2020 cruises has now turned negative in all destinations, especially for winter sailings in the Caribbean.
He added that while pricing has remained strong, that may not last. The combination of more ships scheduled to return combined with a hesitant marketplace could force discounting.
For cruise lines, there's some good news in the most recent report. Scholes said cruisers are "spending like never before" for onboard upgrades, including drink packages, restaurant up-sells, and other discretionary items.
Travel agency and cruise line executives are also pleased that they haven't heard much concern from customers about reports of minor outbreaks on ships. "For an industry that is under the media microscope, very minimal negative repercussions from relatively small outbreaks so far is encouraging, in our opinion," Scholes wrote.
READ NEXT: Royal Caribbean Announces Protocols For Remainder of October