Even as the number of Diamond Princess passengers infected with coronavirus continues to rise, it looks as if those who have avoided contamination may soon be released from quarantine.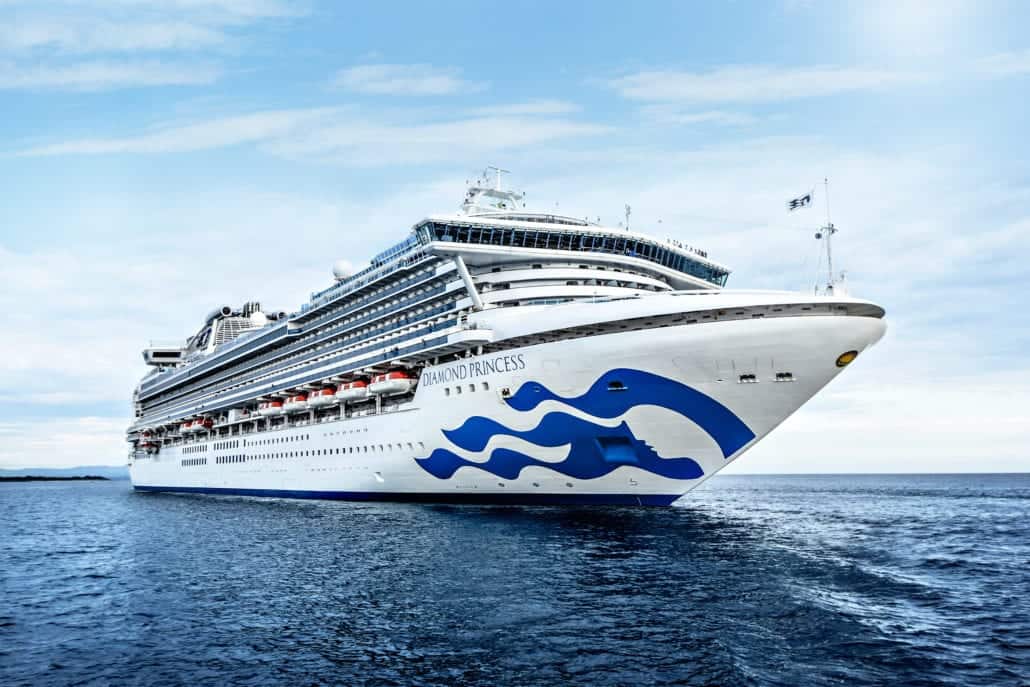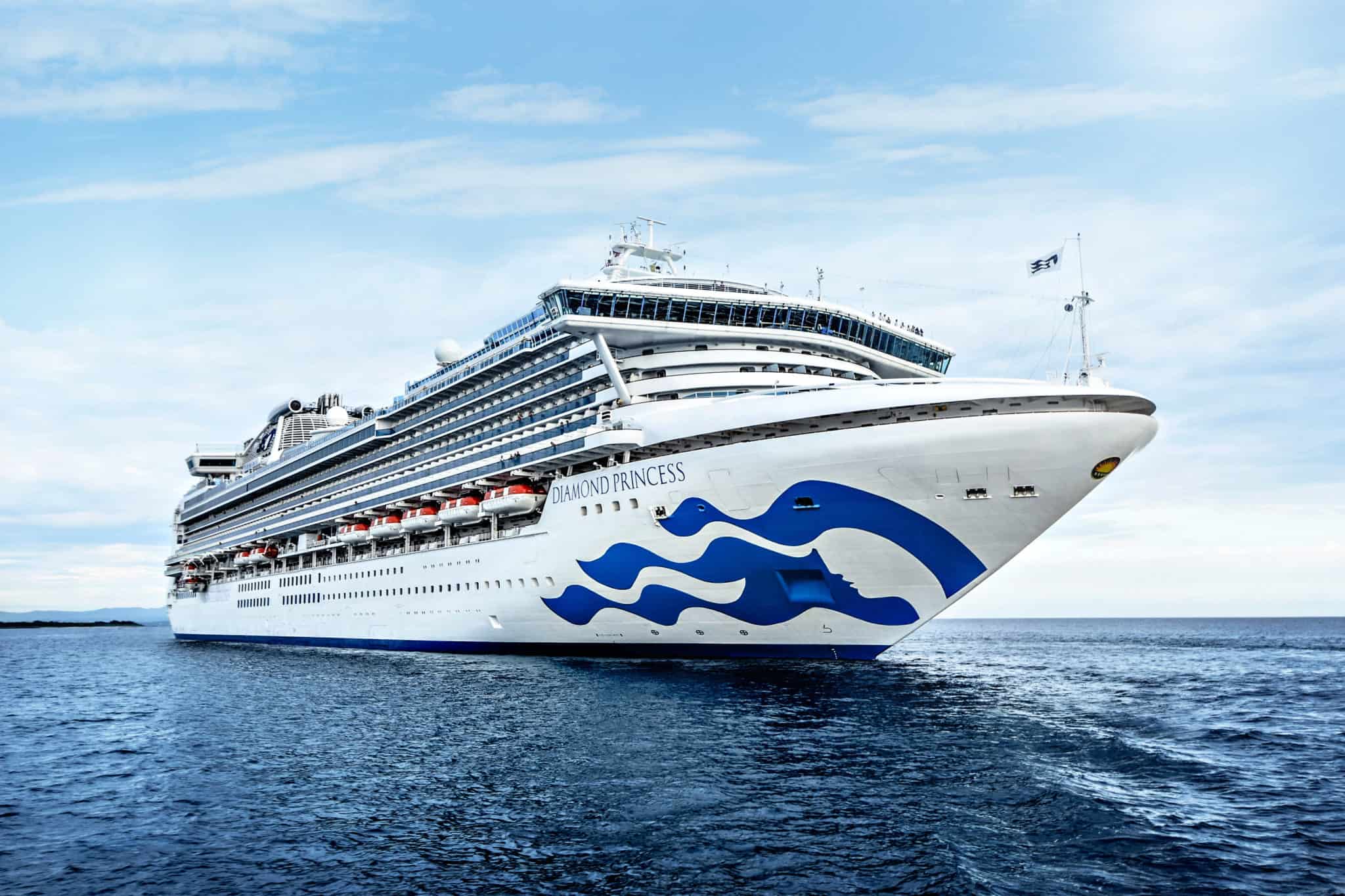 Passengers Could Be Disembarked Soon
The number of people aboard the Diamond Princess who've tested positive for coronavirus took a major leap over the weekend, with more than 60 new cases diagnosed.
Despite this, several passengers aboard the ship report that their nightmare could come to an end in less than two weeks. David Abel, whose Facebook updates have provided a unique insight into what has been unfolding on the ship since first it was quarantined, offered a glimmer of hope Monday.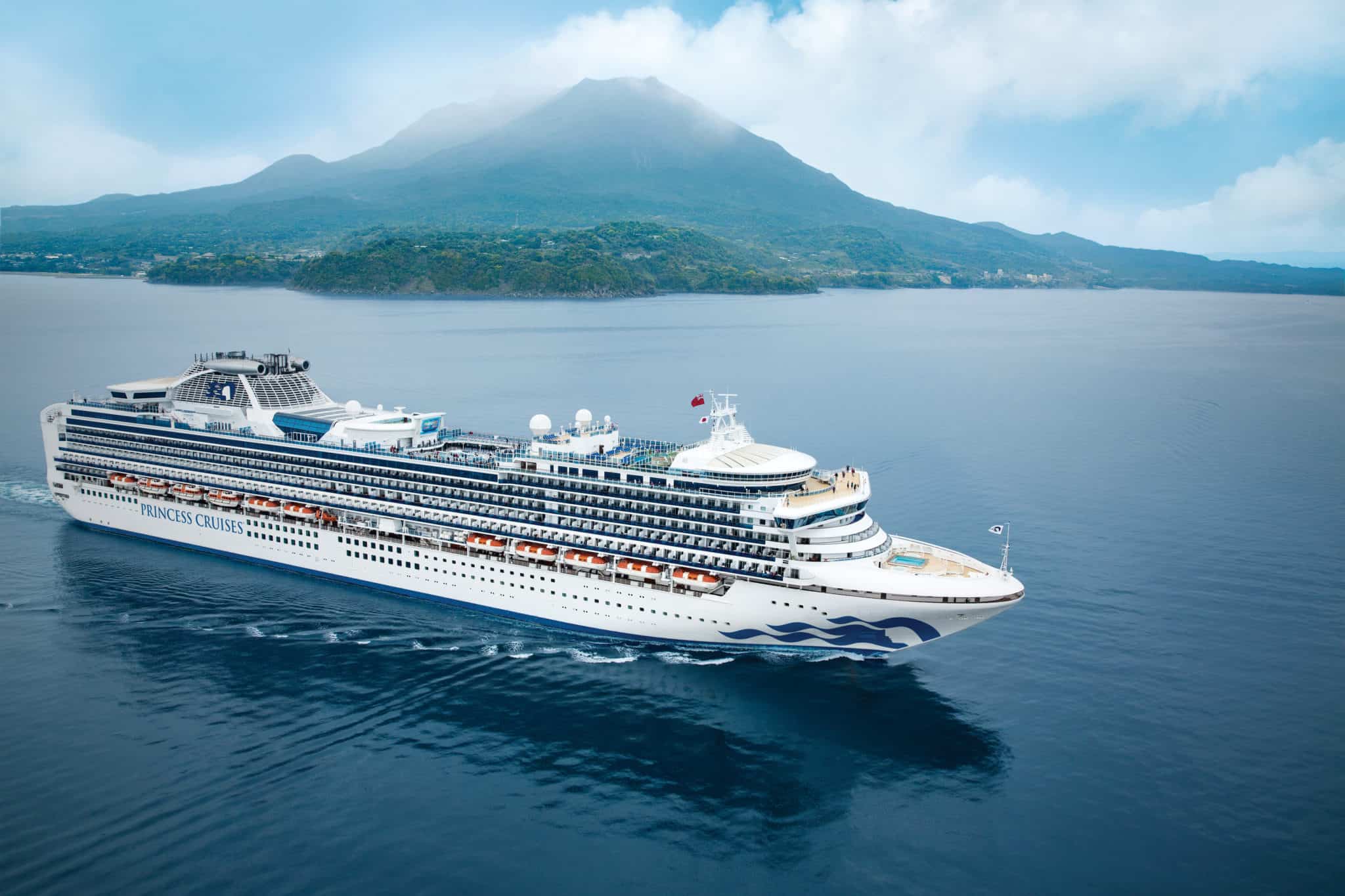 After admitting that some passengers seemed to be feeling "despondent," Abel shared the unexpected but certainly welcome news. "It looks like we've got another nine days to go," he said, wife Sally by his side. "The Japanese Health Authority have said those who are still not showing symptoms on the 19th of February, we will be tested, and anybody that is clear of the virus, you can leave the ship."
He noted that while that certainly appeared to be a light at the end of the tunnel, "of course, it could change."
As of now, there are more than 130 people aboard who have tested positive for coronavirus, including several crew members. Those who have tested positive are removed to the ship for further monitoring and treatment.
READ MORE: Quarantined Passenger Keeps World Updated & Entertained
Among other bits of info shared by Abel during recent broadcasts was the news that products like Nicorette gum and patches had been brought aboard to help confined smokers deal with their cravings (and perhaps ultimately kick the habit), and that passengers confined to inside cabins were being given more time on the outside decks.
"I applaud that," he said. "I think it's the absolutely right decision to make," he added, pointing out that guests such as he and his wife who were fortunate enough to have balcony staterooms could get fresh air and sunshine whenever they opted to.