Those wondering what life is like for the quarantined passengers aboard Diamond Princess are getting regular updates thanks to videos uploaded by Facebook user David Abel. His soothing voice, calm presence and humorous tales have shown the world what it means to make the best of a bad situation.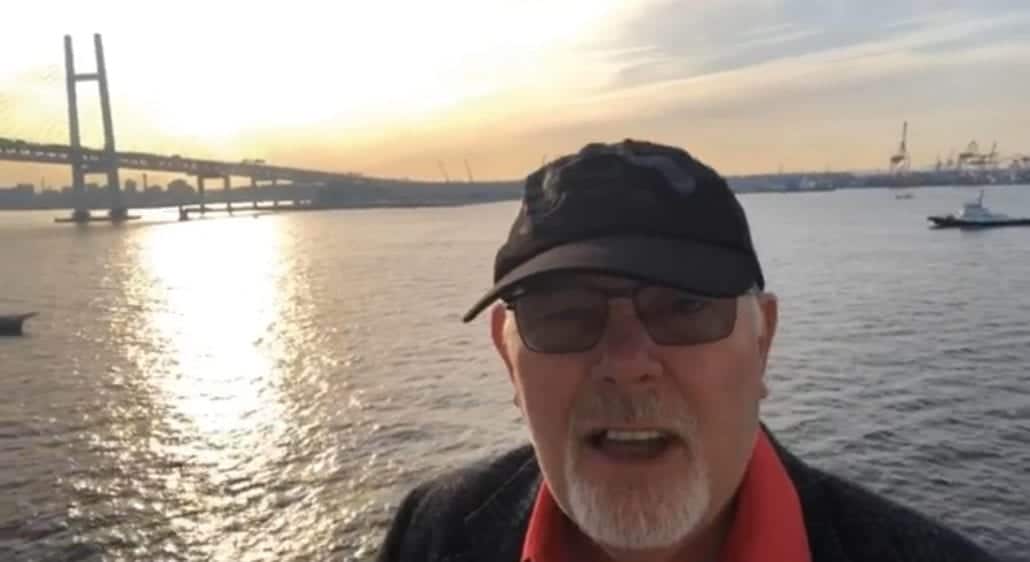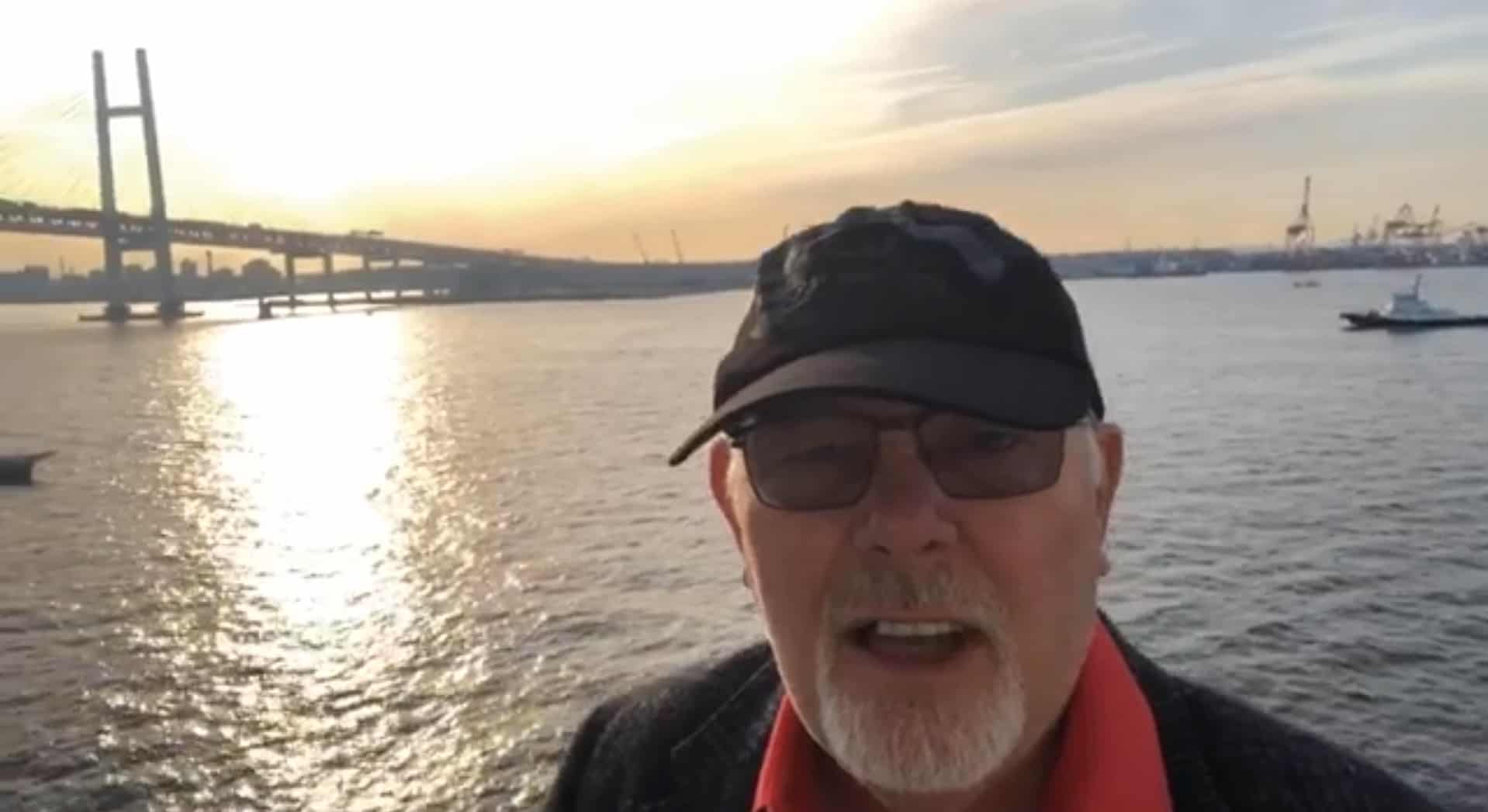 "There Are Worse Places That We Could Be Confined"
No better example could be found of grace under pressure than Abel who, with wife Sally by his side, posted an updated on Friday in which he spoke of the ongoing quarantine.
Faced with the possibility of the latest onboard coronavirus infections extending their stay on the stricken ship for another two weeks or possibly even longer, he admitted, "There are worse places that we could be confined" than in their balcony stateroom.
"This is comfortable," he said, perched on the couch in their stateroom. "It's a nice cabin that we've got. Plenty of room to walk around. We've got a nice balcony. We've been out there today, we have talked to other passengers and everybody's feeling very much the same."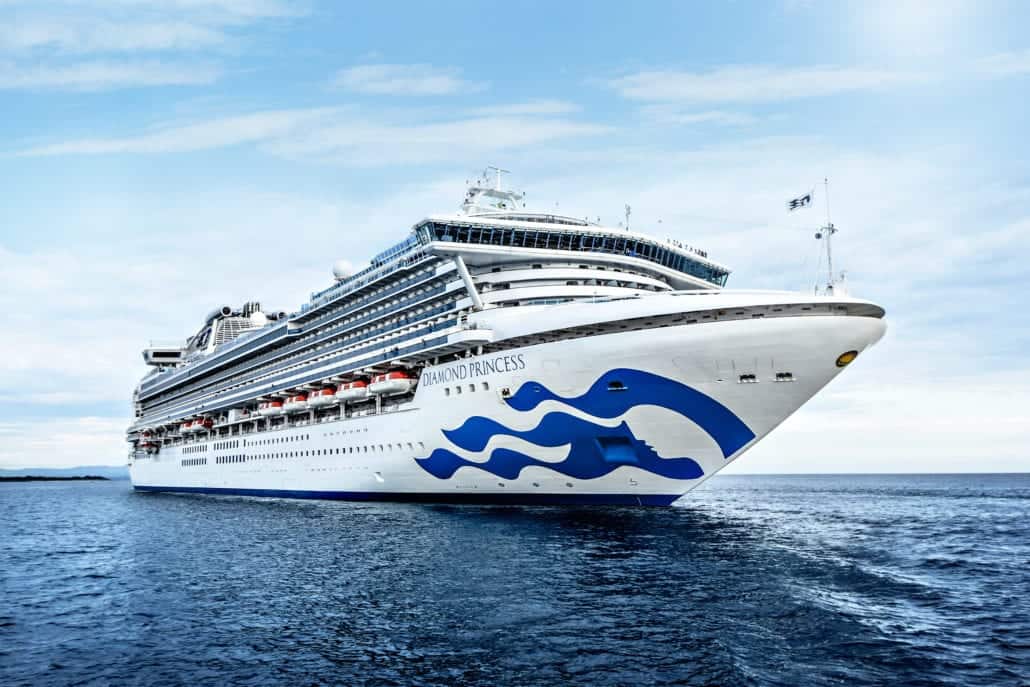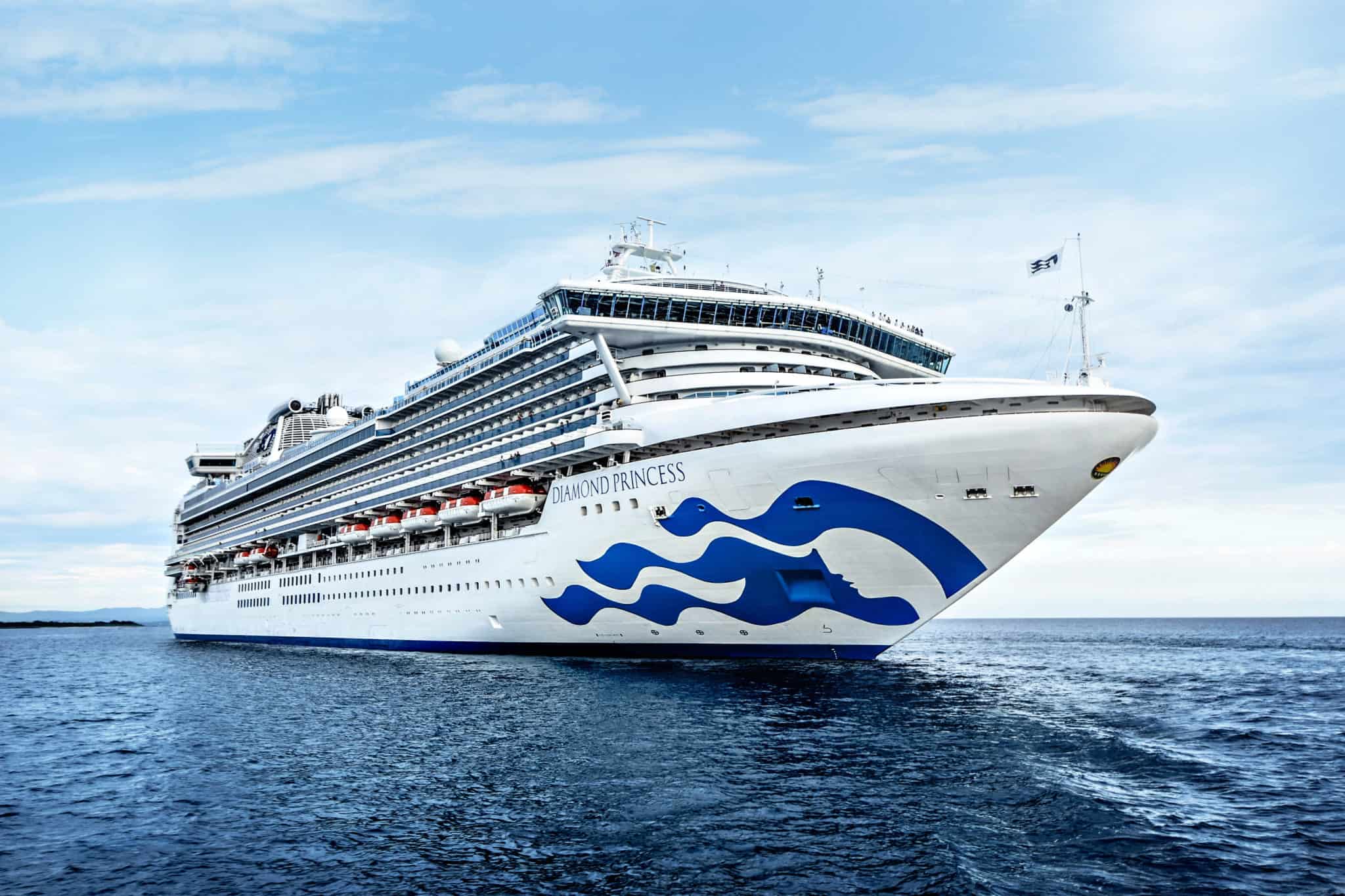 He admitted that there is, of course, a bit of boredom, adding that a fellow passenger had taken what appeared to be a bedsheet and written a note saying, "Help! Please send some Corona… not the virus, but the beer!"
READ MORE: Anthem Of The Seas Passengers Tested For Coronavirus
If there's one thing Abel is missing the most, it appears to be the whiskey made by Talisker, the oldest working distillery on the Isle of Skye, of which he speaks frequently. "Talisker, I am giving you one hell of a lot of publicity," he said, tongue in cheek. "Is there any way you can get a bottle of Talisker storm whiskey to me on the ship?"
What's Happening On The Ship
Not all of the updates are quite so cheery. Earlier Friday, Abel told viewers that a friend and fellow traveler had tested positive for the virus. Worse, the man is on his honeymoon and would be separated from his wife. "He is going to be taken to a medical facility, and she will have to remain on board," he shared.
Via Abel, we now know that passengers on the stricken vessel have been given gloves, facemasks and thermometers with which to monitor their own temperatures. Passengers have been allowed to visit an upper deck, in small groups, in order to get fresh air and exercise, but asked to use stairs as opposed to the elevators unless they are elderly or infirmed.
They Already Have Another Cruise Booked
Obviously, some have asked whether this incident has left Abel and his wife reconsidering cruising as a vacation option. "Absolutely not!" he says emphatically. "We love 'em!" In fact, he and his wife are planning to leave the family behind for a holiday cruise leaving out of Fort Lauderdale in November.
Meanwhile, Abel is enjoying his time in the spotlight, even feigning jealousy about requests that his wife be given more screentime. "These videos are not about her! It's all about me! It's my fame. It's my glory!" he joked before promising to feature her more prominently moving forward. "I think Sally's going to become a star!"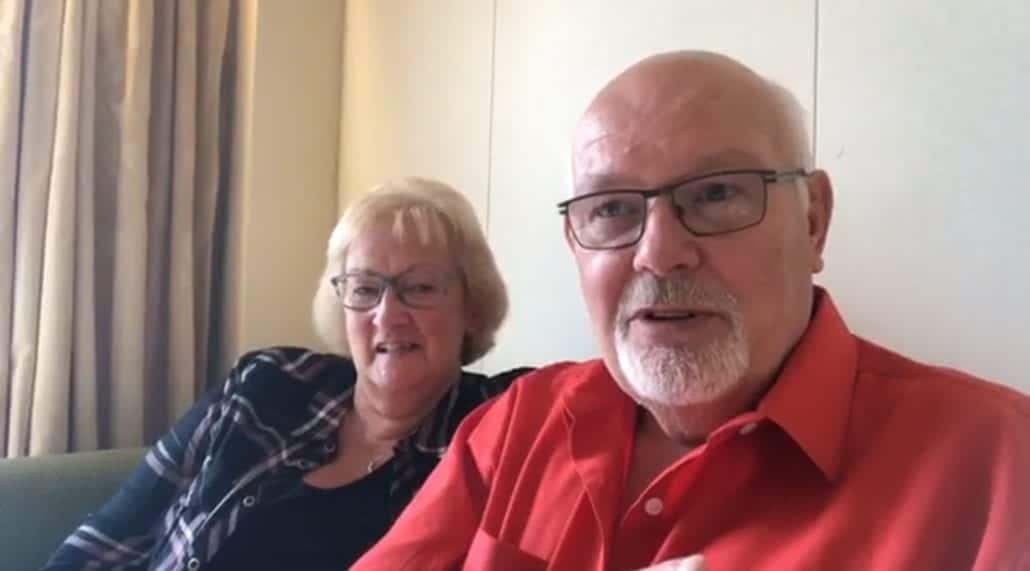 If all this isn't enough, Abel ends many of his videos with messages that are downright inspirational. "You can make the world a better place, and it all starts with you and with me," he shared. "So do something incredible today to change somebody's life."
And if he can be such a beacon of positivity under what can only be considered less-than-ideal circumstances, certainly the rest of us can, too.