Passengers in search of a good scare and a good drink will find spine-tingling satisfaction in Disney Cruise Line's new bar, the Haunted Mansion Parlor.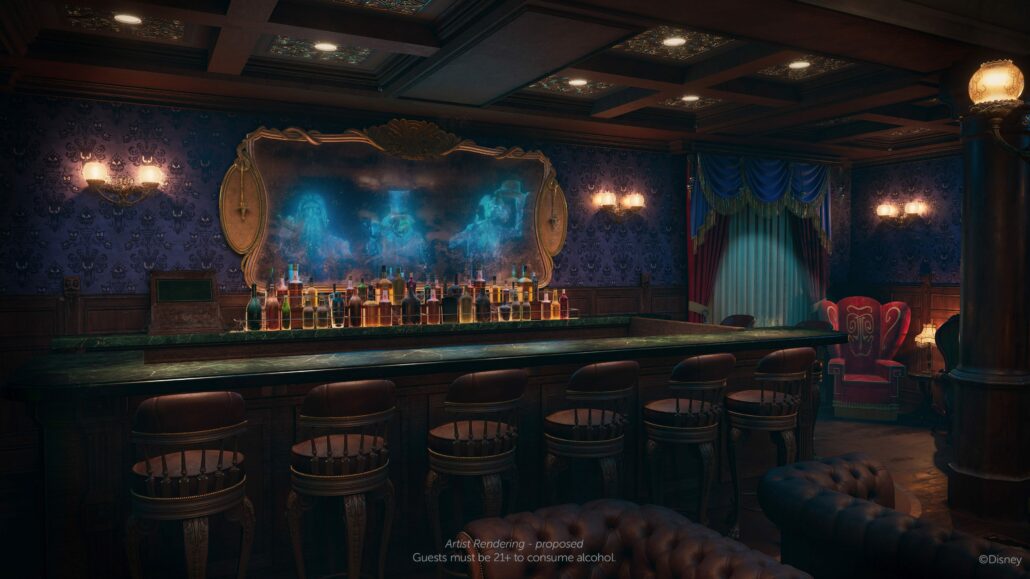 The popular Disney Parks attraction of the same name inspired the new venue. It will be part of the Disney Treasure's amenities when the cruise ship enters service next year.
Disney's at-sea Haunted Mansion
The original amusement park attraction is based on the story of a captain who finds himself in a ghostly world after an intimate dinner with his fiancé doesn't go as planned. Its at-sea version will begin where the original story left off, enticing guests to be part of its funny and chilling tale.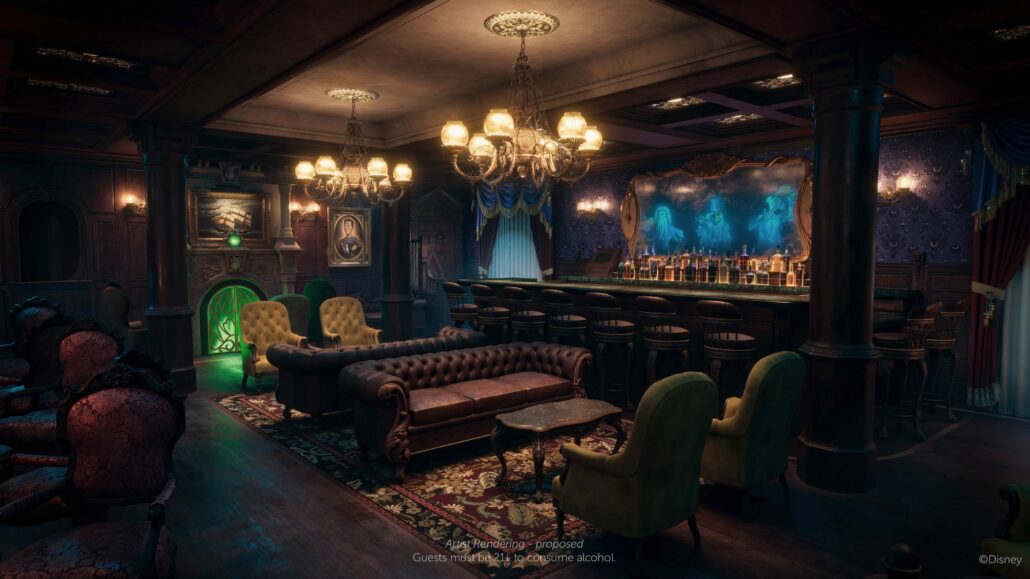 To set the mood, a custom musical arrangement has been commissioned while the Disney Imagineering team will set the stage for an immersive and mysterious experience. Original and additional characters will join guests in a cruise line drawing room that borrows design elements from the Golden Age and, of course, The Haunted Mansion.
RELATED: Disney Treasure, The Latest Disney Cruise Ship
Its collection of signature cocktails has likewise been designed to evoke the same atmosphere. Inside, guests will find creative drinks like the Sympathetic Libations and the Ghoulish Delight.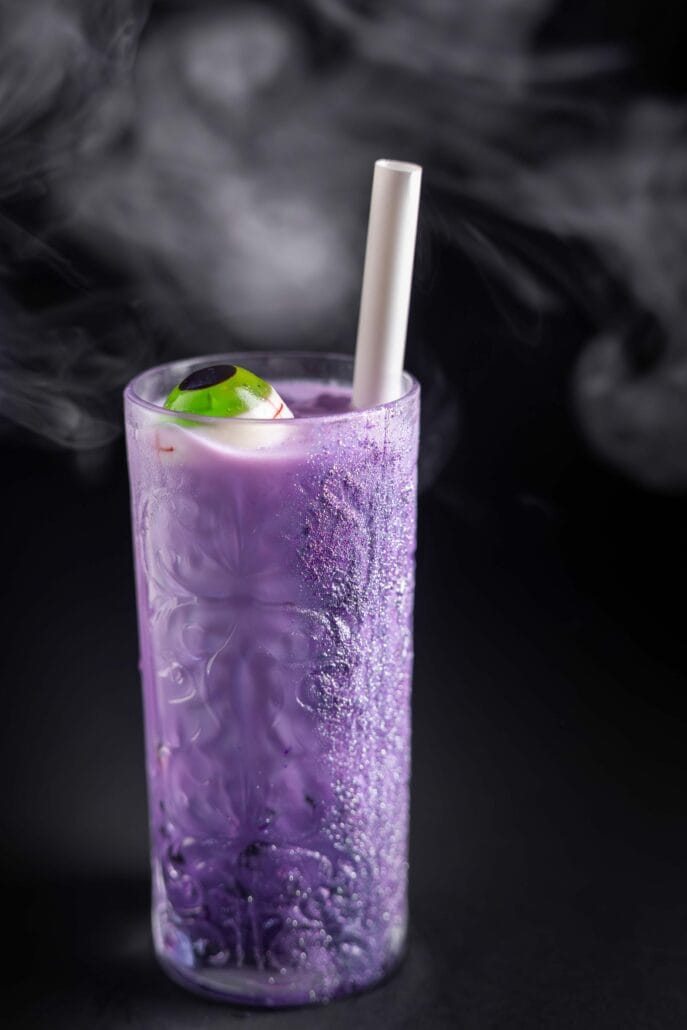 There will also be nostalgic merchandise that has become synonymous with the attraction. These include the iconic music box, the mantel clock, and a specially designed sculpted mug with a hidden Mickey.
Disney Treasure: Coming in 2024
The Disney Treasure is Disney Cruise Line's sixth cruise ship. With an emphasis on celebrating adventure and exploration, it is currently being built in Germany's Meyer Werft shipyard and will debut in December 2024.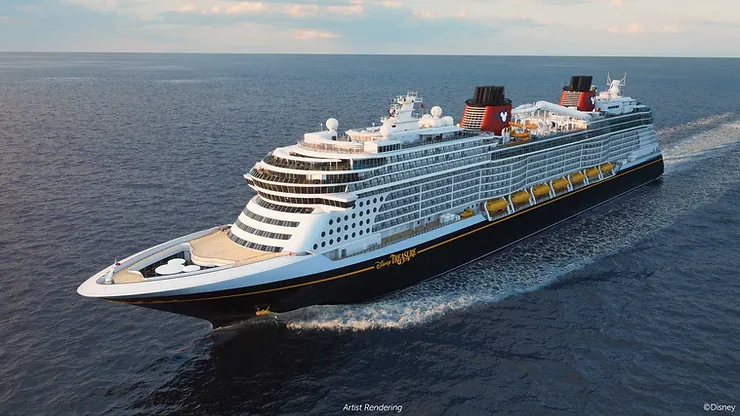 Measuring 1,119 feet and weighing 144,000 gross tons, the Treasure will be the same size as Disney's largest ship, the Disney Wish.
The upcoming vessel has been described as a "theme park ship" because it borrows several concepts from Disney Parks' most enduring rides and attractions.
Disney Treasure will sail Caribbean and Bahamas cruises from Florida.
RELATED: Disney Cruise Ships Ranked by Size