Disney Cruise Line has revealed its early 2024 sailing schedule, which includes its first full season of voyages from Port Everglades, along with cruises from Port Canaveral, Texas, Louisiana, and California.
South Florida
Disney Dream will begin early 2024 with a variety of voyages to the Bahamas and western Caribbean. Guests will choose from three and four-night Bahamas itineraries and five-night western Caribbean sailings from Port Everglades.
All cruises from Florida will include a stop at Castaway Cay, Disney Cruise Line's private island in the Bahamas.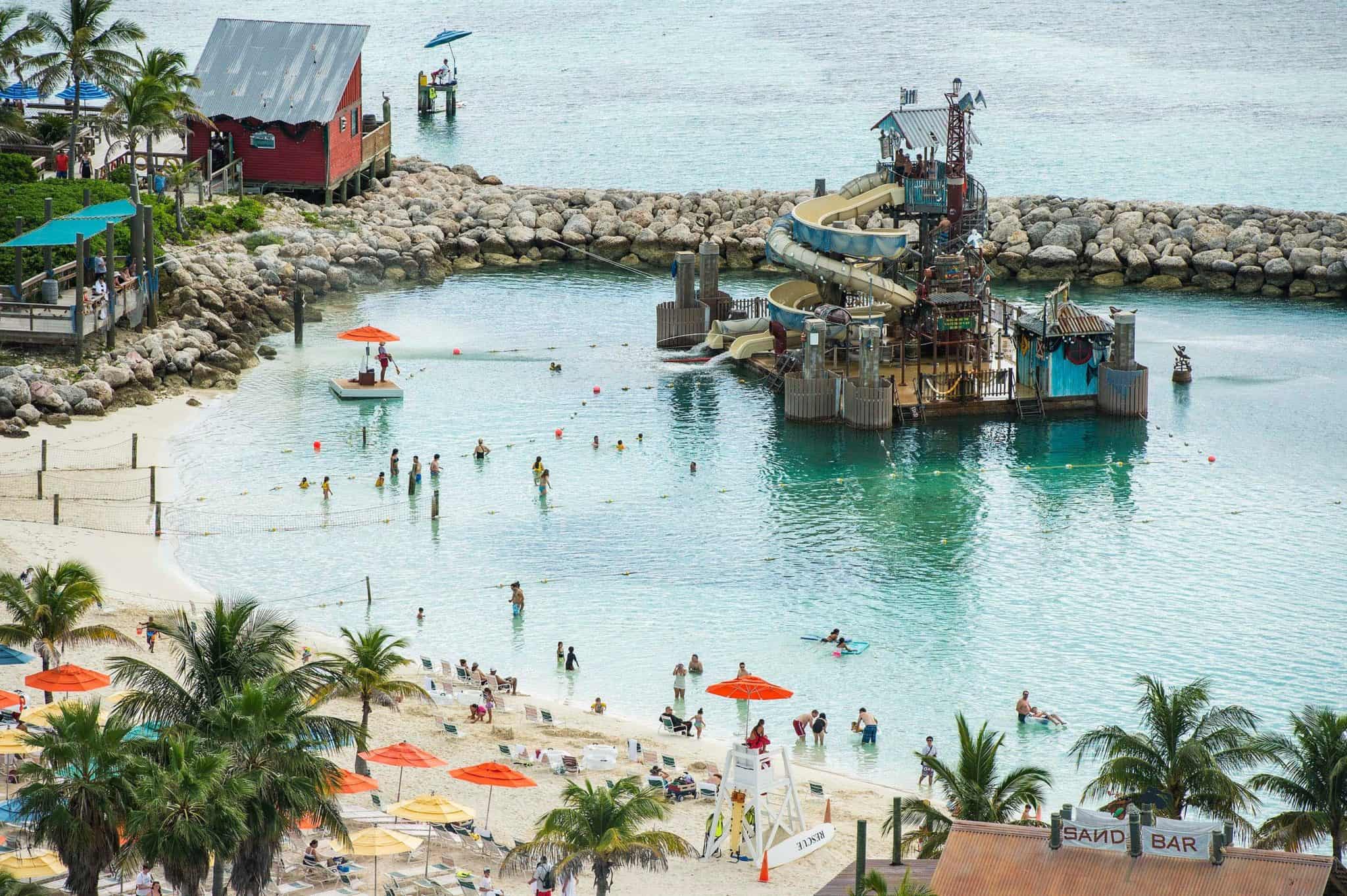 Central Florida
Disney Wish will kick off 2024 with three and four-night sailings to Nassau and Castaway Cay from Port Canaveral — Disney's original homeport located an hour from Walt Disney World. Also from Port Canaveral, Disney Fantasy will continue operating seven-night voyages to the eastern and western Caribbean. The eastern itinerary will stop in Tortola, St. Thomas, and Castaway Cay, and the western route visits Cozumel, Grand Cayman, Falmouth, and Castaway Cay.
Texas
Disney Magic will have two limited-time stints in Galveston in early 2024. After ringing in the New Year from Texas, the vessel will embark on four to six-night western Caribbean voyages through the end of January. It will return for another month-long engagement between March and April, offering four to seven-night cruises during the spring break period.
MORE: MSC Seascape Christened During Ceremony in Manhattan
Louisiana
New Orleans will welcome Disney Magic back for the second consecutive year in February 2024 with four to seven-night western Caribbean sailings.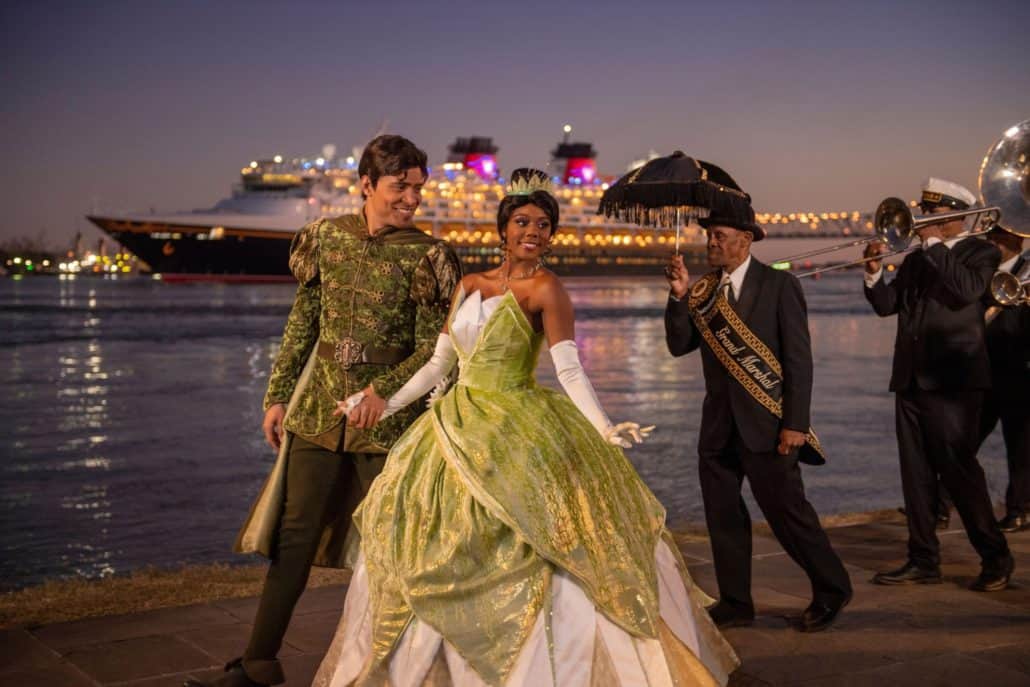 California
After returning from its inaugural season in Australia and New Zealand, Disney Wonder will arrive in San Diego, California in March 2024 for three to seven-night Mexico sailings. Port calls will include Cabo San Lucas, Puerto Vallarta, Mazatlán, Ensenada, and Catalina Island.