MSC Cruises officially has a new member of its family.
The line's newest ship, MSC Seascape, was christened last night at the Manhattan Cruise Terminal in New York City. Over 3,000 guests attended the event, including travel partners and global media as well as top management from MSC Cruises and its parent MSC Group.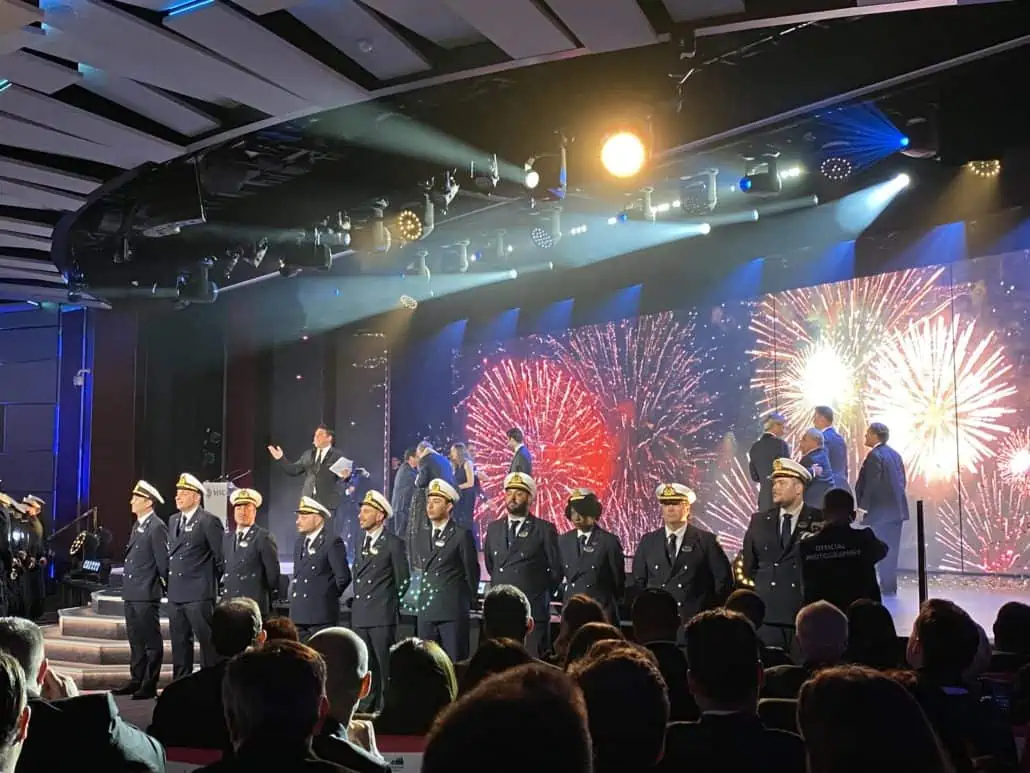 Godmother of most of the ships in the MSC fleet and movie star Sophia Loren blessed Seascape virtually while Alexa Aponte-Vago, daughter of MSC Group founder and executive chairman Gianluigi Aponte, performed the traditional cutting of the ribbon to officially name the ship.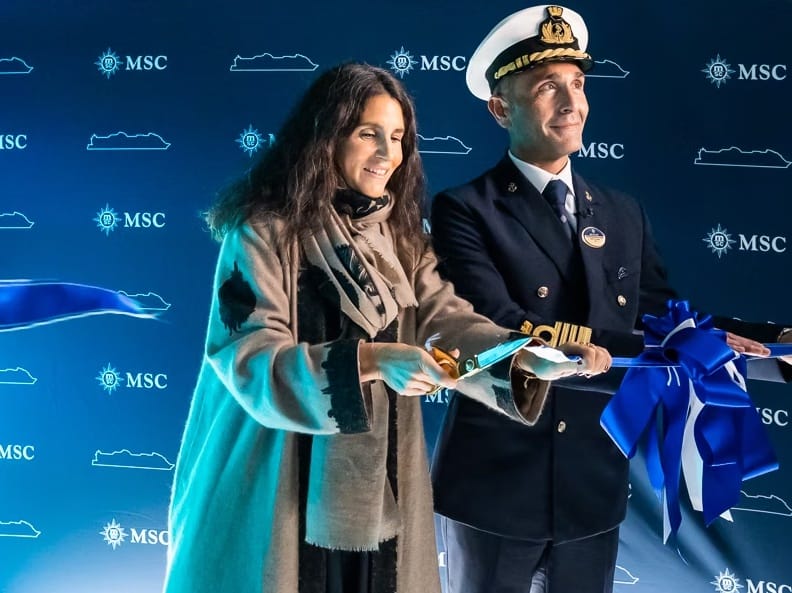 MORE: Norwegian Cruise Line to Increase Daily Gratuities By 20 Percent
Another highlight of the ceremony was a performance from singer-songwriter Matteo Bocelli, son of world-renowned Italian tenor Andrea Bocelli. This is his second performance for MSC Cruises in a month, as last month he also performed at the naming ceremony for MSC World Europa in Doha, Qatar.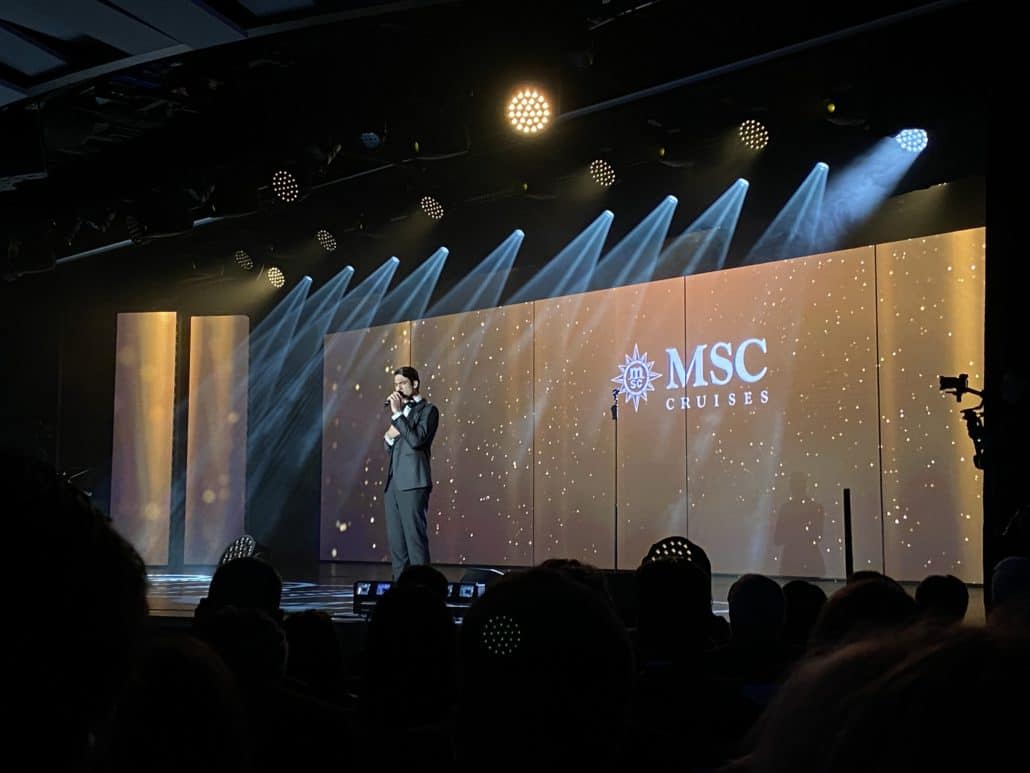 Following the ceremony, guests enjoyed a gala dinner and performance by singer-songwriter Ne-Yo.
"As the first MSC Cruises ship to be named in New York City, MSC Seascape represents a pivotal moment for the brand as we commit to further growing our presence in North America," said Rubén Rodríguez, president of MSC Cruises USA. "Our latest flagship will serve as a great representation for all that we stand for at MSC Cruises, including sustainability, ground-breaking technology and modern design combined with an immersive and enriching guest experience delivered with European flair."
MSC Seascape is the 21st ship in the MSC Cruises fleet, and the second to be launched by the line in a matter of weeks. She will depart Manhattan later today en route to Miami. On December 11th, Seascape will begin a schedule of year-round voyages from Miami to the Caribbean.
READ NEXT: Carnival Celebration Introduces New Activities For Kids and Teens