Disney Cruise Line has updated its 'Know Before You Go' website with policies for passengers who have recently recovered from COVID-19.
In some cases, those who have recently recovered may still test positive. If guests have tested positive within 11 to 90 days of their sail date, they may qualify to be considered as "90-Day-Recovered."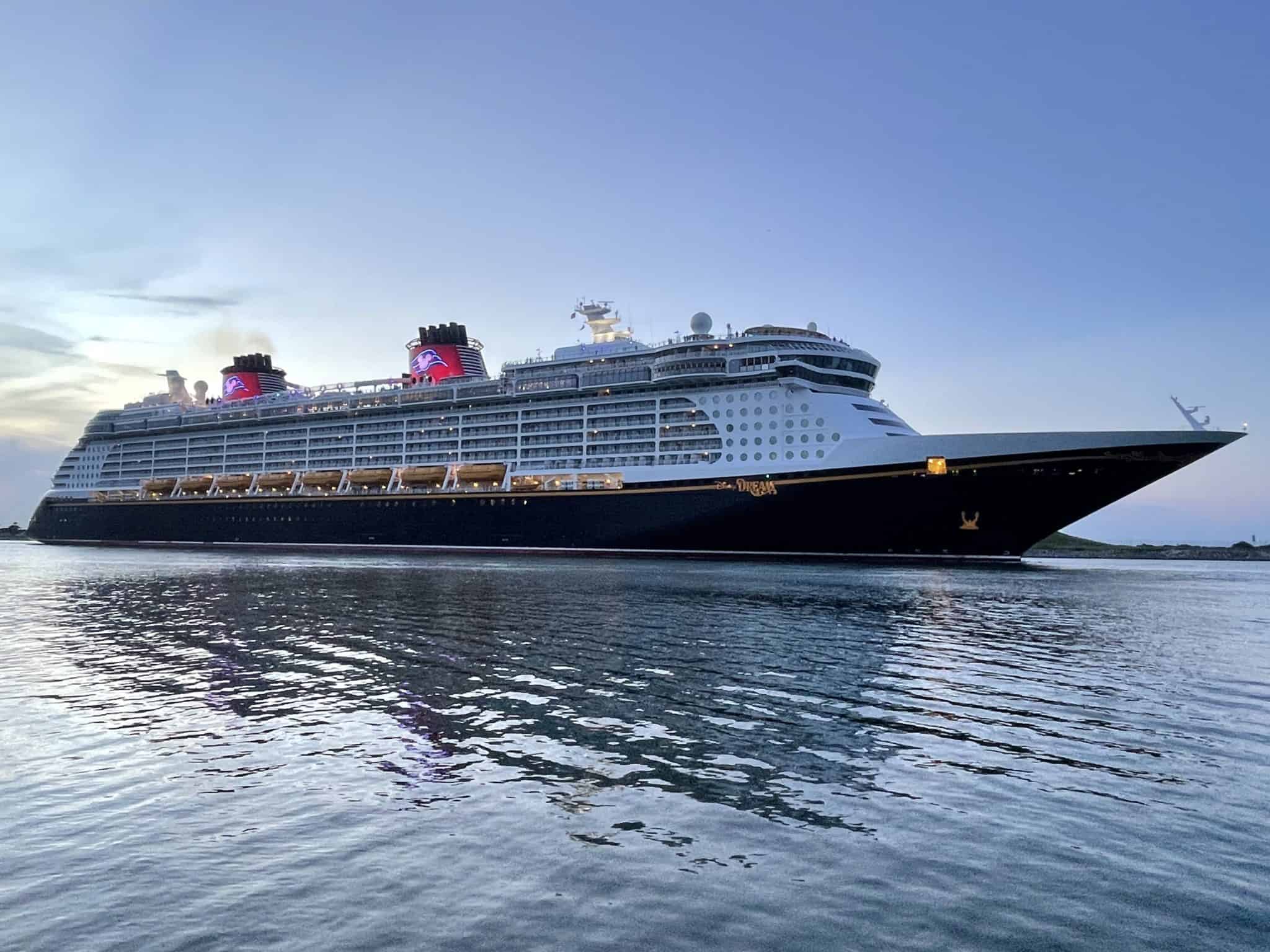 90 Day Recovered
With the appropriate documentation and approval from Disney Cruise Line, those who are considered "90-Day-Recovered" do not have to take a COVID-19 test during the pre-sail, embarkation, or disembarkation phases of their sailing.
The following documentation should be uploaded to the Safe Passage website for those who would like to be identified as "90-Day-Recovered":
A copy of your previous positive COVID-19 test result which is greater than 11 days and less than 90 days from the sail date. The test must have been antigen, NAAT, rapid PCR, or lab-based PCR. The test result must include your date of birth.
A signed letter (on official letterhead that shows the name, address, and phone number of a licensed healthcare provider or public health official) stating that you have recovered from COVID-19 in the last 90 days and are clear for travel.
MORE: Carnival Pulls Cruise Ship from Australia, Redeploys to Florida
Those who are able to prove they have recently recovered from COVID-19 are not exempt from Disney Cruise Line's current vaccination policy. Those who are ages 5 and older must be vaccinated to sail, regardless of whether they have had COVID-19 recently or not.
This means that all passengers 5 and older who do want to be considered as 90-Day-Recovered must also upload proof of vaccination in addition to their 90-Day-Recovered documentation onto Safe Passage.
Bring the documentation with you to the port on embarkation day, as well.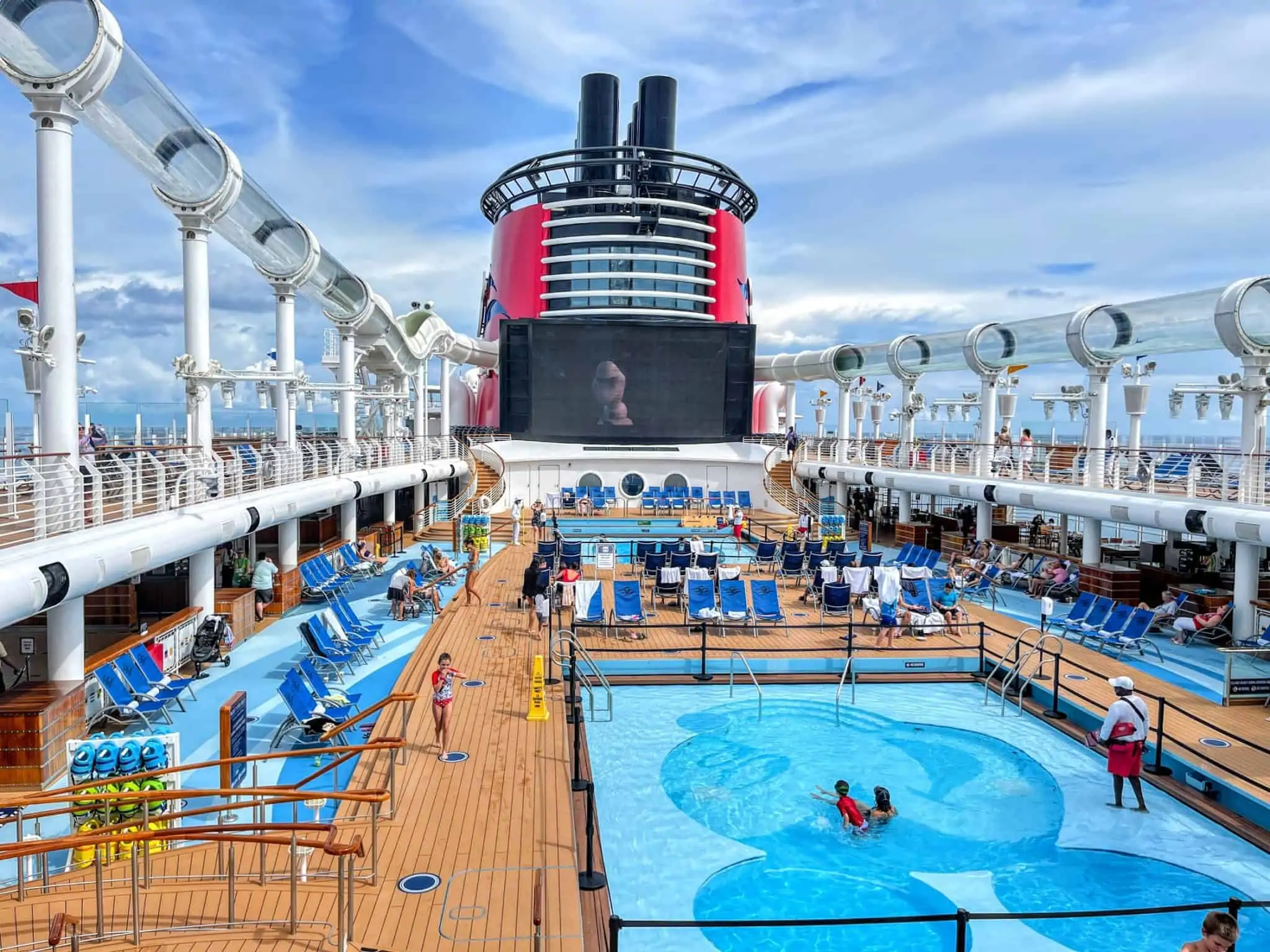 Everyone Else
Those who are not old enough to be vaccinated and haven't recovered from COVID-19 recently will need to test prior to the cruise as usual with one of these options:
United States residents can purchase an at-home PCR test directly from the Safe Passage website by Inspire Diagnostics. Tests must be completed and mailed back 3 days prior to sailing, or dropped off at one of the Central Florida testing locations offered by Inspire Diagnostics.
The second option is to use the Safe Passage website to purchase and schedule a pre-trip test to be performed at one of the Inspire Diagnostics testing locations set up for Disney Cruise Line passengers near the terminal, 1 to 3 days prior to sailing.
The third option is to obtain a PCR test from any independent testing provider.
On embarkation day, all guests regardless of their age or vaccination status will be required to take a test at the terminal prior to boarding the ship.
READ NEXT: 10 Fun Facts About Disney Dream You Probably Didn't Know