Disney Cruise Line announced it'll now restart west coast operations on October 1. This means the line is also canceling a couple of previously announced September voyages from California.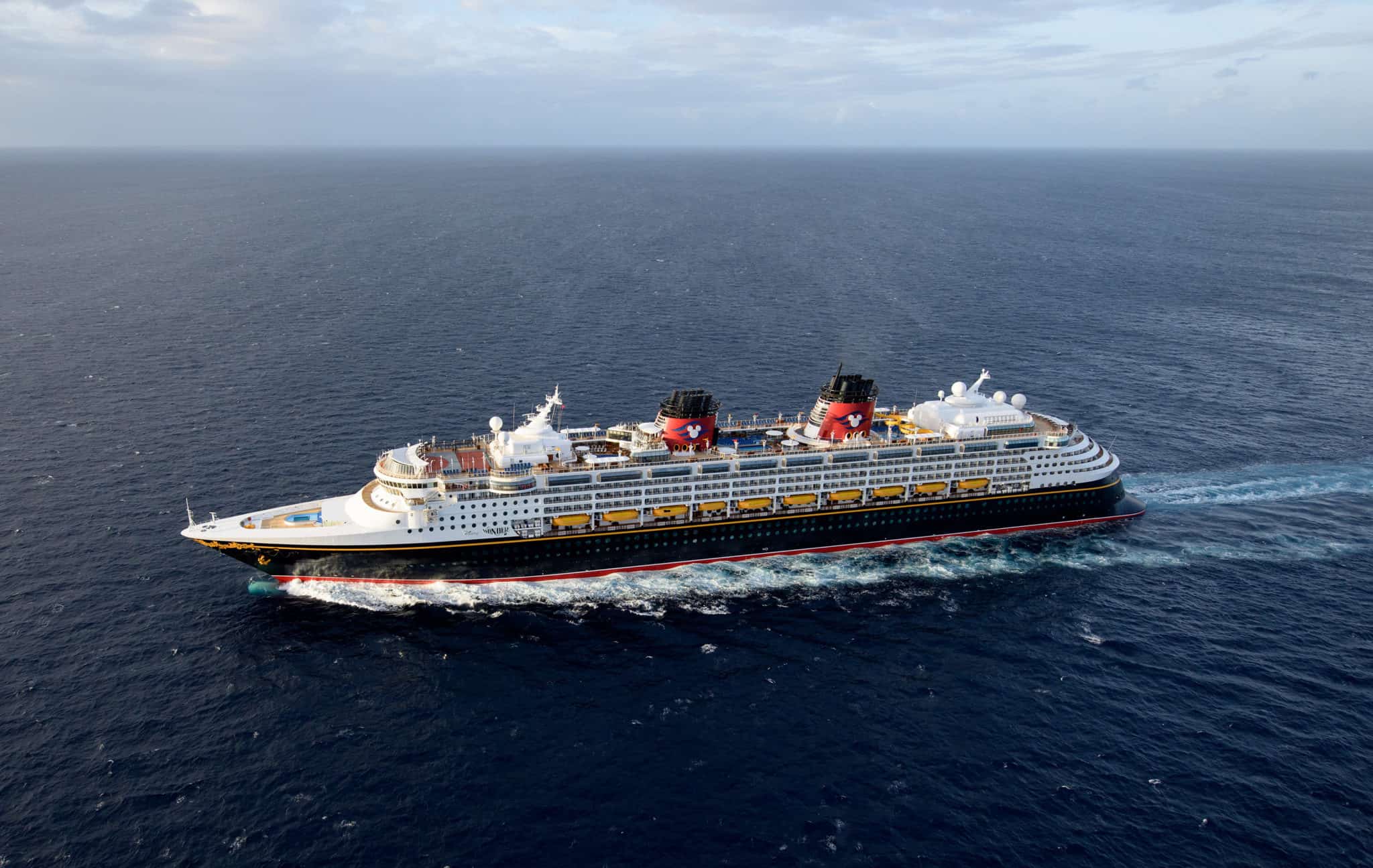 When Disney Wonder restarts guest operations for the first time in nearly 19 months, the vessel will sail three and four-night cruises to Mexico from San Diego.
Three-night cruises will stop at Ensenada with a day at sea, while four-night cruises will have two days at sea and a stop at Cabo San Lucas.
Then, on November 5, Disney Wonder will depart San Diego on a 14-night sailing through the Panama Canal to Galveston, Texas, with stops in Cabo San Lucas, Puerto Vallarta, Cartagena, and Cozumel. All guests on this sailing must be vaccinated, so children under 12 will not be accepted.
Two Cruise Cancellations
Citing a gradual phased-in approach to restarting operations, Disney said it would be canceling the two previous sailings on September 24 and 26.
Guests who have paid in full will have the option of receiving a future cruise credit or a full refund. Guests who have not yet made the final payment will be receiving a refund of money paid to the original form of payment.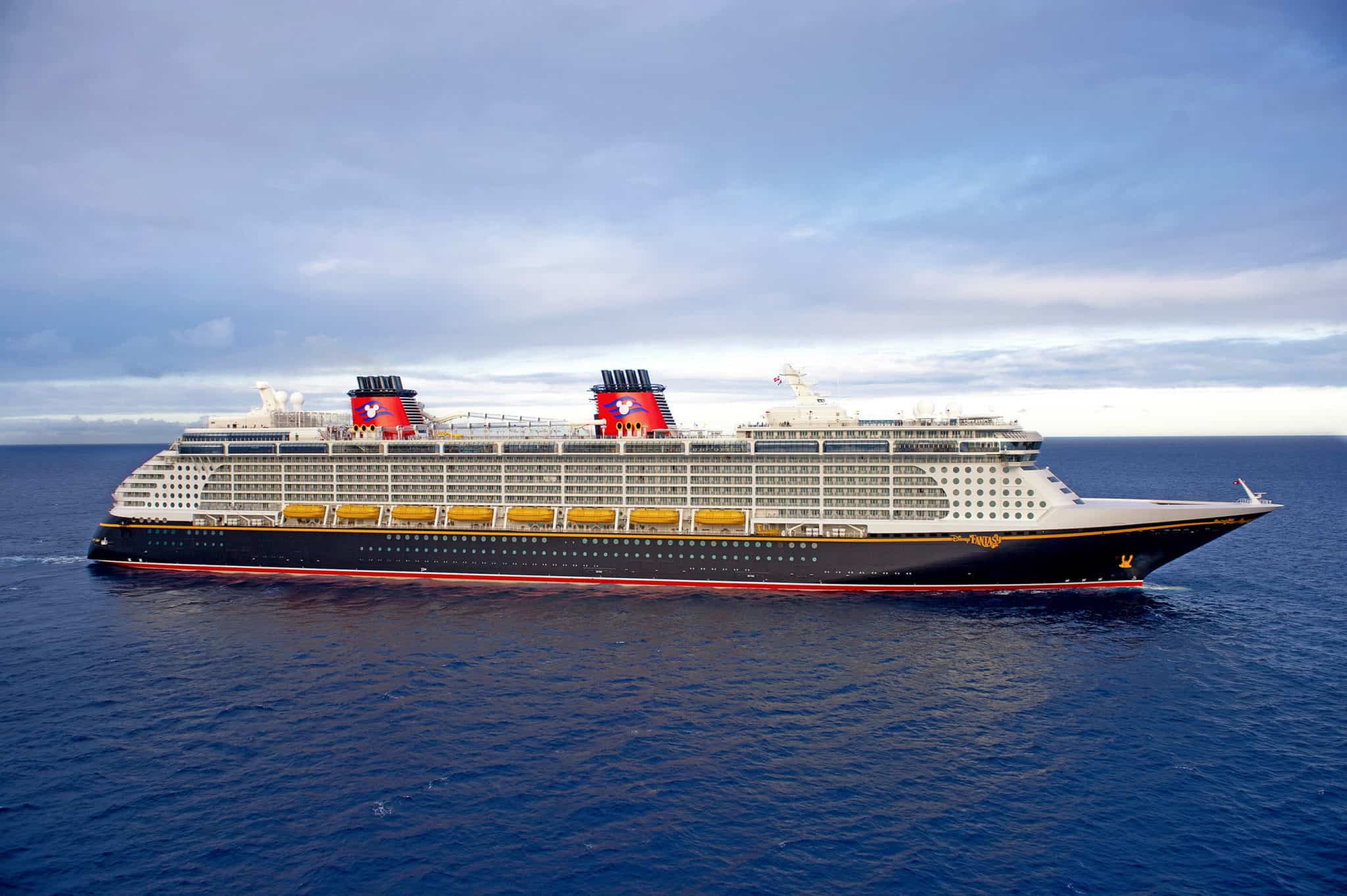 On the east coast, Disney Fantasy will resume sailings beginning September 11, also with short sailings to start, but the cruise operator says it hopes to begin offering seven-night voyages and longer in October, depending on the situation closer to this time.
For the time being, both ships sailing from Florida will only be calling to Disney's private Bahamian island Castaway Cay.
READ MORE: Disney To Require Pierside Testing for All Guests
All guests sailing Disney will be required to undergo pre-cruise testing at the pier, regardless of vaccination status. Children under 12 will also need to have a negative test done within three days of sailing.
Those who have a Disney cruise booked in the next couple of months are urged to check the Know Before You Go section of the line's site to make sure you have the most up-to-date information.
When Wonder resumes sailing on October 1, all four Disney Cruise Line ships will have returned to service in 2021.