Disney Cruise Line has pushed back the inaugural sailing of its new ship Disney Wish by six weeks. The ship is now expected to debut on July 14, 2022.
The shipyard where the vessel is being built, Meyer Werft, has experienced construction delays due to the pandemic — particularly the recent spread of the Omicron variant across Germany.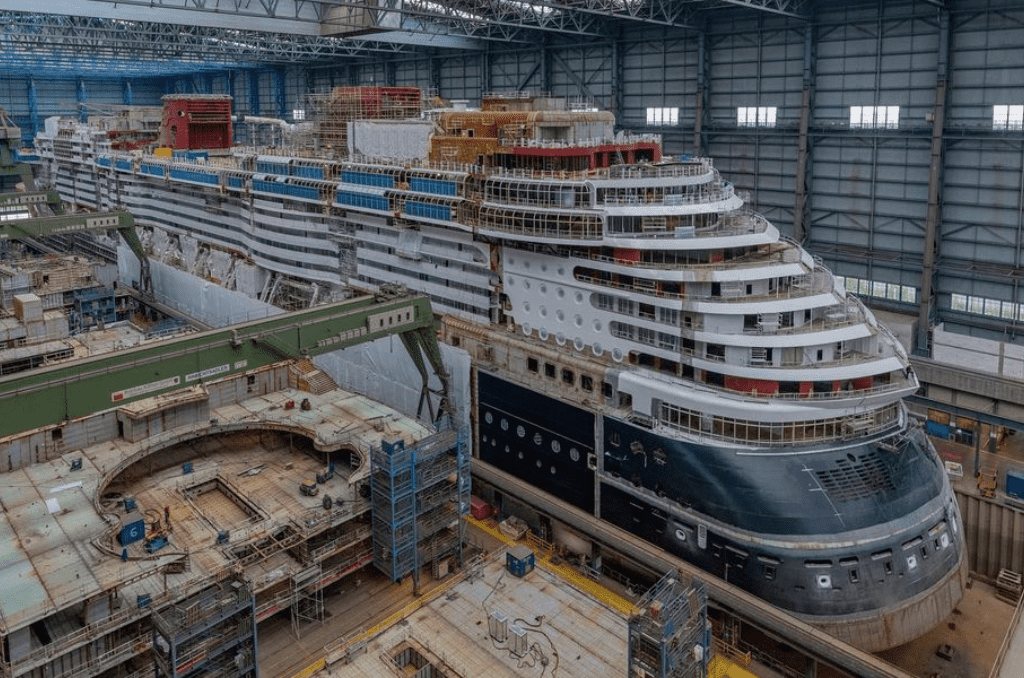 In a letter to guests booked on the maiden voyage on June 9, Disney said "Since you were booked on the original maiden voyage, we will automatically shift your reservation to our new maiden voyage scheduled for July 14, 2022, at a 50 percent discount." Those who were booked on the June 14 DVC cruise are being moved to the July 19 sail date.
Disney Cruise Line is reaching out to all affected guests to help them adjust their plans. Among the options available to them is a 50 percent discount on a future cruise departing by December 31, 2023. They may also request a full refund.
MORE: Disney Cruise Line Details Spa & Bars on Disney Wish
Those booked on the maiden voyage but cannot take the new one, and would like to use their 50 percent discount on a future sailing, will get any funds currently applied to the reservation as a future cruise credit.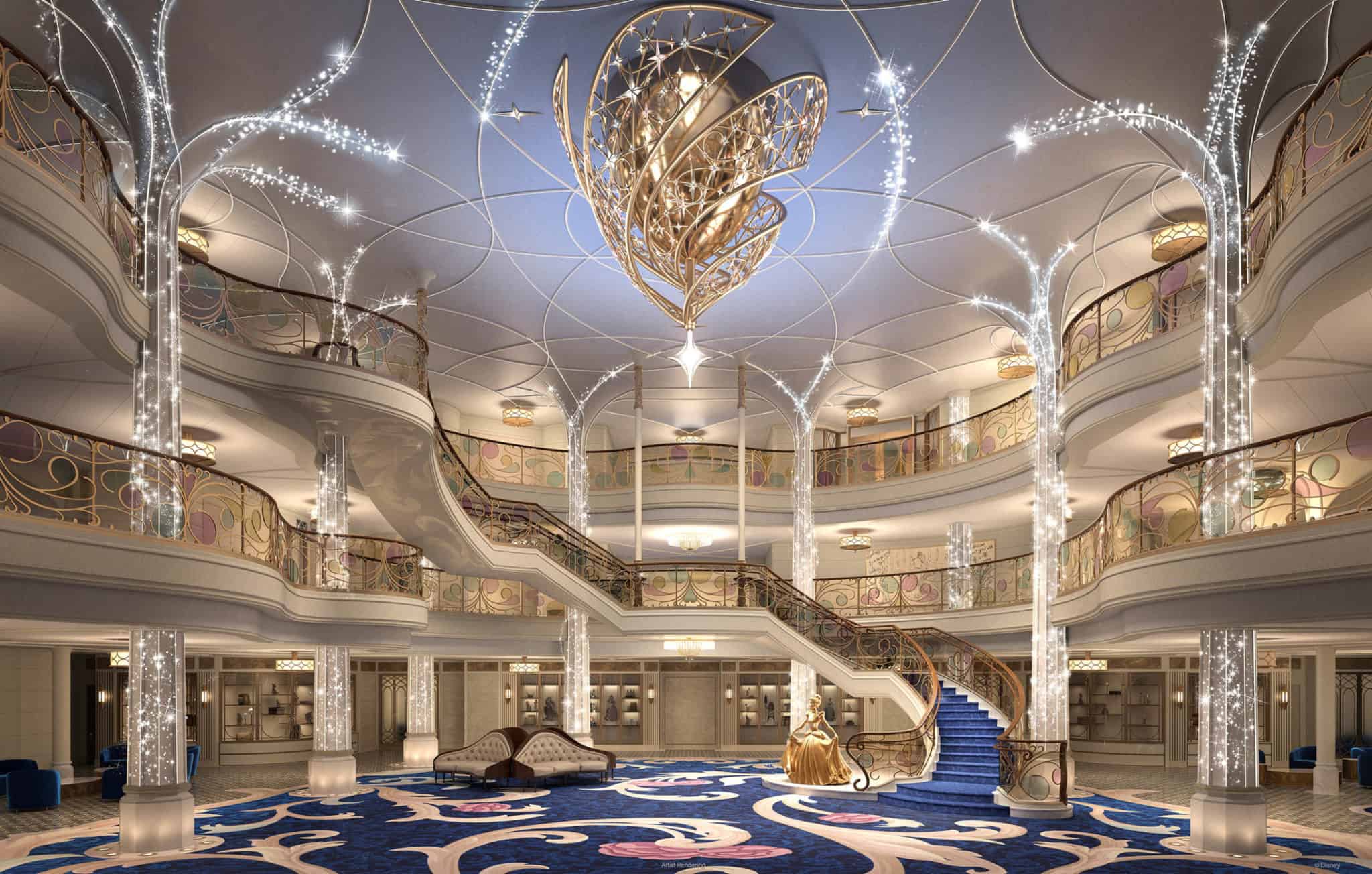 "We know how much our guests are looking forward to sailing on the Disney Wish, and we understand the disappointment and inconvenience this will cause. We treasure the relationship we have with those who sail and make memories with us, and we will work closely with those affected to welcome them aboard in the future," said Thomas Mazloum, president of Disney Cruise Line.
"Despite this unavoidable adjustment to our plans, our team at Disney Cruise Line has never been more optimistic about the future and cannot wait to welcome families aboard the magnificent Disney Wish."
Disney Wish is scheduled to float out of the enclosed building dock at Meyer Werft shipyard next week, pending weather conditions.
READ NEXT: Disney Wish to Feature a Moana-Inspired Suite in the Funnel