If getting paid to cruise to exotic ports while eating amazing meals and drinking high-end wines sounds good, we might have the perfect job for you: Cruise Croatia is looking for someone to do all that and more… and on their dime.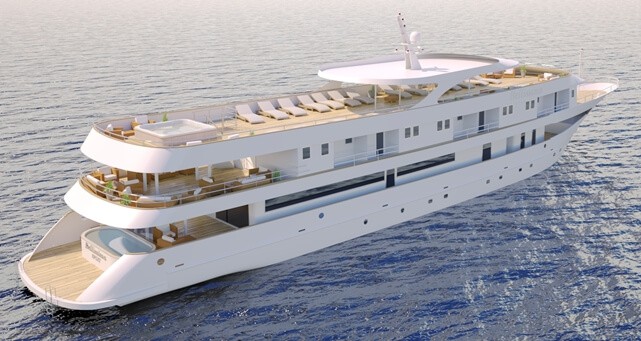 Be Paid To Test Out A New Itinerary
A page on the Cruise Croatia website spells out all the details. "We are currently hiring a 'Taste Tester' to hope aboard one of our brand new gourmet cruises completely free," it reads, "trying out all of the food and wine experiences throughout the tour and offering their all-important feedback."
This being a job, there are certain responsibilities which any applicant would have to be willing to fulfill. "Such as?" you're asking yourself, looking for the catch. Well, they must sample "all of the food and wine offered aboard the shp and across the tour's various excursions," the site spells out, "providing feedback to the Cruise Croatia team so we can ensure [we] are continuing to offer a best-in-class product for everyone holidaying with us."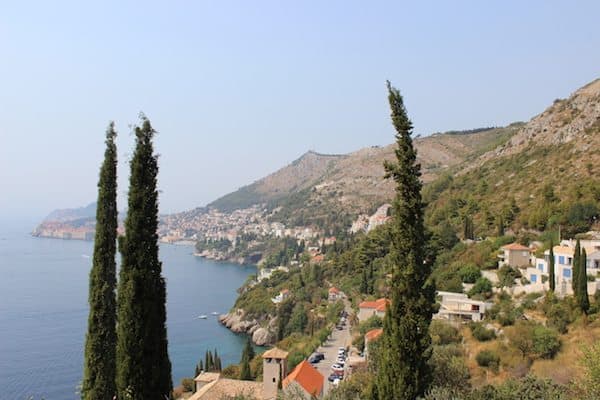 Another requirement would involve availability, although they are willing to pay for your time. "This opportunity will involve the successful applicant traveling aboard the [October 10th, 2020] departure of our Food & Wine cruise," aboard the MV Belissima, they explain. And how much will this incredibly taxing job pay? $500 euros, or approximately $555 U.S. Dollars, as well as accommodation and full tour inclusions on the 7-night sailing.
How To Apply For This Dream Job
So what, exactly, would a qualified candidate need in order to win this prized position? "We are looking for a keen food and wine enthusiast," Cruise Croatia says. "We want someone who knows their Cabernet from their chardonnay, and who isn't afraid to try out new cuisines. We also want someone who is confident in providing detailed and honest feedback on our gourmet cruise experience so we can continue to excel in our product offering."
READ MORE: Add This 120-Night Cruise To Your Bucket List!
Best of all? No previous experience is required. At this point, you may have guessed that this "job opportunity" is really more of a contest, with the "position" being a prize. The winner will receive, as well as the luxury cruise and $555 a wide variety of unique opportunities, including a traditional Croatian village dinner party and a chance to try your hand at fresh oyster harvesting.
All entries — or, if you prefer, applications — must be received by September 4, 2019. For more information on the opportunity, and the form which must be submitted if you hope to be considered, simply click here.