As cruisers, there's little we love more than the ocean. And since oceans cover 71 percent of our planet's surface, it only makes sense that the cruise lines want to do whatever they can to have a positive impact on both the waterways of the world and the land on which their passengers live. So while people around the world are marking Earth Day, we thought it appropriate to take a moment to acknowledge some of the major moves the cruise industry has made over the past few years to try and help Mother Nature.
Changing The Way We Cruise
Let's face it: Most of us probably don't spend a whole lot of time thinking about the mechanics of cruising. But the industry as a whole is spending a lot of time and money into ships fueled by Liquefied Nitrogen Gas. In fact, Carnival Cruise Line's Aida division is about to roll out the first-ever ship to be entirely powered by this more environmentally-friendly fuel source.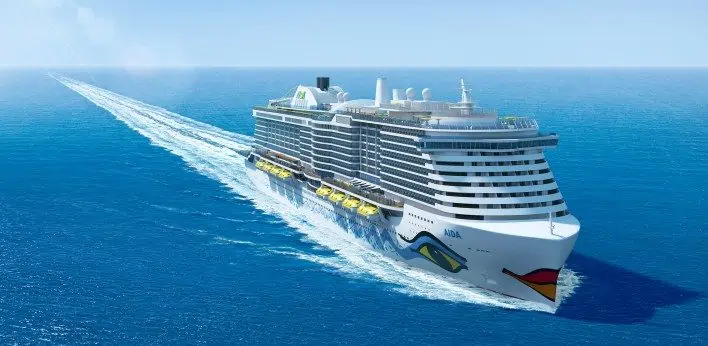 Changing The Way They Operate
Over the past few months, all of the major cruise lines have announced plans to reduce the amount of single-use plastics… with the help of passengers. Royal Caribbean announced that not only will they be cutting back on items such as straws, but that they will also be looking into other aspects of their business to see how they can make major changes in this area.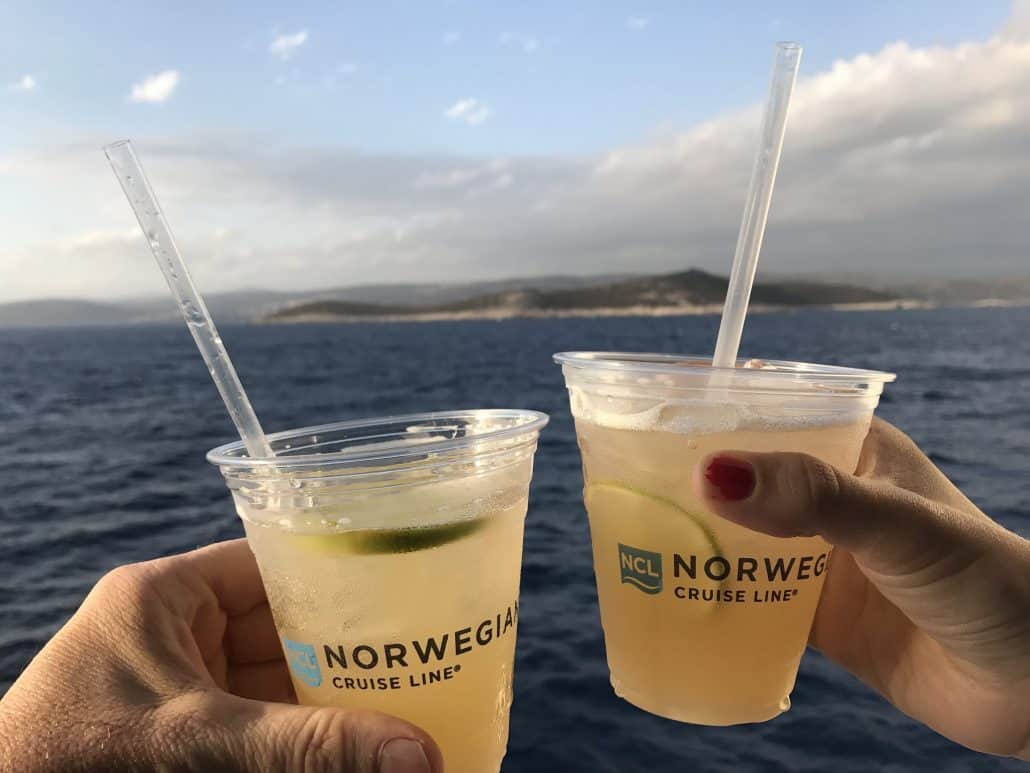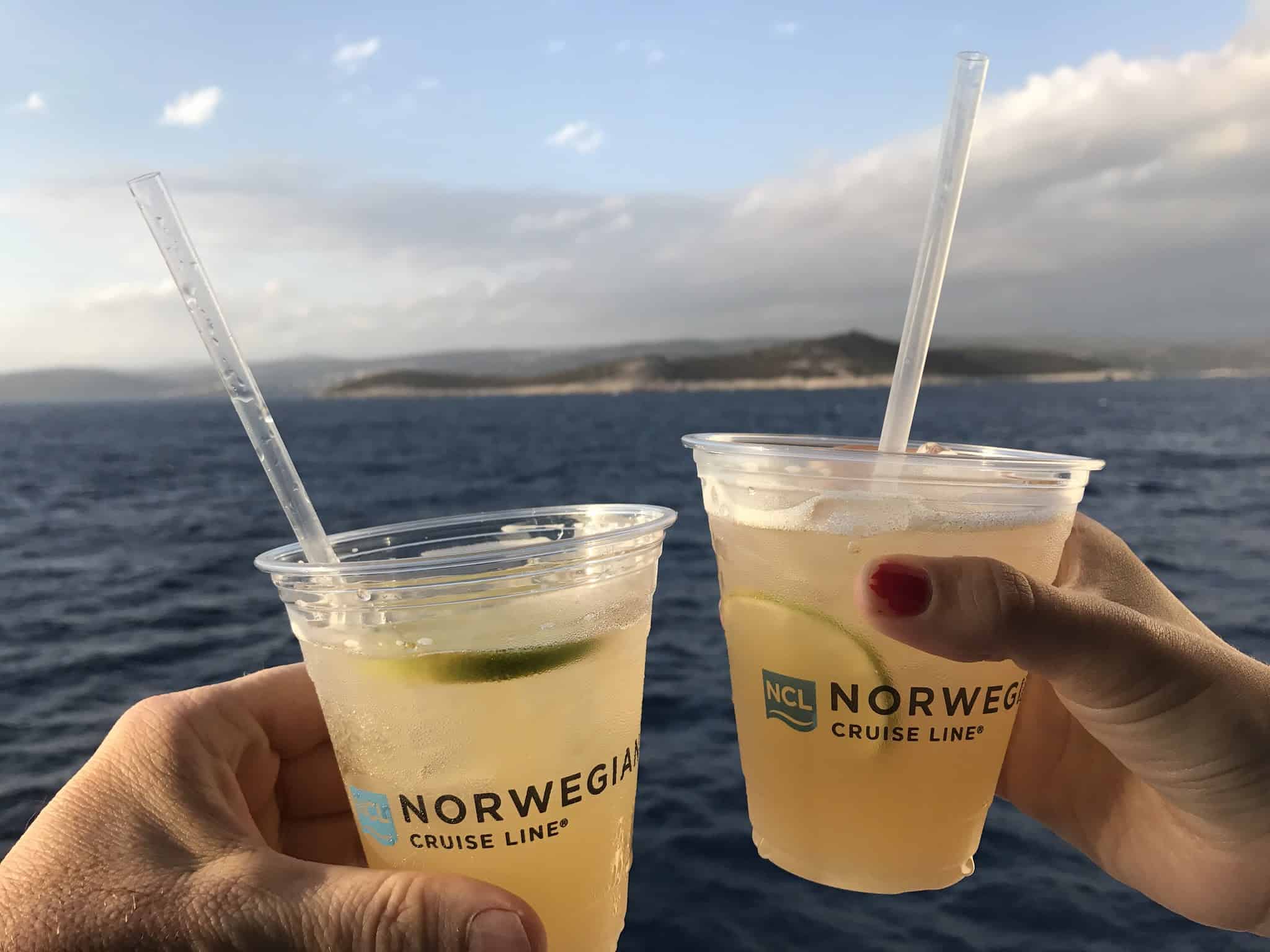 Finding Creative Ways To Recycle
Proving the environment isn't something cruise lines are only now thinking about, we reported back in 2015 on the fact that Disney Cruise Line was donating its used cooking oil — we're talking tens of thousands of gallons — to the Bahamas Waste Management organization so that they can in turn use it to fuel some of their vehicles!
Encouraging Passengers To Do Their Part
Most cruise lines offer their passengers the option to get more than one use out of their bathroom towels. And while this might seem like a rather insignificant move, it actually can have a pretty huge impact. After all, if even 100 passengers on each ship opt to get more use out of their towels, think about how many items that takes out of the laundry stream over the course of a year, thus conserving a whole lot of water!
Making Decisions That Aren't Always Popular
Not every way in which the cruise lines help the environment is always a big hit with every passenger. To this day, Carnival still gets complaints from people who didn't approve of the decision to remove table cloths from the Main Dining Rooms during most meal services. But again, the number of items taken out of the laundry cycle (and the amount of water and energy conserved as a result) is downright staggering when looked at over the course of a year.

The amount of laundry processed by a cruise ship each day is staggering.

 Making Recycling A Priority
Most cruise lines do everything in their power to separate garbage. On some ships, food scraps are ground up and turned into fish food. On others, room stewards sift through garbage to try and separate recyclable items.
 Being A Part Of The Global Community
Over the years, cruise lines have thrown their financial and even political support behind numerous charitable organizations including the World Wildlife Fund and The Nature Conservancy, making it clear that they care not only about the environments populated by their passengers, but the many creatures with whom we share the planet.