The options are endless when dining aboard Holland America's Nieuw Amsterdam. Fancy it up, keep it simple, or grab food to go. Let your taste buds venture out as you try out all the dining this ship has to offer.
Pinnacle Grill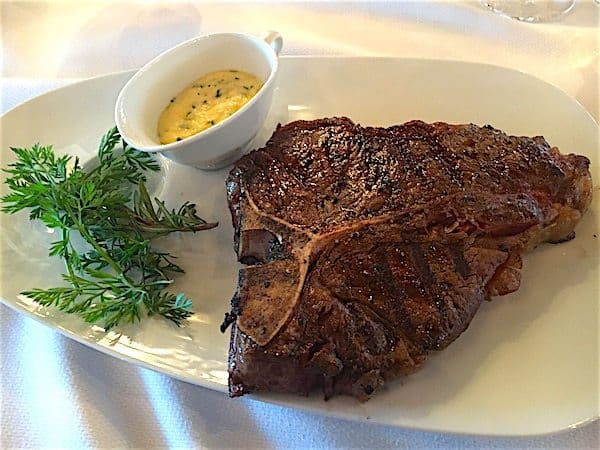 Enjoy an intimate dining experience featuring Pacific Northwest steak and seafood. Included on the menu are a 26 oz porterhouse steak and the Alaskan King Crab legs. Make sure you save room for dessert as you will want to indulge in an Alaskan bake. Reservations are needed, you may book online pre-cruise or during the voyage.
Available for lunch for $10, and dinner for $35.
Tamarind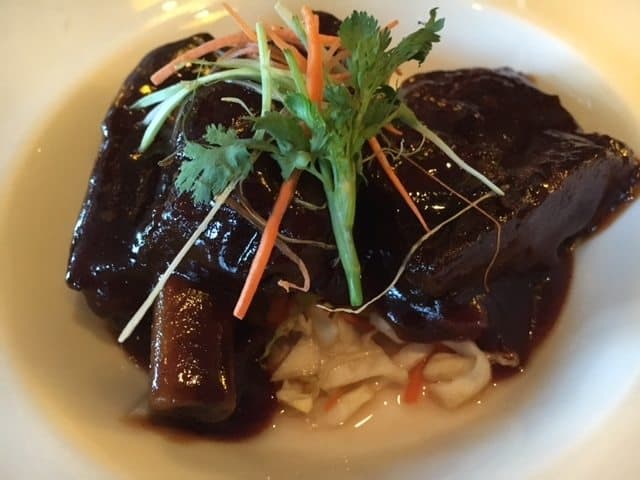 Located on deck 11, Tamarind serves up beautifully presented Pan-Asian cuisine. The panoramic ocean views are an added bonus. Reservation are needed, you may book online pre-cruise or during your sailing.
Dinner $25 per person.
Canaletto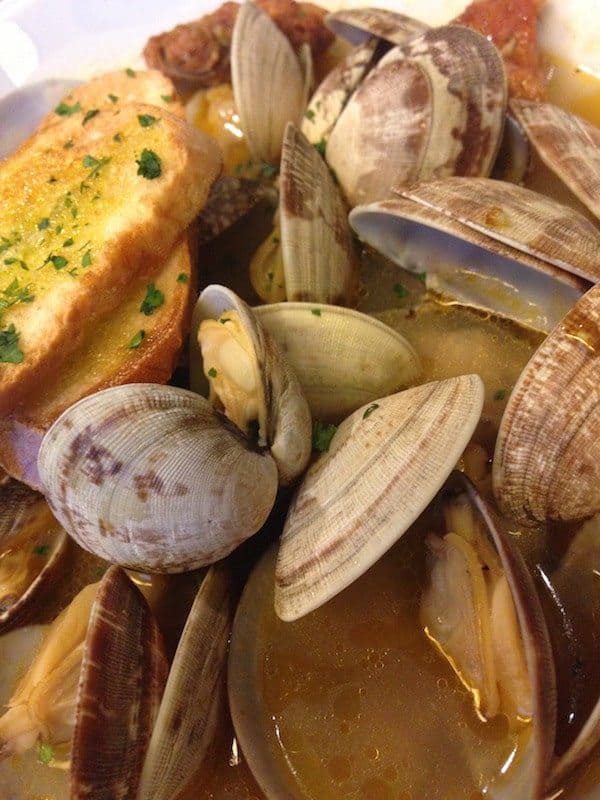 Located adjacent to the Lido deck, Canaletto offers a taste of Italy. Featured are classic Italian dinners and small plates for sharing. Reservation are needed; you may book online pre-cruise or during your sailing.
Dinner $15 per person.
Manhattan Dining Room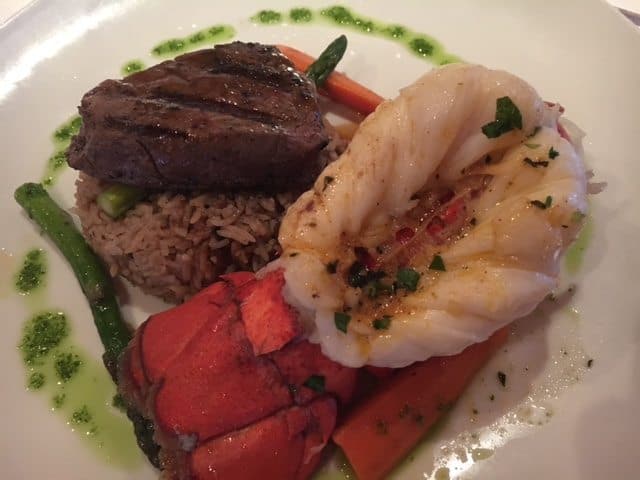 The main dining room offers a fine menu along with ocean views and excellent service to compliment your meals. Served daily are breakfast and dinner, lunch is served on select days.
Complimentary
Lido Market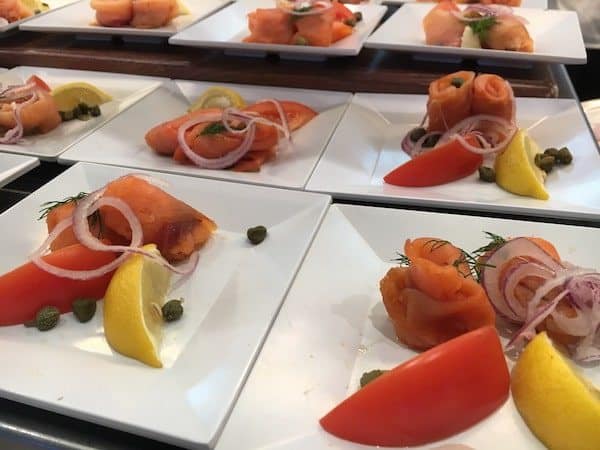 If you are looking for a casual option for breakfast, lunch, or dinner, head to the Lido buffet. Offered are a variety of options including an Italian corner, comfort foods, Asian selections, a salad creation station, and a sweet spot! It's convenient, fast, and perfect if you're looking for variety.
Complimentary
New York Pizza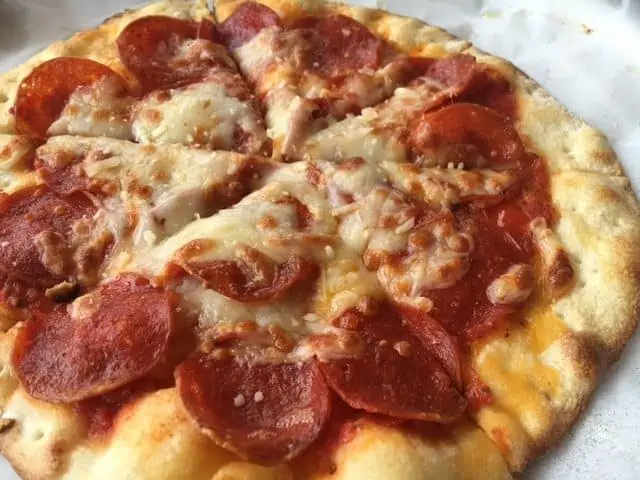 Located next to the Sea View Bar, this pizza joint features made-to-order specialty thin crust pizzas. Place your order and find a nice table to relax and enjoy the view. To-go boxes are also available.
Pizza is available free of charge until 12 am (midnight).
Dive in at the Terrace Grill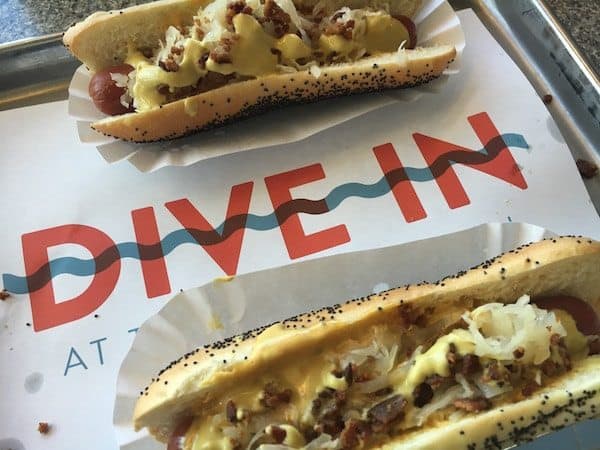 Serving up signature burgers and hot dogs; this joint is a must-try. It is located outside on the Lido deck near the pool. Be sure to try the secret sauce! It's free of charge and is open for lunch and through the afternoon.
Complimentary
Room Service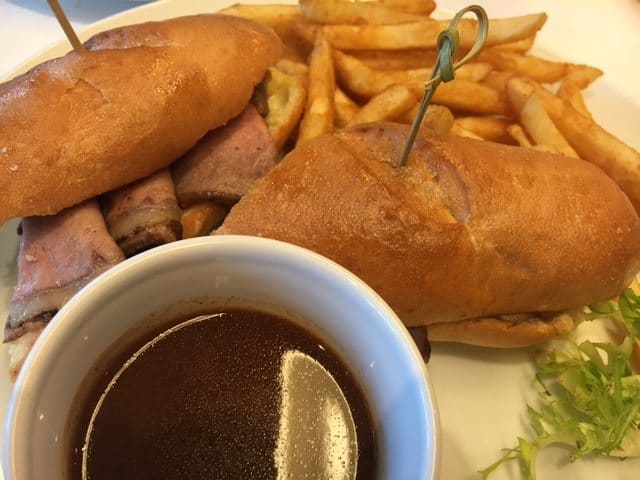 For the nights that you just feel like cozying up to a movie and having dinner away from the crowds, there is always room service available 24 hours. Have breakfast, lunch, or dinner. After 10 pm you can only order off the limited 24 hour menu. Although limited, it still includes a variety of items such as smoked salmon, a club sandwich, burgers, and desserts. Perfect for a late-night snack.
There are no room service fees, although tipping is recommended.
Which restaurants are on your dining list for your Nieuw Amsterdam sailing?
Pin this!