What was supposed to be a last hurrah for an elderly couple with health issues instead turned into a nightmare when they say they were "abandoned" by Norwegian Cruise Line following a snafu regarding their passports. As a result, they were left stranded far from home only days before Christmas. But the story does have a happy ending, as Sunday afternoon saw Norwegian changing its stance thanks in part to public outcry on behalf of the pair.
How They Got Left Behind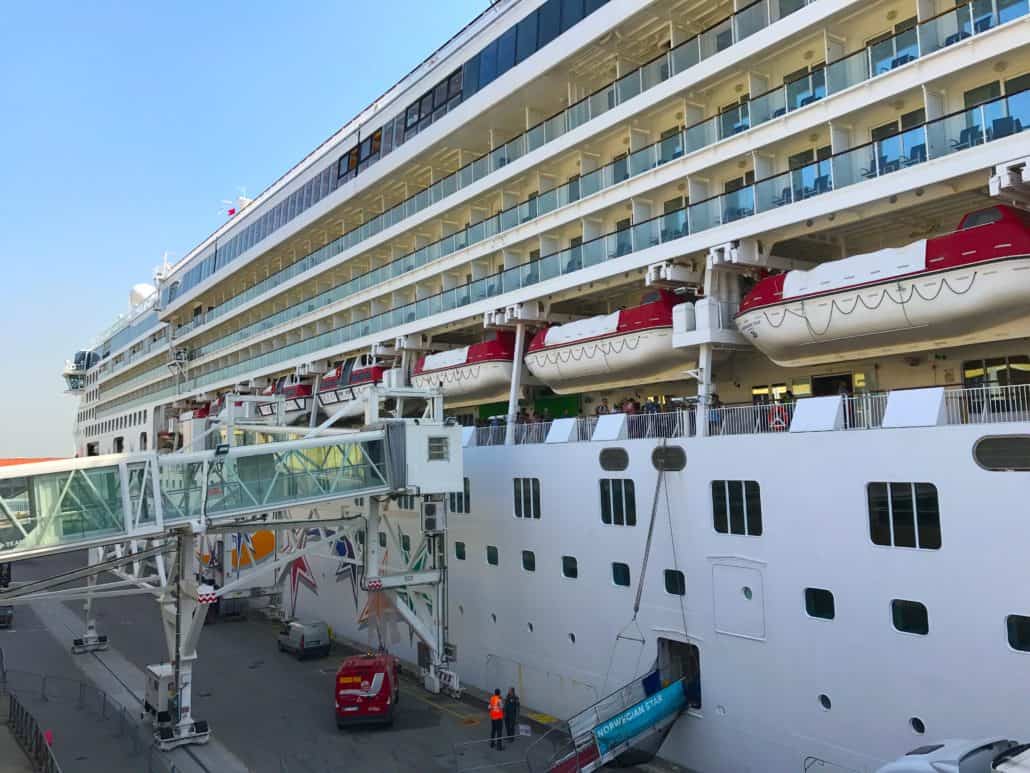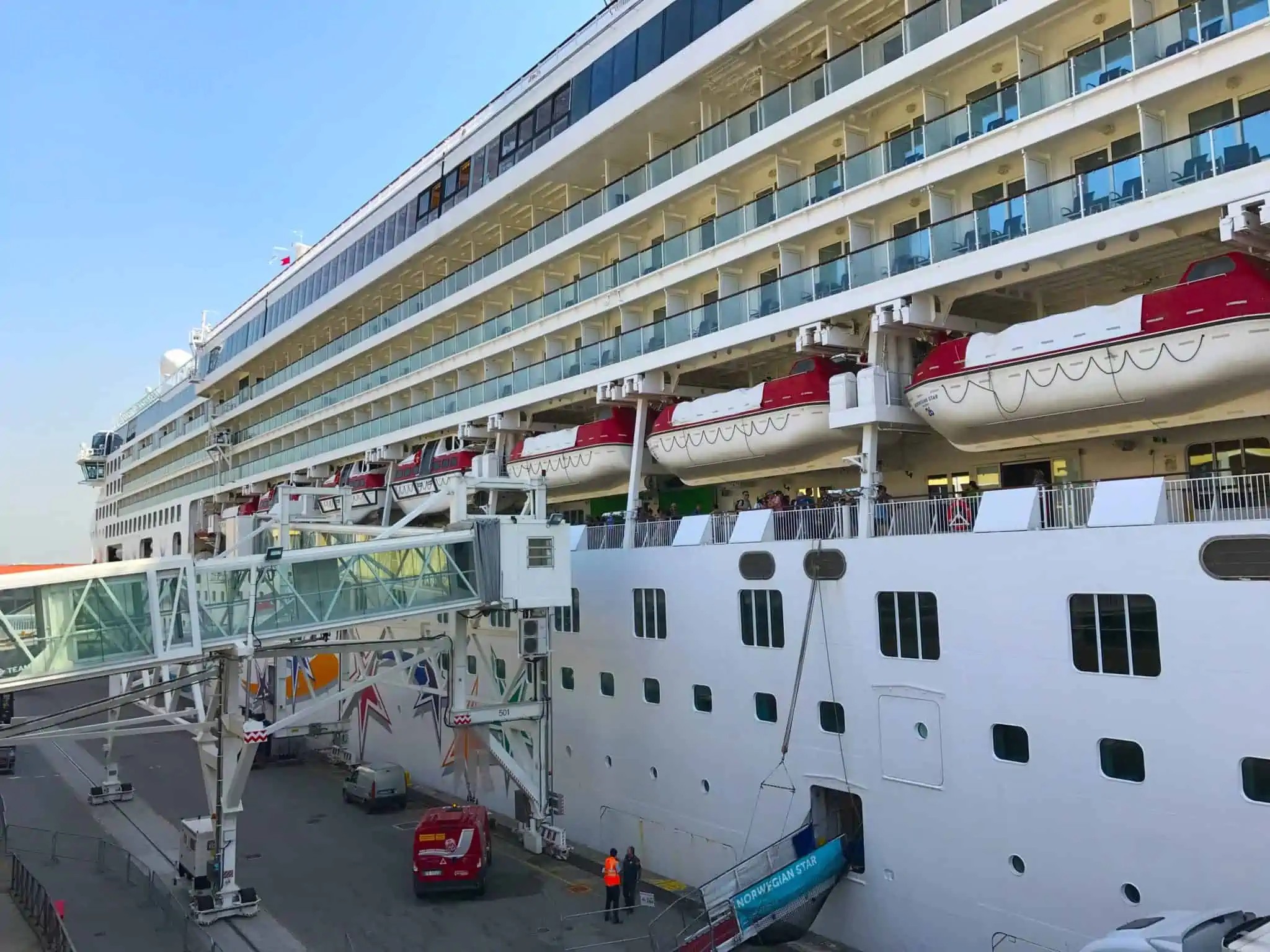 We've all heard horror stories about people left behind because they arrive at the gate late, especially when passengers linger too long in a port they are visiting. But for Bernie and Dolly Wax, their vacation hadn't even begun yet when they found things going south. Having flown to Los Angeles in order to enjoy a 7-day cruise aboard the Norwegian Star, the couple told the Boston Globe that their plans hit a snag when, asked at check-in for their passports, they admitted their documents were in their luggage… which they'd handed over to a porter an hour earlier.
Thinking there was plenty of time, the couple took a seat after being told their luggage would be found, passports removed and then their check-in could continue. Instead, the ship sailed without them and a rep from Norwegian Cruise Line presented them with a form letter addressed to "Dear Valued Guest."
The letter went on to inform the Waxes that they would be unable to board the ship without proper documentation. It suggested they call the customer relations department if they had "any questions or concerns."
"We Felt Abandoned!"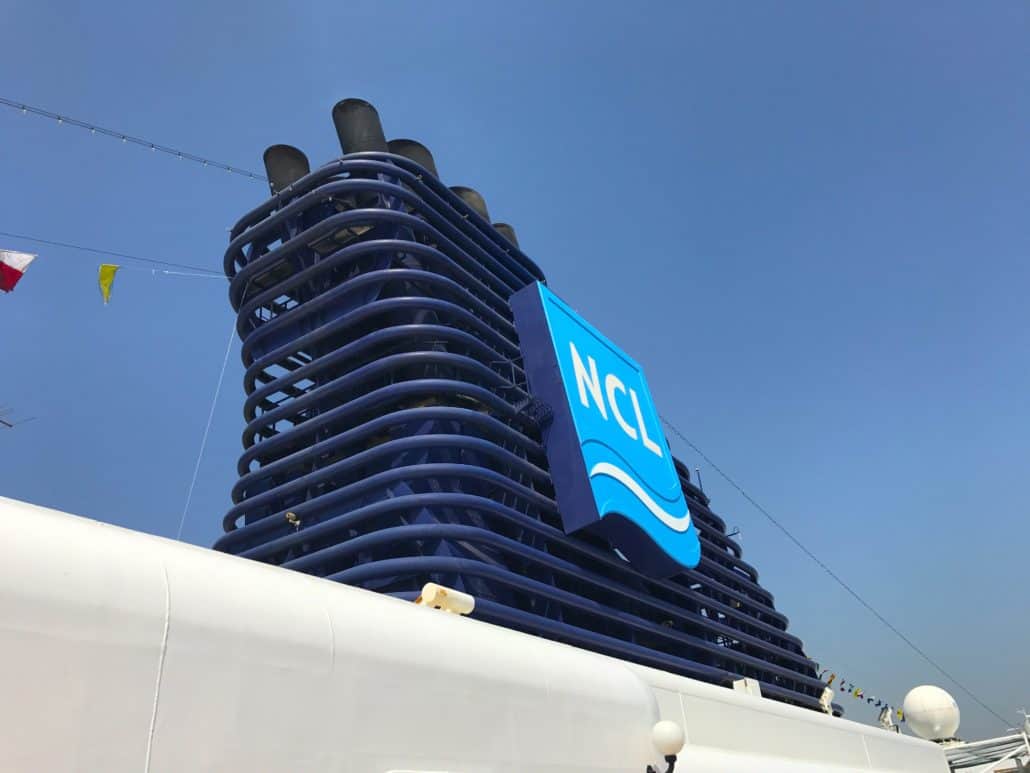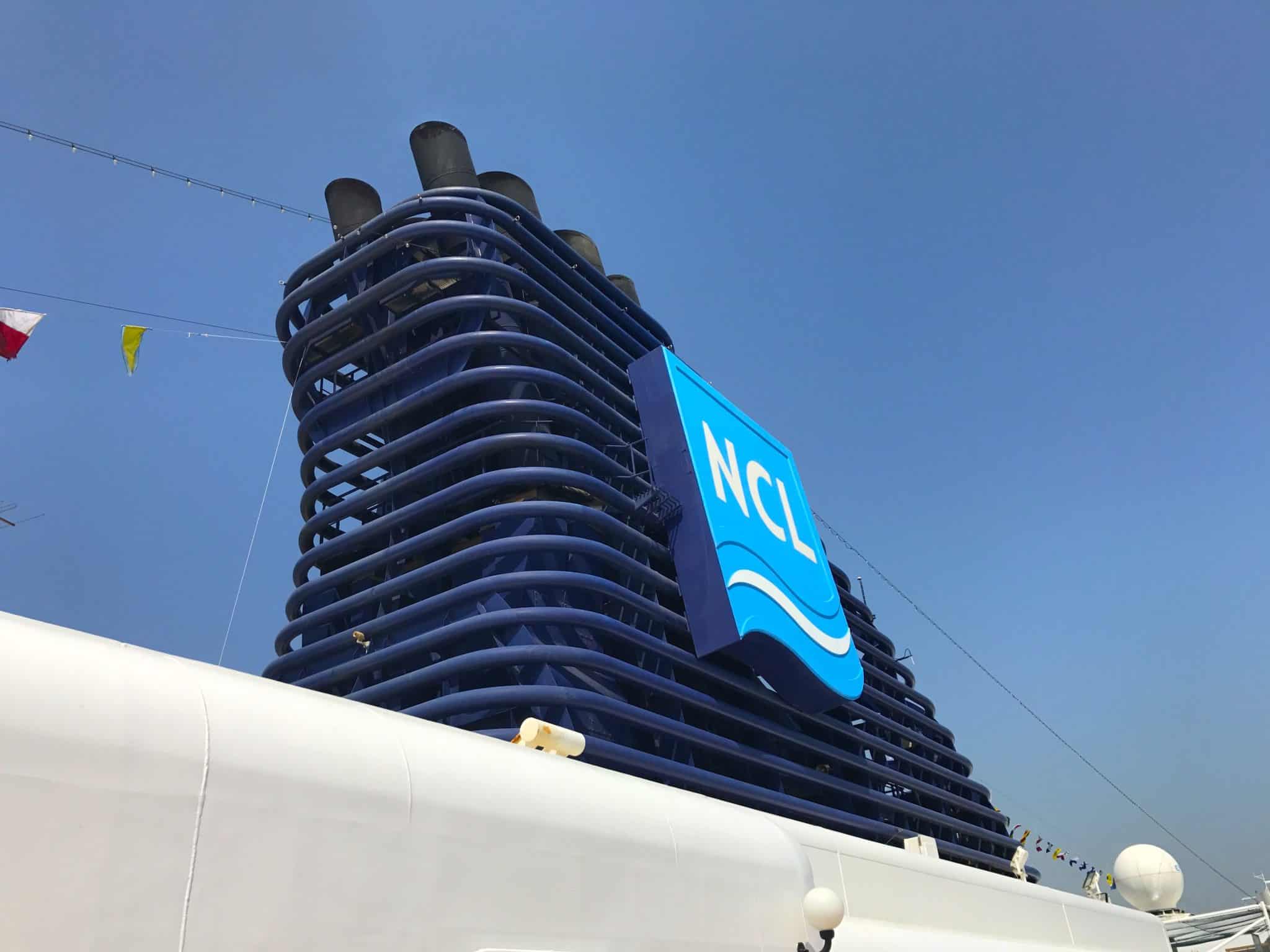 The letter didn't offer any other advice as to how the couple might reclaim their luggage or deal with the fact that they were now stranded far from home without any of their personal belongings. "We felt abandoned, Mr. Wax told the newspaper. "Norwegian was totally without sympathy. Here we were, an elderly couple, 3,000 miles away from home, no clothing, no medicines, no nothing. And they just walked away without a word."
Read More: 5 First Impressions of Norwegian Star
Mr. Wax acknowledges that having cruised before, he and his wife should have known better than to leave their passports in their luggage. But the ninety-year-old says that when they arrived at the port, things were somewhat chaotic and baggage handlers essentially whisked their luggage away before he and his wife could remember that their granddaughter had tucked the passports into an easily-accessible pocket on the front of the luggage. In retrospect, Wax asked, "How could I have been so stupid?"
Things only got worse when Wax and his wife tried calling the cruise line's customer service line, which was closed for three days due to the Christmas holiday. Fortunately, their granddaughter lived in the area and was able to not only host them for a week, but show them around the town while they waited for the Norwegian Star — and their luggage — to return.
One Final Blow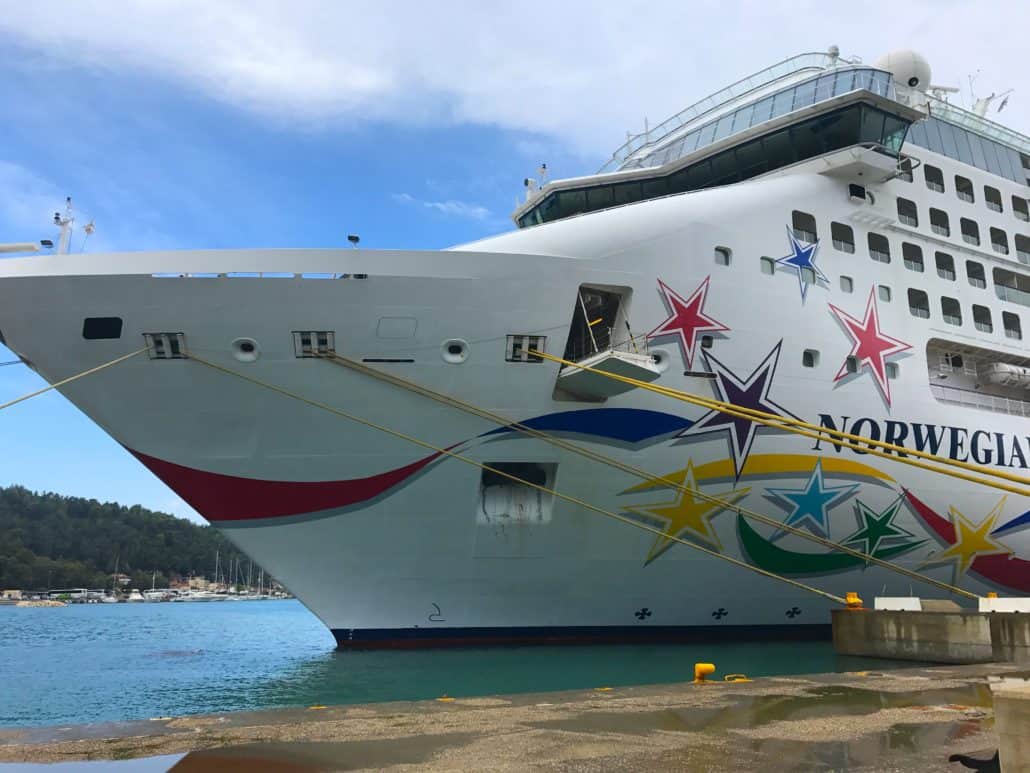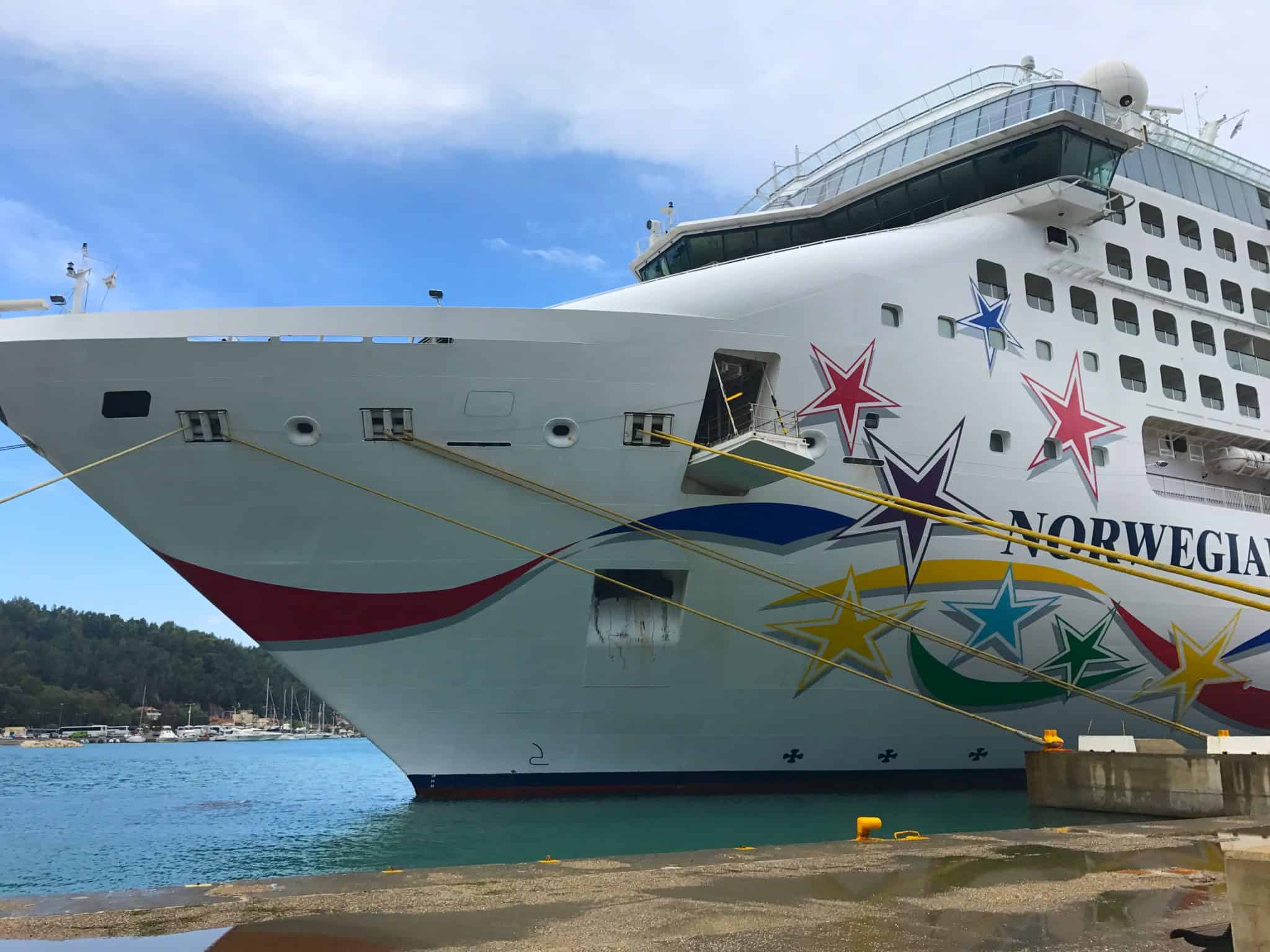 Trying hard to make the best of the situation, the Waxes awaited the return of their luggage, which they were told would be delivered to their granddaughter's home on December 30, the day after the ship returned to port. When the luggage didn't arrive, Wax called to find out what was going on… and says that not only had he been given bad information, but he wound up on the receiving end of a tongue lashing. "She just flew off the handle," he says of the Norwegian operator, "berating me for not realizing how hard she was working."
The luggage finally surfaced on January 2nd, but the couple's requests for a refund were unanswered. When the Boston Globe's Sean P. Murphy reached out on behalf of the pair, they at last received a response… which, quoted the company's policy regarding guests not being entitled to a refund if they are denied boarding due to lack of proper documentation. "It would be inconsistent for us to make exceptions to our cancellation polices for some guests," the letter read, "while many others in similar situations have accepted these terms."
A Happy Ending At Last
By Sunday afternoon, the original Boston Globe article had generated quite a bit of comments from people taking the cruise line to task. Finally, Norwegian saw the error of their ways, saying in an E-mail to the newspaper that in the case of the Waxes, "we did not deliver as we should have, and their needs were not handled appropriately."
Better still, Norwegian set out to make things right by providing the couple "with a full refund for their cruise. In addition, as a gesture of our sincerest apologies, we would like to invite them to experience their dream vacation with a complimentary cruise" on a sailing of their choice.