Key West voters have enthusiastically approved three ballot questions that would restrict the number of daily cruise ship visitors, ban vessels carrying more than 1,300 passengers and prioritize docking for cruise lines with the best health and environmental records.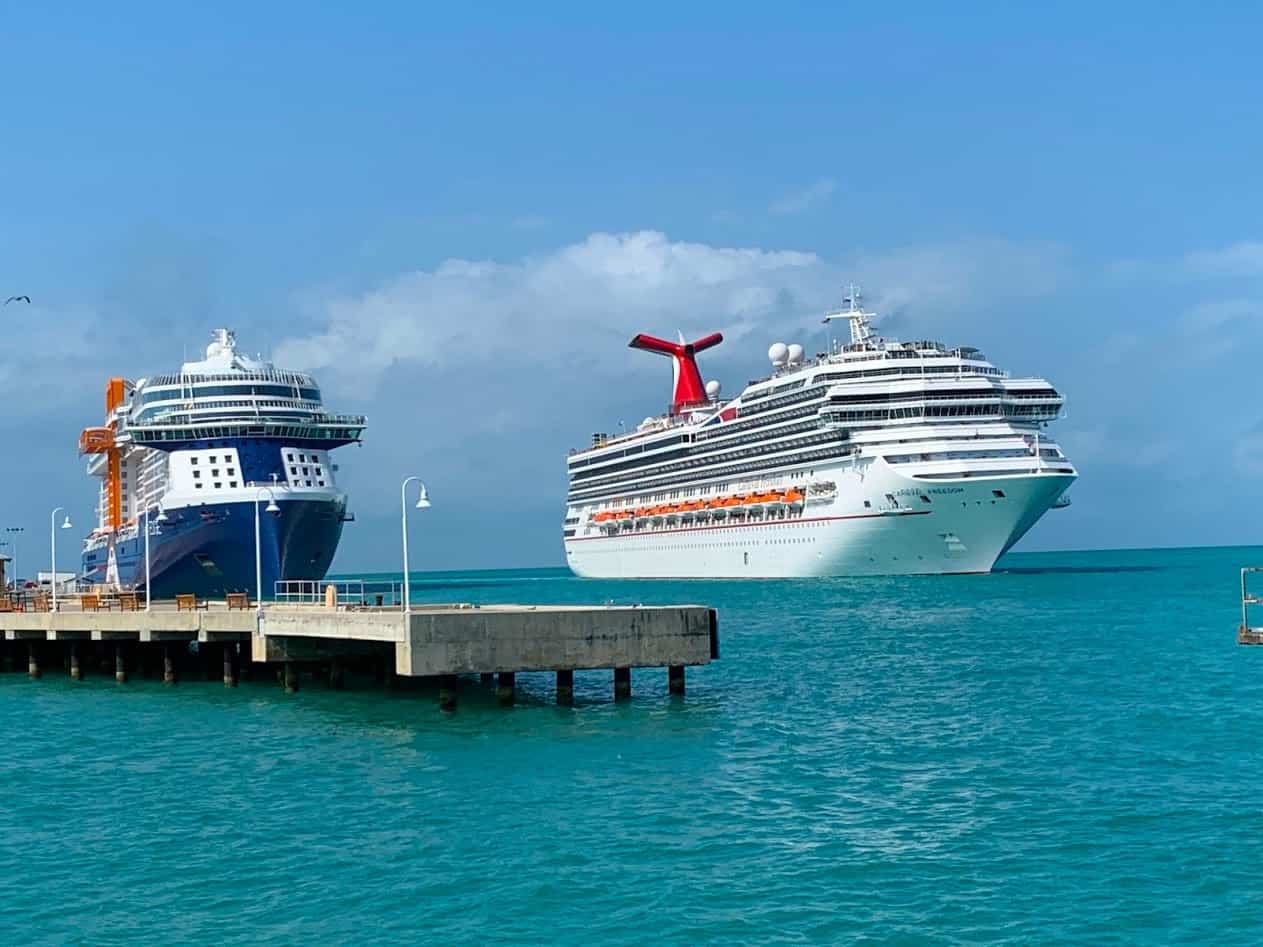 It wasn't close. Voters in the popular Florida port were 63% in favor of limiting daily cruise ship visitors to 1,500. About 60% said yes to prohibiting larger ships and over 80% agreed that the best cruise line corporate citizens should get the first pick of docking assignments.
READ: Key West Looks to Ban Cruise Ships
The issue has divided area citizens, with tourism-dependent business owners and workers predicting financial hardship if the restrictions were approved.
On the other side, those in favor of restricting the cruise industry claim that large ships have a negative effect on Key West's culture and environment.
Placed on the ballot during a tumultuous presidential election, the results of the votes are binding. But a legal battle is already underway, and that's where the issue will ultimately be decided.
The Key West Committee for Cleaner, Safer Ships drove the effort that gathered enough signatures to place the questions on Tuesday's ballot. The group's message is summarized in three words: "Safer. Cleaner. Smaller."
As well as concerns of port overcrowding familiar from other major cruise destinations, the Key West group also suggested that large cruise ships "threaten public health" during the current viral crisis.
"This is a historic opportunity for Key West to have this voice in how we handle the cruise ship traffic here in Key West," Evan Haskell, a committee organizer told The Miami Herald. "I feel like the citizens of Key West have been waiting 30 years to have this vote."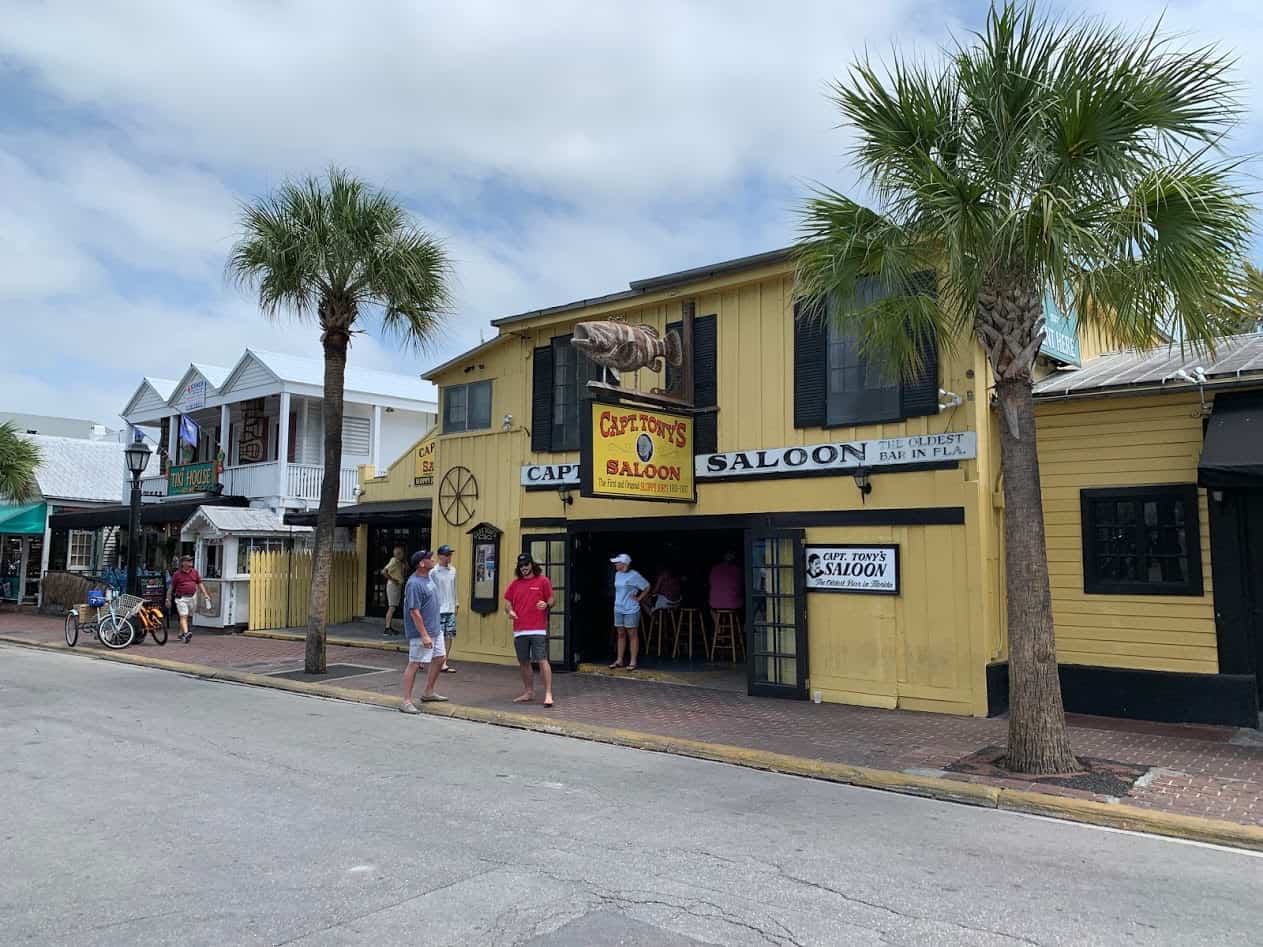 During the runup to the ballot vote, a non-profit group called Protect Our Jobs warned Key West voters of tax increases if the cruise ship industry was limited, and equated approving the referendum questions to "defunding the police."
A legal tussle began before the election, when Pier B Development, which operates one of Key West's port facilities, filed a lawsuit against the city and the Committee for Safer, Cleaner Ships. Pier B first tried to have the questions removed from the ballot, but its efforts were denied in two different courts. On September 29, Monroe County Circuit Judge Bonnie Helms said she would schedule a jury trial on the issue sometime after the election.
In 2019, nearly 1 million people visited Key West via cruise ship — almost half the total number of overall tourists. But according to an Oxford Economics study conducted on behalf of Cruise Lines International Association (CLIA), cruise passengers are only responsible for 7 percent of total tourist spending at America's southernmost destination.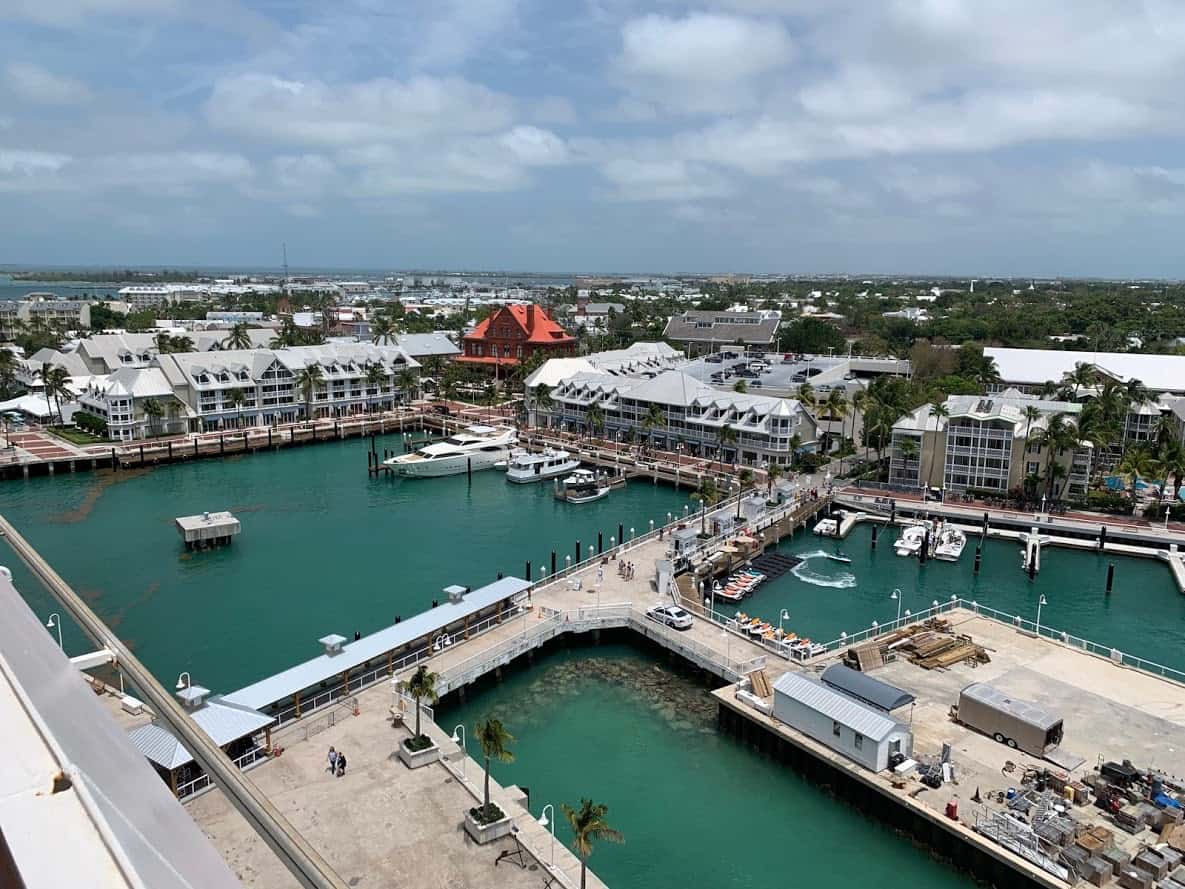 The debate in Key West is being closely followed by the Global Cruise Activist Network, a recently formed "global network of cruise port residents, civil society organizations, and labor & crime victim advocates" that is vowing to fight for "no return to business-as-usual" for the cruise industry.
"We support Safer Cleaner Ships' ballot initiative 100% and see it as a test of democracy," said Karla Hart, an Alaska-based member of the group. "Port communities have an inalienable right to determine the size and number of cruise ships that visit their town."