Citing travel restrictions, Greek cruise company Celestyal Cruises announced they would cancel all voyages through March 6, 2021.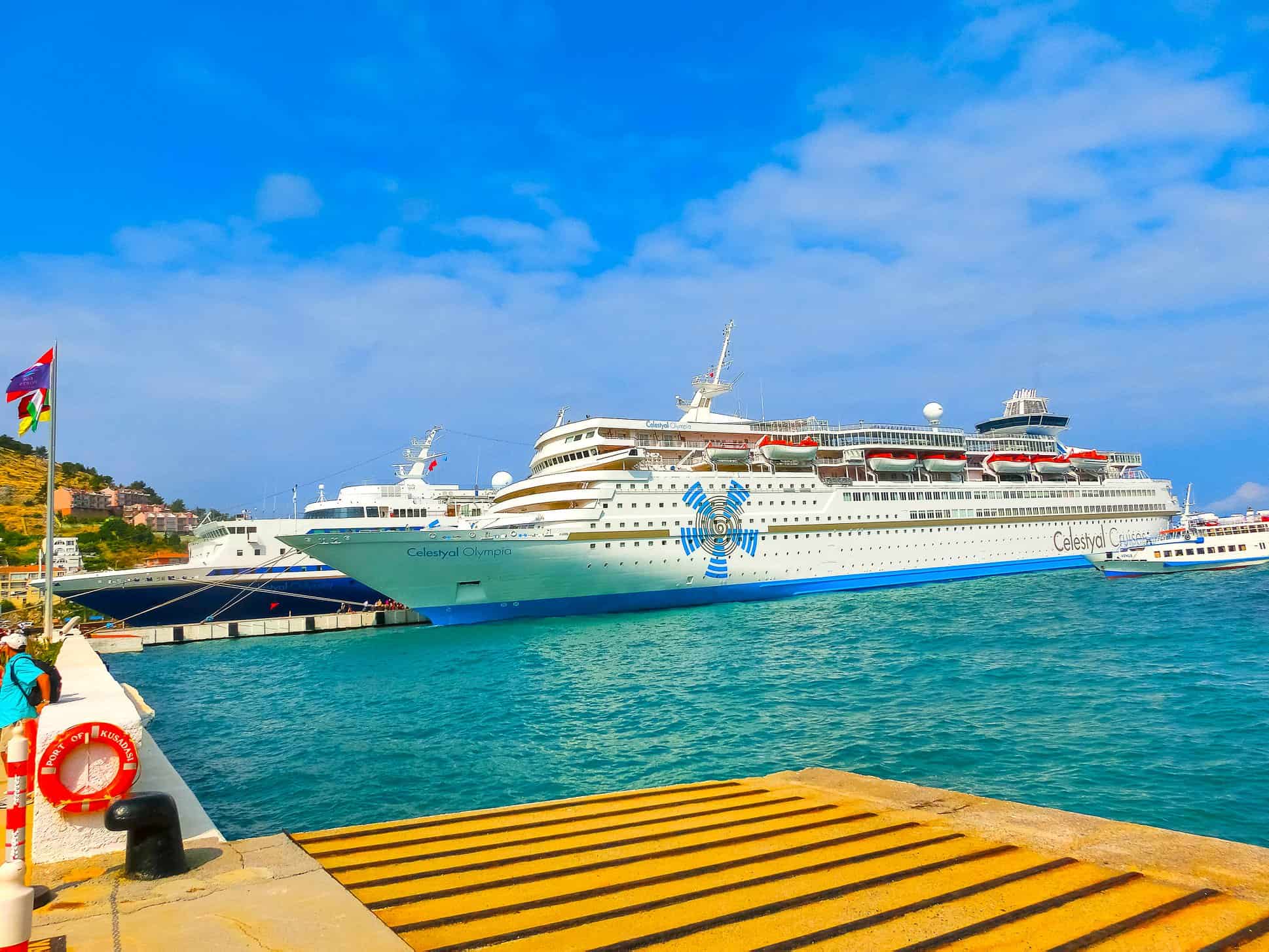 Even though the company is not impacted by the Centers for Disease Control's no-sail order, the company does source a worldwide audience, including U.S. cruisers.
Leslie Peden, chief commercial officer for Celestyal Cruises, said, "As the core of our season runs from the Spring through the Autumn, we were optimistic that we would be able to resume our cruise operations later this summer."
On July 1, Europe started easing travel restrictions. However, there is a travel ban still in place between the United States and the European Union. Furthermore, The U.S. Department of State is also advising United States citizen not to travel abroad.
The executive went on to say that "given the prevailing uncertainty regarding travel restrictions through the balance of our operating season from our largest international source markets, coupled with the continuing discussions at the European Union level regarding the enhanced health protocols that will apply to EU cruise operations, we made the difficult but prudent decision to postpone resuming cruise operations until the scheduled start of our normal spring season next year."
Guests impacted by the cancellations are being offered a 120 percent Future Cruise Credit. These credits can be redeemed through December of 2021 on cruises sailing through the end of 2022.
The company also says that, "to provide additional peace of mind, should guests choose not to redeem their FCC by [the] end of December 2021, they will automatically receive a full refund equal to the original amount paid."
Celestyal Cruises was one of the first cruise companies to suspend operations during the pandemic and was able to get guests and crew home safely before travel restrictions were imposed.
The company operates two vessels, Celestyal Crystal and Celestyal Olympia. Olympia operates three and four-night cruises from Greece, while Crystal operates sailings to Greece, Turkey, Cyprus, and the Caribbean.
Featured Photo via Celestyal Cruises Facebook