The cruise industry is breathing a big sigh of relief after multiple re-tests found no trace of the virus aboard TUI Cruises' Mein Schiff 6.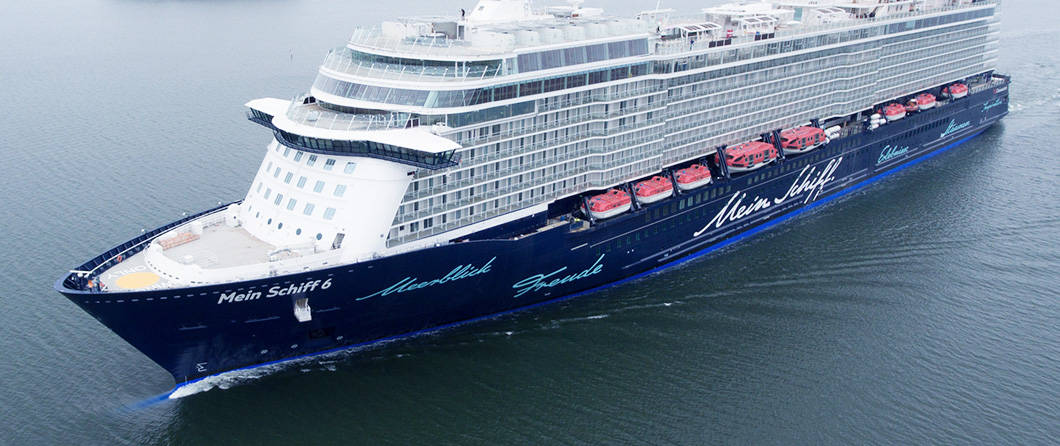 On Monday, Greek authorities reported that a dozen crew members had tested positive for the virus.
It was terrible news for both the line, which has taken extreme health and safety precautions in a cautious return to service, and the industry as a whole as it attempts to restart after months of shutdown due to the global pandemic.
By Tuesday afternoon, the crew members who tested positive had been re-tested three times with each test coming back negative.
Late yesterday, TUI Cruises issued a statement announcing that Greek authorities confirmed there are no virus cases aboard the ship and that the voyage can proceed as planned.
The eyes of cruise lovers and industry members around the world were on the Mein Schiff 6 as it set off on a Greek island itinerary Sunday with 922 passengers and 666 crew.
All crew members were tested before boarding and had to go through a 14-day self-isolation prior to beginning work. Passengers had to register negative coronavirus tests within three days of embarkation.
Referring to the situation as a "false alarm," TUI Cruises said in a statement that the negative tests prove its precautions are working.
"The handling of the unclear test results of crew members reported yesterday now once again confirms the processes agreed with the authorities for the resumption of the cruise business and proves that cruises are possible in times of Corona," TUI stated. 
READ MORE: The Path To Re-Opening, Will Americans Cruise Next? 
It's unclear why 12 false positives were initially reported following a sample testing of 150 crew members, none of whom were presenting any symptoms. 
Crew members were immediately quarantined and contact tracing resulted in the isolation of an additional 24 crew members who had been in close contact with the potentially positive crew. Those crew members were labeled as "contact group 1". 
The line conducted its own tests, which came back negative, and yesterday Greek authorities conducted two further screenings, both of which showed negative results for all of the impacted group.
"The safety of the guests, the crew, but also the Greek population is the top priority for TUI Cruises," said Wybcke Meier, CEO of TUI Cruises. "I would like to thank all the responsible authorities for their good and professional cooperation in connection with the unclear test results on board Mein Schiff 6 and I am pleased that the voyage can be continued for all guests with shore excursions in Piraeus."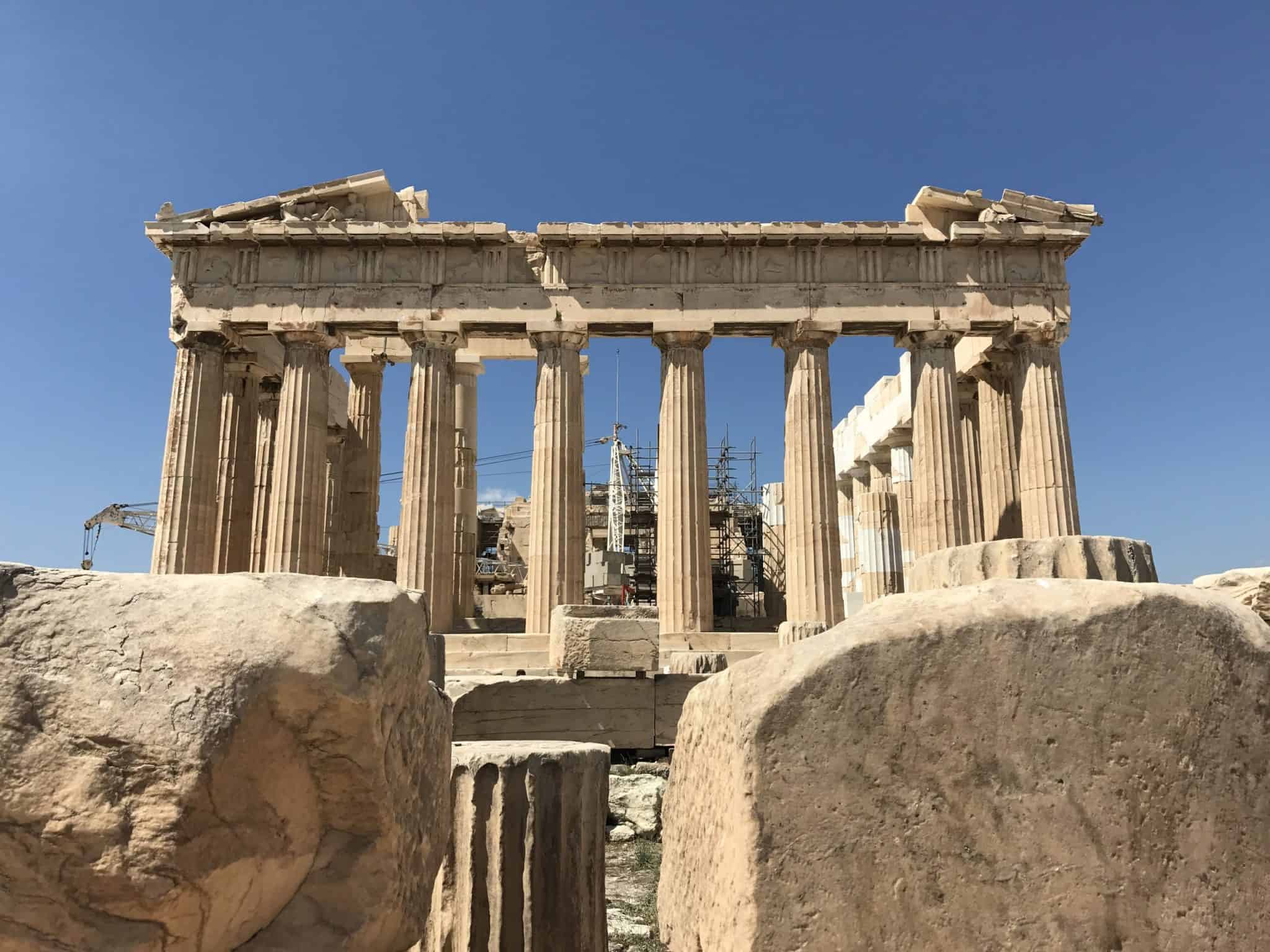 Despite the good news that the ship is virus-free, damage was still done with media's reporting of the initial false positives. The press was quick to jump on the initial story with headlines like "Crew On First Post-Lockdown Greek Cruise Test Positive For COVID-19."
However, they were not as swift in reporting that it was a false alarm, if they reported it on it at all.
TUI Cruises is based in Germany and is a joint venture between German tourism company TUI Group and Royal Caribbean Group.
By Bruce Parkinson