With the cruise industry ramping back up in Europe, we are getting a clearer picture of what cruising could look like in North America — pending government approval.
A Great Start in Europe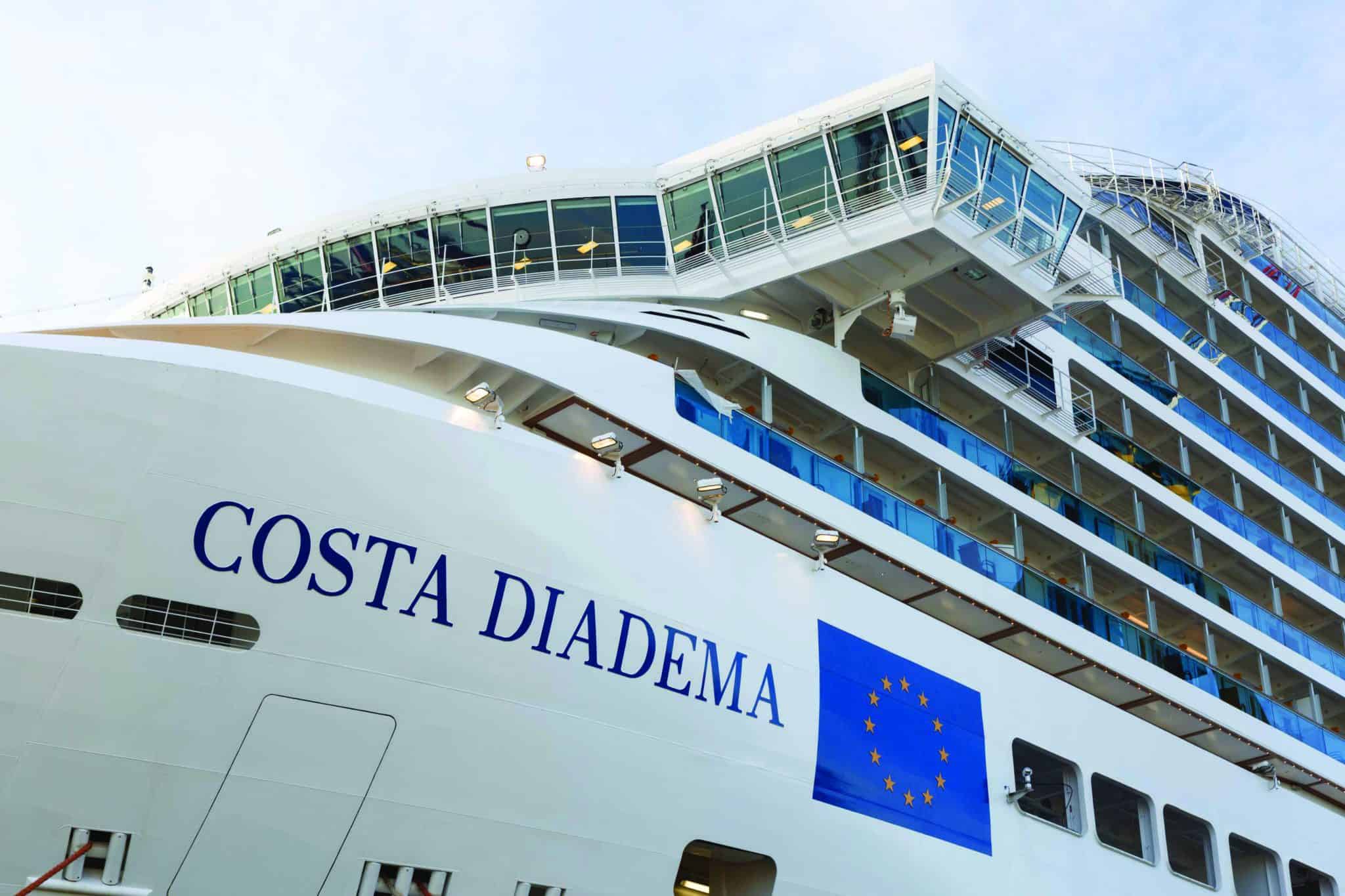 Blazing the path forward, MSC Cruises was the first major line to return to service in mid-August. Since then, the cruise line has completed five voyages without incident.
FINAL COUNTDOWN: Will The CDC Lift The Ban On Cruise Ships? 
Well, at least without incident where passengers willing to follow the rules were concerned. One family who broke away from a line-approved shore excursion returned to find that they would not be allowed back on the ship, demonstrating just how seriously MSC was taking the new protocols.
On the heels of MSC Cruises, Costa Cruises — the Italian division of Carnival Corporation — returned to service with two ships this month.
RELATED: Second Carnival Corporation Ship Returns To Cruising
If all goes as planned, they will be adding two more ships to their roster in October, including their flagship, the Costa Smeralda. 
Meanwhile, Progress is Being Made in the United States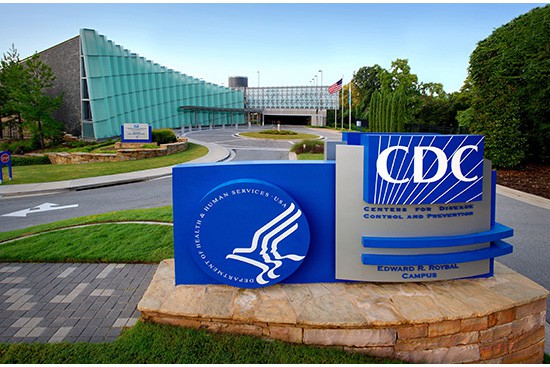 On September 21, two North American cruise companies — Royal Caribbean Group (RCL) and Norwegian Cruise Line Holdings (NCLH) — submitted recommendations to the U.S. Centers for Disease Control from their jointly-created Healthy Sail Panel, comprised of government officials and infectious disease experts.
Later that day, the industry trade group Cruise Lines International Association (CLIA) submitted its own recommendations to the CDC on behalf of its member cruise lines (which includes Carnival Cruise Line and MSC Cruises North America).
What We Know So Far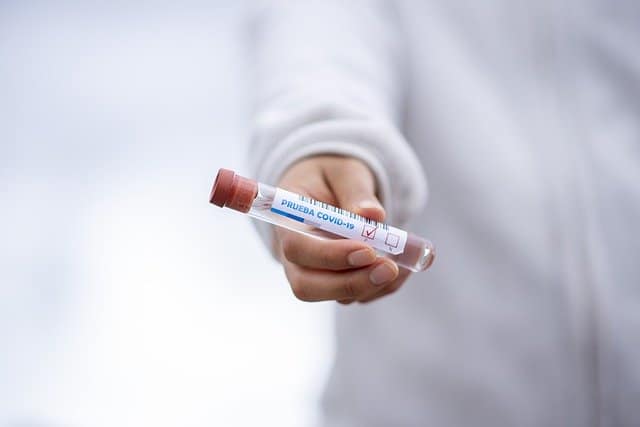 There is no doubt that things will be different once the green flag is dropped and cruise lines are out of the penalty box. It's also safe to say that a lot of the protocols we see being implemented on sailings in Europe will essentially be copied and pasted to North American cruise lines.
Some of the things we now know to expect include masks in public spaces, mandatory testing before embarkation, social distancing, altered dining and entertainment policies, and shore excursions which, as mentioned above, will be conducted in a much stricter manner than ever before.
Currently, Carnival's website lets guests know that shore excursions will be limited to providers that can uphold the cruise line's standards. It goes so far as to say that they, like their European counterparts, will deny boarding to guests "who fail to abide by shore excursion protocols."
KICKED OFF: Cruise Line Boots Guests For Ignoring Safety Protocols
Life on board will look different as well, obviously, especially when it comes to events and public spaces which will now have to be reconfigured to handle social distancing requirements. From tables being separated in restaurants to casinos with limited capacity, nearly every aspect of cruising will be different in one regard or another.
On the bright side, cruising will finally have returned. For many Americans, any rules that must be followed in order to get back on a ship are well worth the literal price of admission.
What's The Next Step?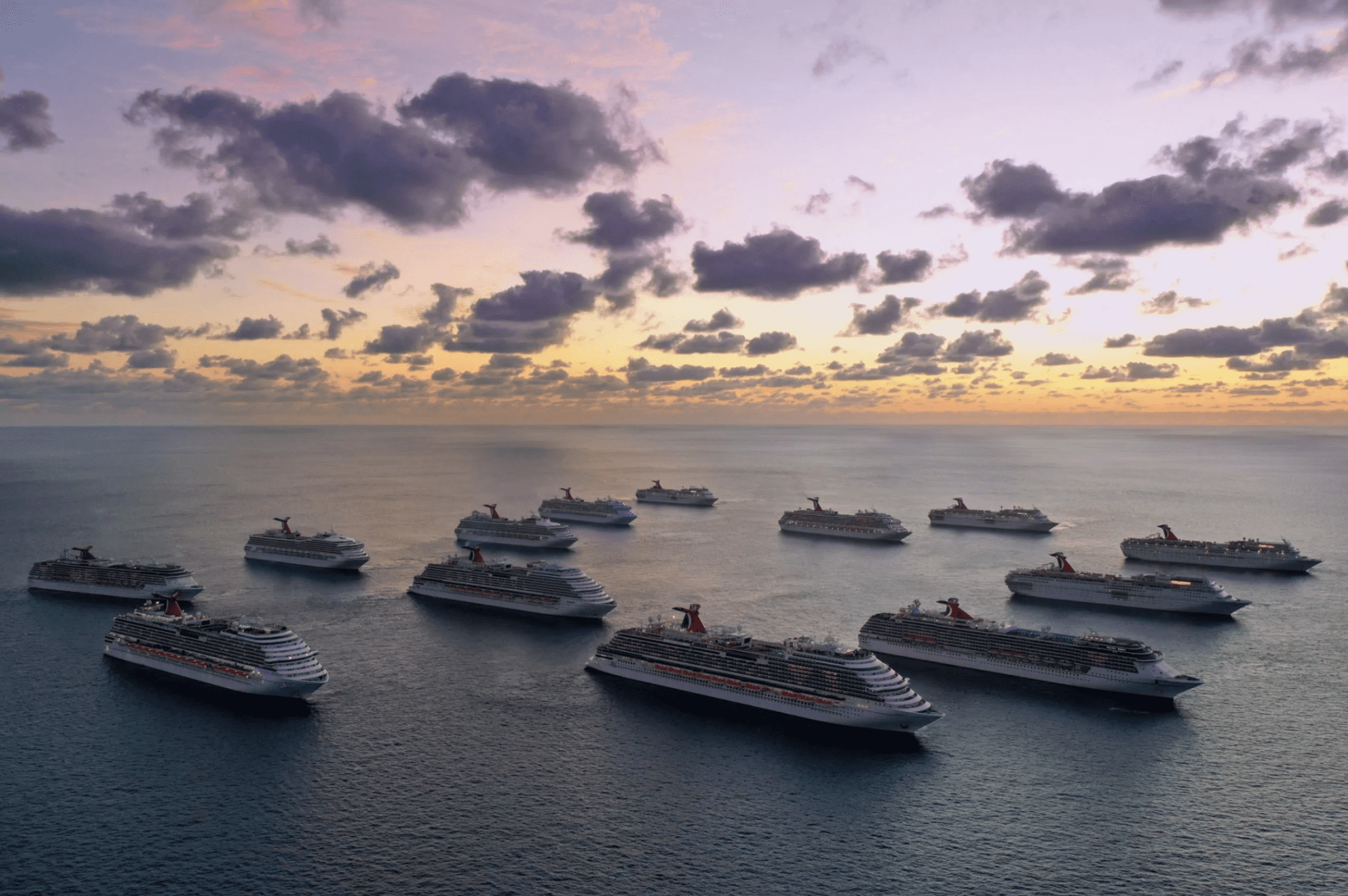 While it's impossible to know what the CDC will decide, a series of events have to occur before the cruise lines sail again. The CDC will have to read and approve the return to sail plans submitted by the Healthy Sail Panel and CLIA. Unless extended, the current no sail order is set to expire on September 30, 2020.
The cruise lines will have to start staffing the ships — which involves sourcing crew from all over the world — then testing and quarantining crew members in order to prevent the spread of the virus once onboard.
Itineraries will have to be ironed out to visit ports that are both safe and willing to accept cruise ships. One possibility is that initial sailings might only go to private islands — such as Half Moon Cay or Great Stirrup Cay — which are owned by the various cruise companies.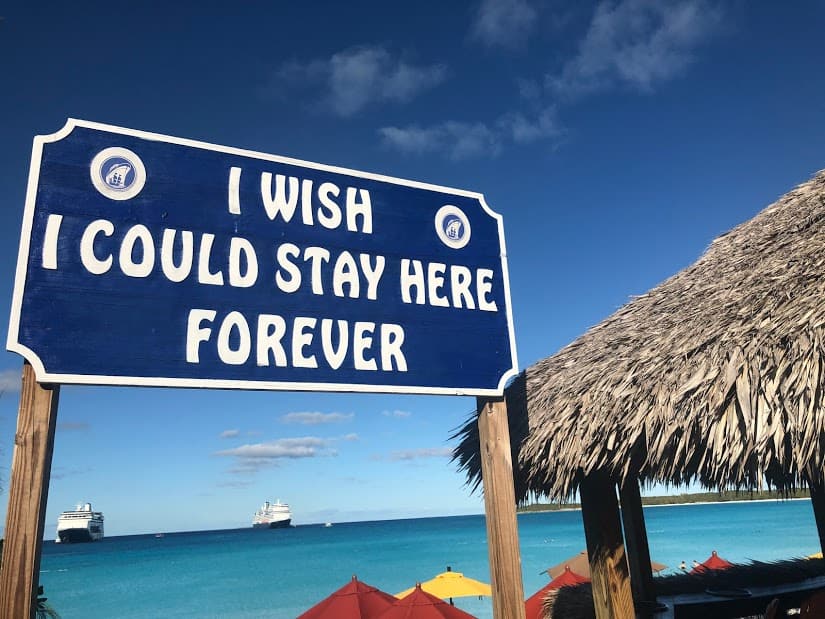 Most importantly, there needs to be consumer confidence. Cruise line CEOs have been saying for months that we will see a phased-in approach when it comes to the resumption of cruising. This is going to be based on the current health situation — not just in America, but around the world — and just how real the much-discussed pent-up demand for cruising is.
Make Sure To Do Your Part
It's not only the cruise lines' responsibility to make sure we are safe; the human race also plays a part. The truth is, essentially one person can single-handedly shut down the cruise industry again by being careless or selfish.
PHOTOS: First Look At Norwegian's Great Stirrup Cay
If you are not feeling well, cancel your sailing. Yes, this will mean putting off your vacation, but it could also mean preventing the industry from suffering another devastating blow.
While on board and in ports of call, carefully follow every rule put in place to assure not only your safety, but that of everyone you come in contact with.
This is not a time to be selfish. There are people out there who've been shouting from rooftops that it's far too early for people to be cruising, especially with a vaccine yet to be developed. Those naysayers would like nothing more than for the resumption of sailing to encounter major problems.
Each cruise line is doing everything within its power to make sure that doesn't happen. But as is so often the case in situations like this, their customers will ultimately be the deciding factor.