With Carnival Cruise Line execs routinely speaking about reducing the size of their fleet and little known about the Carnival Triumph's future itineraries, some fans worried the ship might be on its way out. But fans of the Triumph can relax, as it was announced today that the ship will be sailing a variety of itineraries from three different ports… including a 2019 stay in New York City.
Carnival Triumph Hits Numerous Ports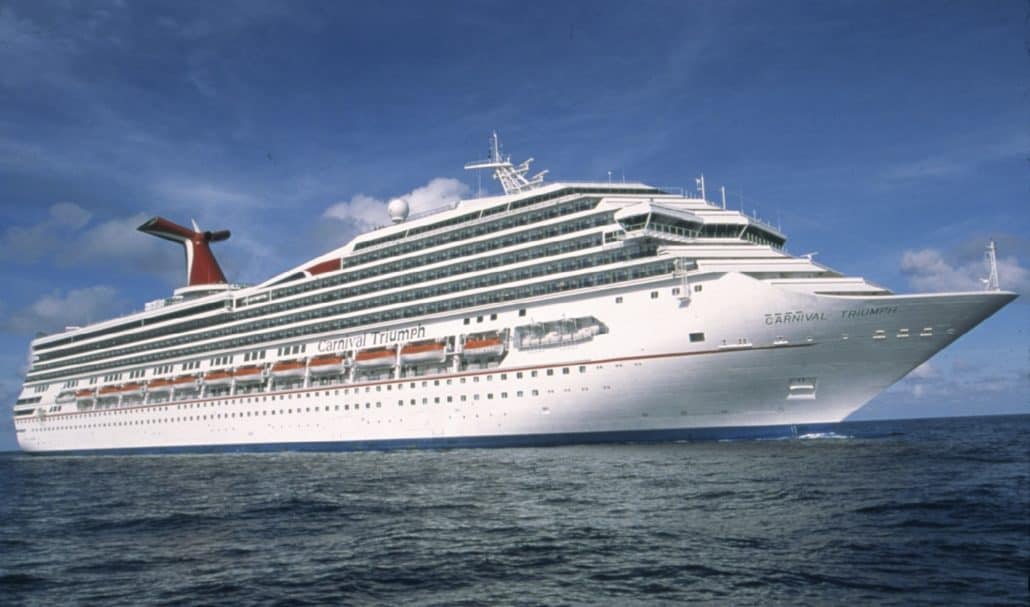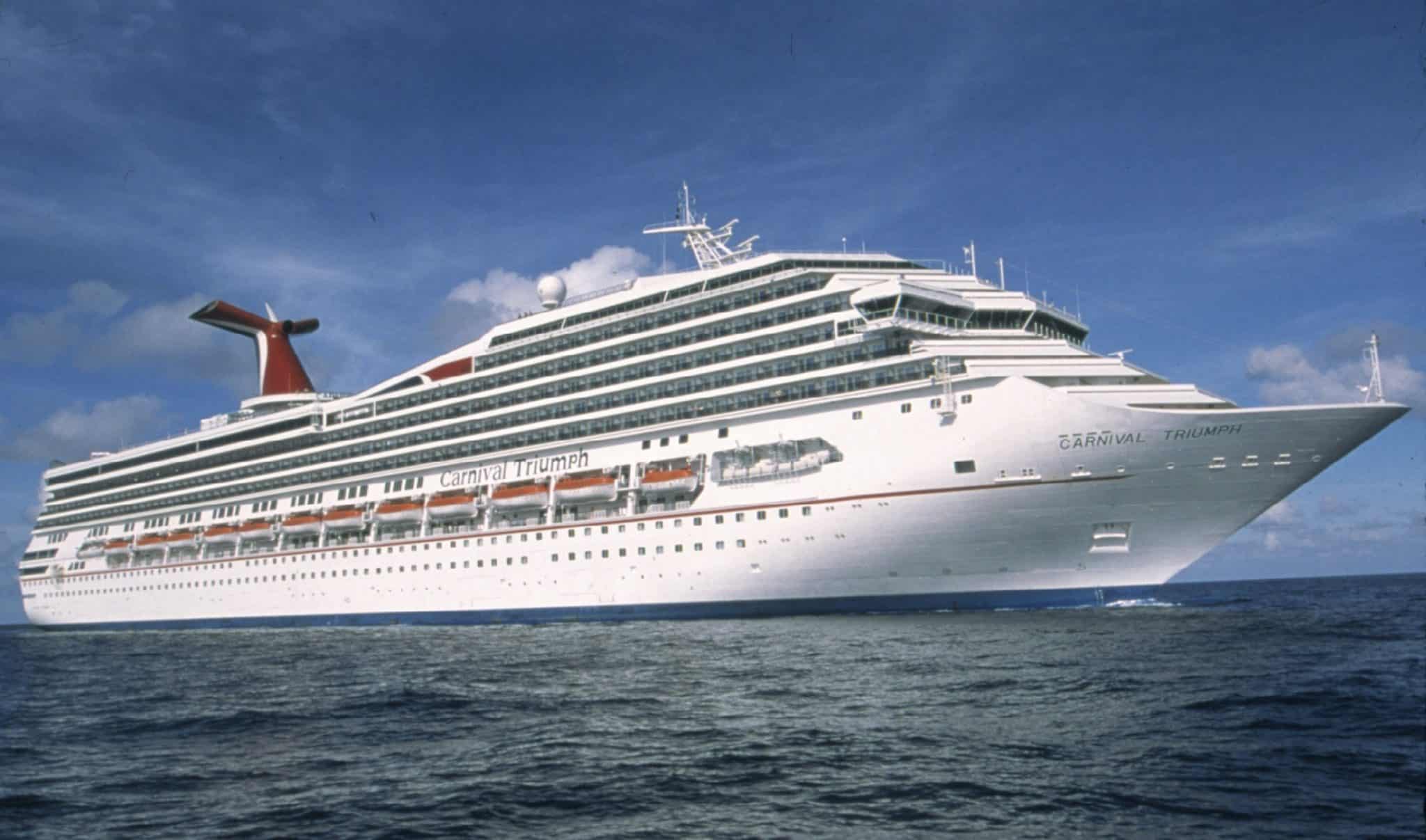 The Triumph, which joined the fleet in 1999, will take on an exciting new slate of sailings during the 2019-20 season, immediately after undergoing a major refurbishment that will see her receiving a variety of new venues to compliment the ones she already has, which include the always-popular Guy's Burger Joint, RedFrog Rum Bar, BlueIguana Cantina Tequila Bar and Alchemy Bar. The new itineraries will see her sailing from New York, Fort Lauderdale and Norfolk.
Exciting News For New York Homeporters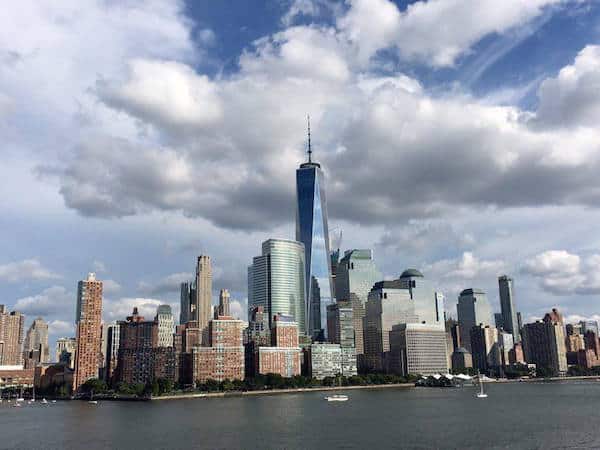 Perhaps most exciting to New Yorkers will be the return of shorter voyages from the port. The Carnival Triumph will sail four-day cruises to Bermuda in 2019 — being billed as "long weekends" — on May 23, June 20, July 18, August 15 and September 12. For those wanting to trade The Big Apple for Bermuda a few days longer, the ship will sail a six-day Bermuda trip on June 24, 2019. That trip will include a two-night stay in Bermuda. And on June 24, 2019, the Triumph will sail an 8-day cruise out of NYC that will include two nights on Bermuda and a visit to Grand Turk.
For those wanting to go North instead of South, Carnival will also offer three 7-day cruises — departing on September 22, September 29 and October 6 of 2019 — visiting New England and the Canadian Maritimes.
Finally, the New York City sailings will offer 8- and 10-day options, as well as a 14-day Carnival Journeys cruise departing May 27, 2019, and visiting the Panama Canal, Grand Turk, Grand Cayman, Costa Rica and Half Moon Cay.
Details On Triumph's Florida Visit
The Carnival Triumph will also sail out of Fort Lauderdale in 2019, doing 4- and 5-day cruises in April before heading to New York, and then picking up these itineraries again from November 2019 (after completing her Big Apple trips) until April 2020. In fact, at this point, Carnival is the only cruise line slated to offer a short-cruise itinerary from Fort Lauderdale, which should prove wildly appealing to the ever-growing population of people looking to take a cruise, but not necessarily having a week or more to commit. The 4-day sailings will depart on Thursdays and visit Nassau as well as either Half Moon or Princess Cay. The 5-day trips will depart on Mondays and swing by Ocho Rios and Grand Cayman.
Triumph's Trip To Norfolk
Finally, the Carnival Triumph will also sail 5- and 6-day cruises to the Bahamas out of Norfolk, Virginia during May and October of 2019.
"We're delighted to offer this unique schedule on Carnival Triumph," says Carnival Cruise Line president Christine Duffy of the ship's port-hopping slate of itineraries. "With such an array of cruise choices, vacationers have the opportunity to enjoy short, value-packed getaways to tropical destinations [or] longer-length departures visiting spectacular ports of call!"
Will you sail Carnival Triumph out of New York City?
Featured photo Carnival Cruise Line