The Federal Bureau of Investigation released a notice on Tuesday, reminding citizens to be vigilant about watching out for travel scams that are just much too good to be true.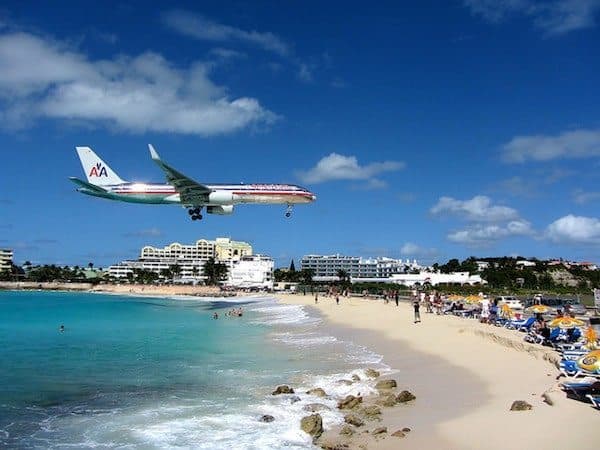 Almost everyone gets phone calls or emails telling them they are the "lucky winner!" of an all-expense paid vacation. The offer might do for a moment of excitement, but don't fall for the scam. Before you fall for the trap and book the hotel room or flight reservation, keep the following travel tips from the Federal Trade Commission in mind:
If you answer your phone to an automated message, hang up and ignore it. If these calls persist, report them to the FTC.
Be wary of unexpected emails and text messages. Scam artists send fake deals through both email and text. Ignore and delete them.
Research a company before booking with them. Even if you've found a company on your own and it wasn't the result of an email or robocall, research it thoroughly before booking. Look up reviews and ratings to see if other customers were satisfied with the services they received.
Know the cancellation policy. Before booking, ask about refund policies for flight reservations, car rentals, and hotel bookings. Get the policies in writing.
Pay with a credit card. This gives you more protection than using cash, check, or a debit card. If you don't get what you paid for, using a credit card enables you to dispute the charges with your credit card company.
Always keep this in mind when you're unsure about a deal or package: if it sounds too good to be true, it probably is!