On the one-year anniversary of the day cruising came to a halt, Federal Maritime Commissioner Louis E. Sola called for mandatory vaccination for passengers and crew and a focus on 'safer destinations' as key elements in a cruise industry restart.
Sola leads 'Fact Finding 30,' an examination by the Federal Maritime Commission (FMC) of the effects of COVID-19 on the cruise industry and U.S. ports.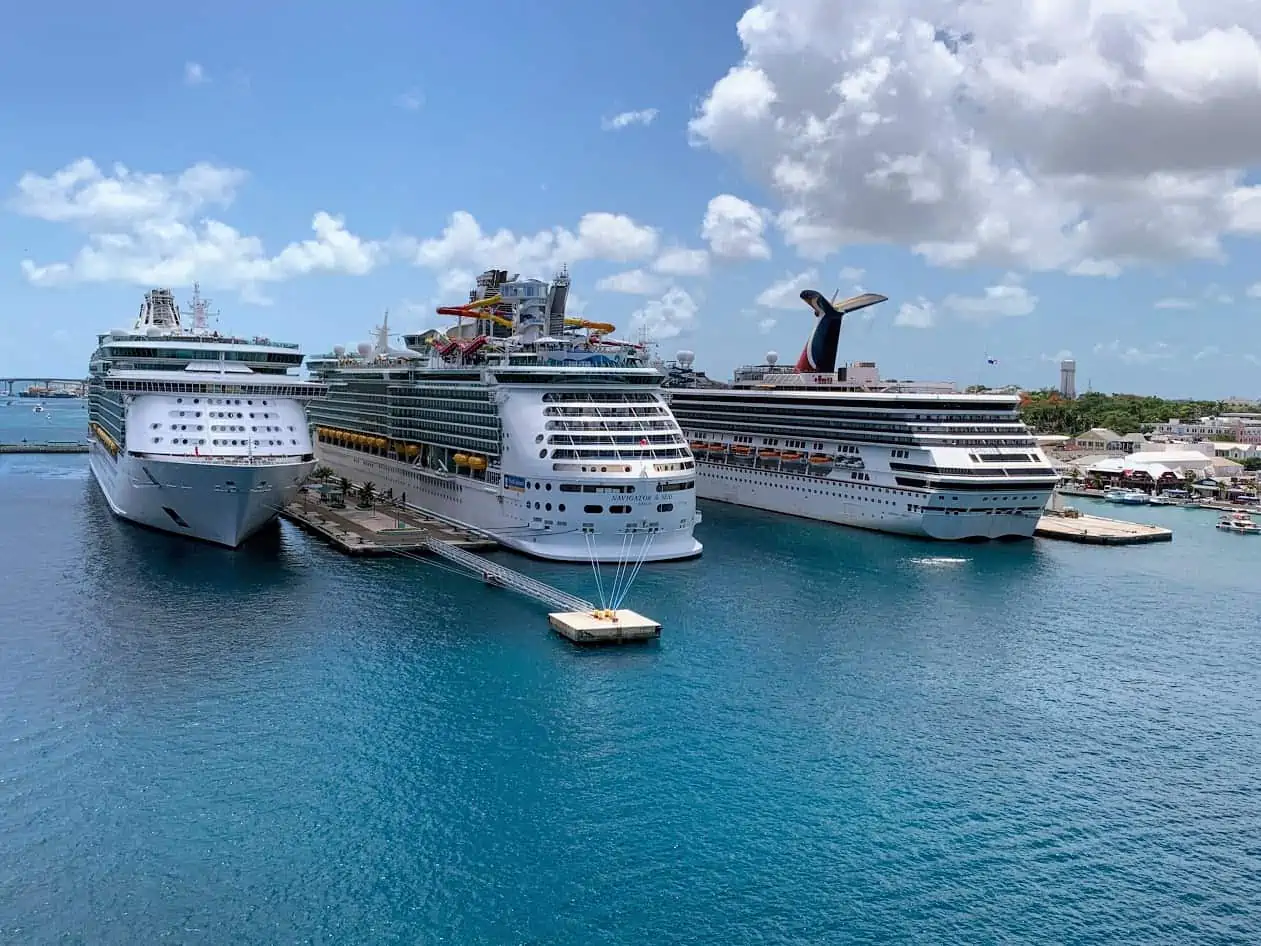 His argument that only vaccinated passengers and crew be allowed to board cruise ships will be controversial for some, especially those hesitant or unwilling to take the vaccine. And at least in the short term, it will be unpopular with family cruisers, as children are far down the vaccination priority list. 
But Sola said in a statement released today that in the current circumstances, a vaccine mandate is the best and fastest path forward.
READ MORE: First Major U.S. Cruise Line Mandates Vaccination
"People who want to get on a ship should be able to take a cruise with confidence about their health. Focusing on [these] protocols will provide comforting levels of certainty about the safety of sailing." 
His Suggested Restart Path Focuses on Three Elements:
Vaccinations
As the linchpin of recovery, all cruise crew members and all passengers would require vaccination, Sola says. Vaccination priority should also be given to shoreside workers, including terminal workers and longshore labor.
The Commissioner says there are destinations cruise vessels can visit soon with little risk of COVID-19. He cites Alaska as a destination where vaccinations rates are impressive and the populace is "nearing herd immunity." He also suggests cruise line private islands as likely early destinations, saying that immunizing all staff working at such facilities "is imminently achievable."
Sanitation
Sola's report says that cruise lines and ports must work with health leaders to develop and implement a uniform set of minimum best sanitation practices.
Coordination
A coordinated effort to minimize risk of exposure to disease is important at the terminal, on the ships, and at ports, Sola says. 
"Cooperation between the lines and every port of call must also exist to address evacuation, isolation, and the provision of medical care of infected individuals. As daunting as it may sound, such agreements and plans already exist at some ports and trial runs have already been conducted."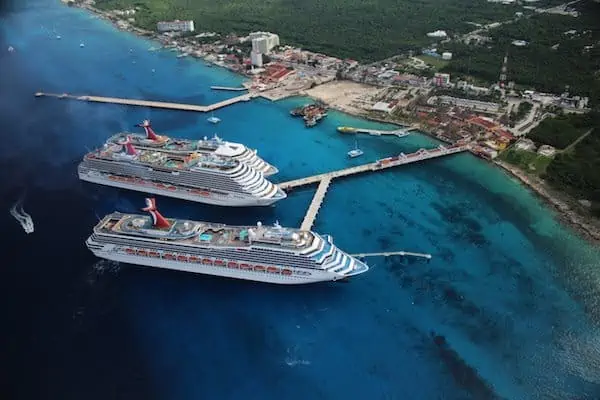 The Economic & Human Costs Are Climbing
The FMC's fact-finding mission has revealed that the U.S. has lost approximately $15 billion in direct cruise expenditures due to the shutdown, while ancillary businesses relying on the industry have lost about $44 billion.
READ MORE: Why Carnival Cruise Line is More Grateful Than Ever to Past Guests
For Sola, the economic impact is important, but the stories he heard from individuals affected hit him harder. "I was less prepared for the extent of these losses in terms of not only overall dollars, but also in terms of how many different people working in so many different enterprises rely on a cruise vessel for income."
"No matter where I go or who I communicate with, I have heard one message over and over again from port executives, union leaders, municipal government officials, and citizens — cruise ships provide livelihoods for many Americans and the sooner vessels sail again, the sooner people can provide for themselves and their families."
The economic benefits of cruise ships and their passengers are manifold, Sola says.
"Cruise vessels require food, linens, and uniforms. They require entertainers, shoreside maintenance personnel, and fuel. Cruise passengers stay in hotels before and after trips. They buy plane tickets, rent cars, visit museums, shop in local retail outlets, and eat in local restaurants. The economic opportunities associated with a cruise ship call are varied and significant."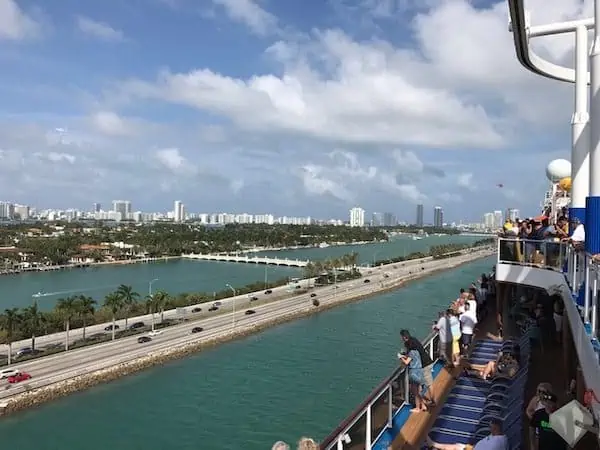 The Fastest Path To Recovery
The Commissioner says the stories he's heard from impacted people during the fact-finding process have been "heart-wrenching," but he has high hopes for a successful return to cruising.
"I have always been inspired by the underlying optimism of the people and their unflagging belief that, if they can only get back to work, they will manage to recover from the current adversity." 
Sola says he thinks a cruising comeback is imminent. "It is apparent that there is a significant amount of consumer demand waiting to be unleashed. Americans are eager to travel again and cruising is a popular way to vacation," he said. "Working together, we will be able to cruise forward."