Carnival Cruise Line knows that they have a loyal fan base who, given a choice, will return to their ships time and again. And as the cruise industry begins to emerge from the year-long slumber, Carnival believes that those devoted guests will play a major role in their ability to bounce back.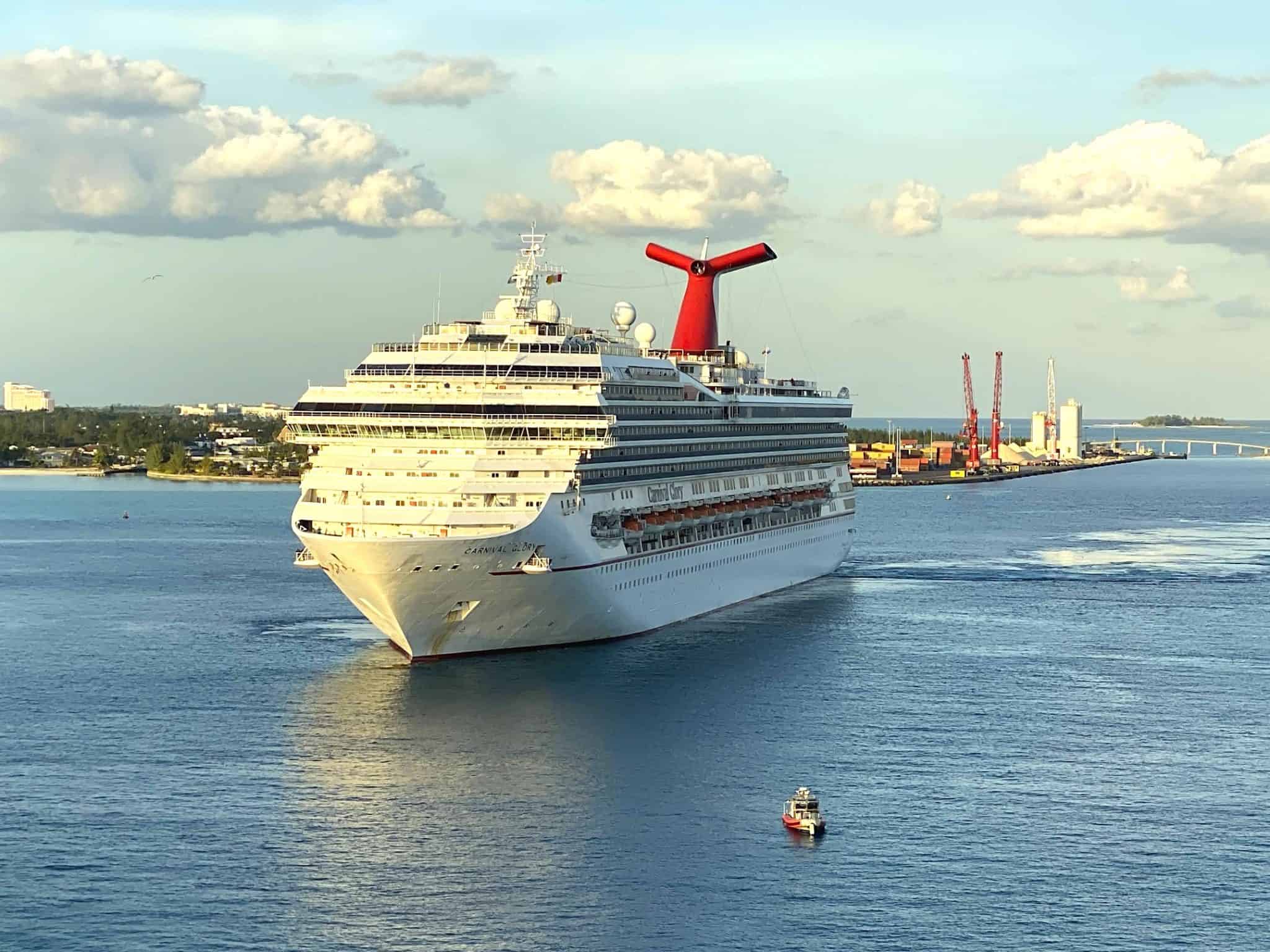 The Challenges Ahead
Executives from each of the major cruise lines have spoken about the pent-up demand they're seeing among would-be passengers. What's important to note is that generally speaking, they are referring to past guests who know and love cruising and are anxiously awaiting a return to their "happy place."
Less likely to be among those chomping at the bit to board a ship are the new-to-cruise crowd. For years, lines have worked hard to convince those who've yet to experience cruising to give it a try. As Carnival Corporation's CEO Arnold Donald told the Wall Street Journal a while back, one of the biggest challenges the industry faced before the recent difficulties was convincing people that cruises weren't just for the newlyweds and the elderly.
When cruising resumes, however, the pressure to recruit newbies will be lessened… at least for a while.
As Carnival Corporation explained in their newly-released annual report, one of the measures taken in order to increase liquidity during the shutdown was the selling of ships. This reduced the fleet's overall capacity by 13 percent. "As a result," it reads, "we expect to be less reliant on new guests due to our recurring base of repeat guests, which will be spread over a smaller fleet."
Supply, Meet Demand
This isn't to say that there aren't new-to-cruisers booking future trips. During the recent first quarter earnings report for Carnival Corporation, Donald reported that approximately 55 percent of the company's 2021 bookings were what he called "brand loyalists," while the remaining 45 percent were new, if not to cruising, to Carnival itself.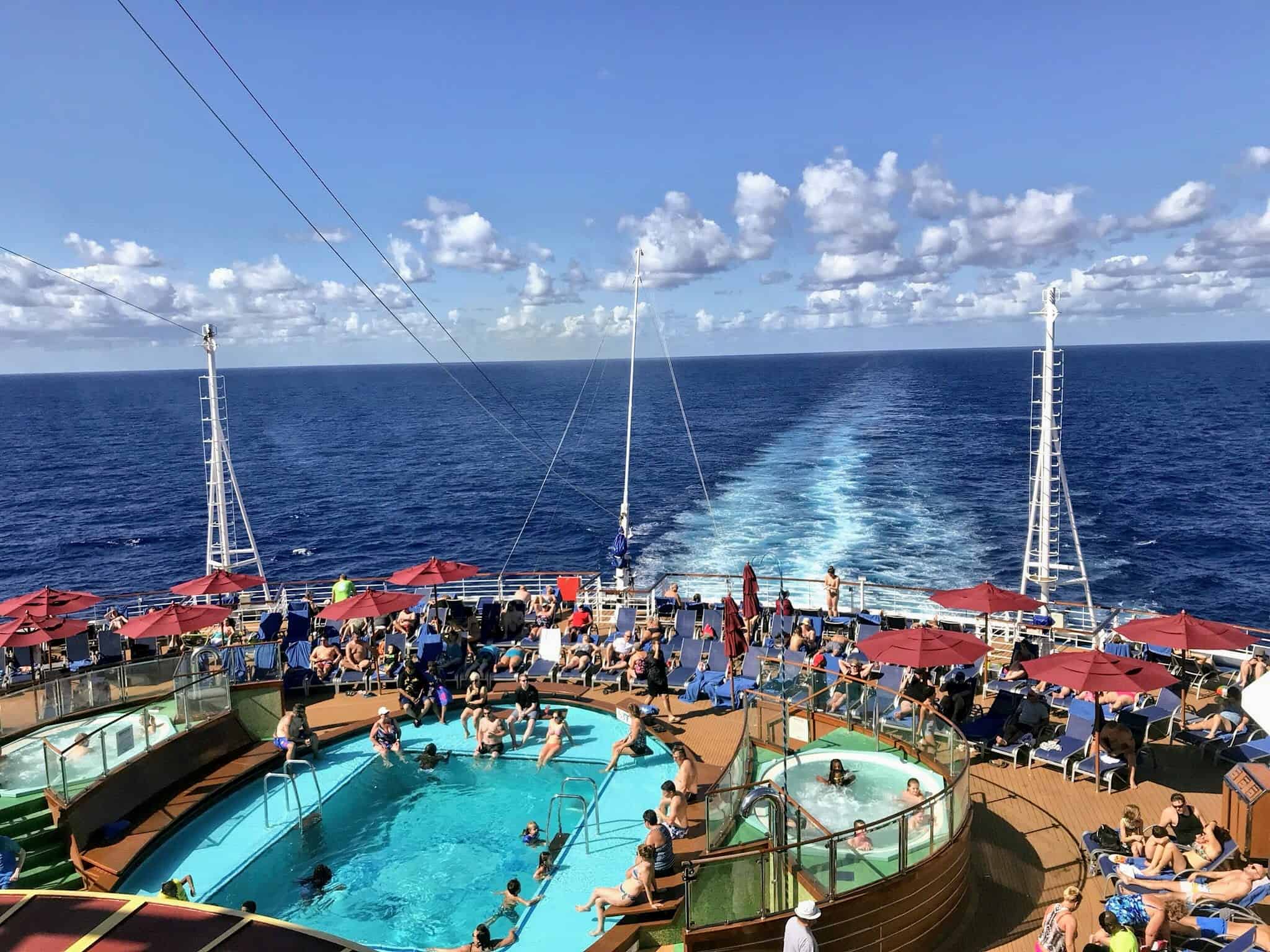 However, given that cruise lines received more than their fair share of negative publicity — becoming in some ways the corporate face of a human ailment — they could face a new hurdle when it comes to attracting first-timers. This is on top of the negative pre-conceived notions and stereotypes which the industry already was saddled with.
Of course, this doesn't necessarily mean that those loyal customers will be able to find great bargains when sailings resume. After all, the reduced capacity and pent-up demand will create a seller's market in which each of the cruise lines will be able to charge a premium rate for available staterooms.
That said, those loyal guests will no doubt happily pay those higher rates if it means at long last being able to set sail again.
READ MORE: 49 Things Carnival Cruise Line Guests are Missing